The visionAI Suite allows you to onboard, verify identity, OCR (Optical Character Recognition), extract documents, and automate customer interactions.
Identity Verification | Face Recognition | Authentication
Verify someone's identity, and onboard them into your systems, in 60 seconds.
Including 8-way checks of name, Home Affairs lookups and Face Comparisons using advanced AI, and GPS locations
"I have never experienced such a quick, slick process to onboard"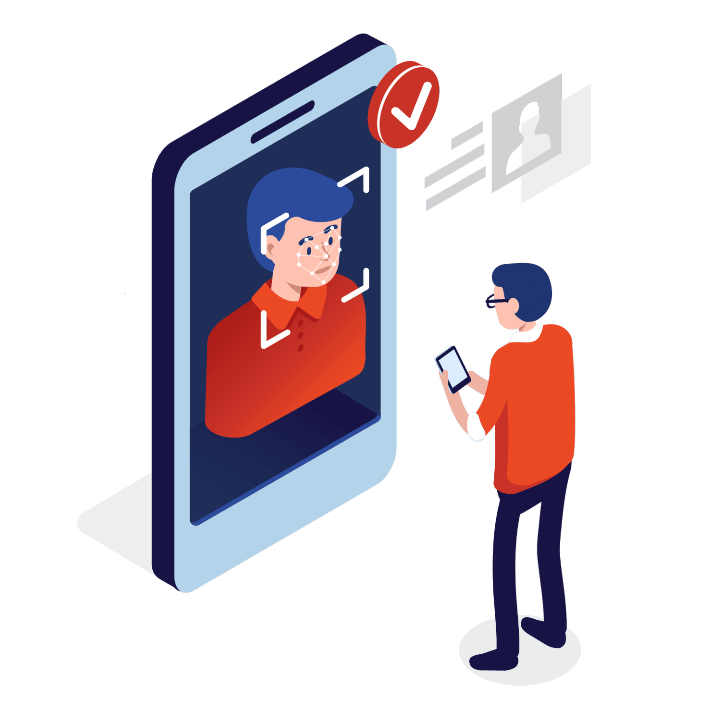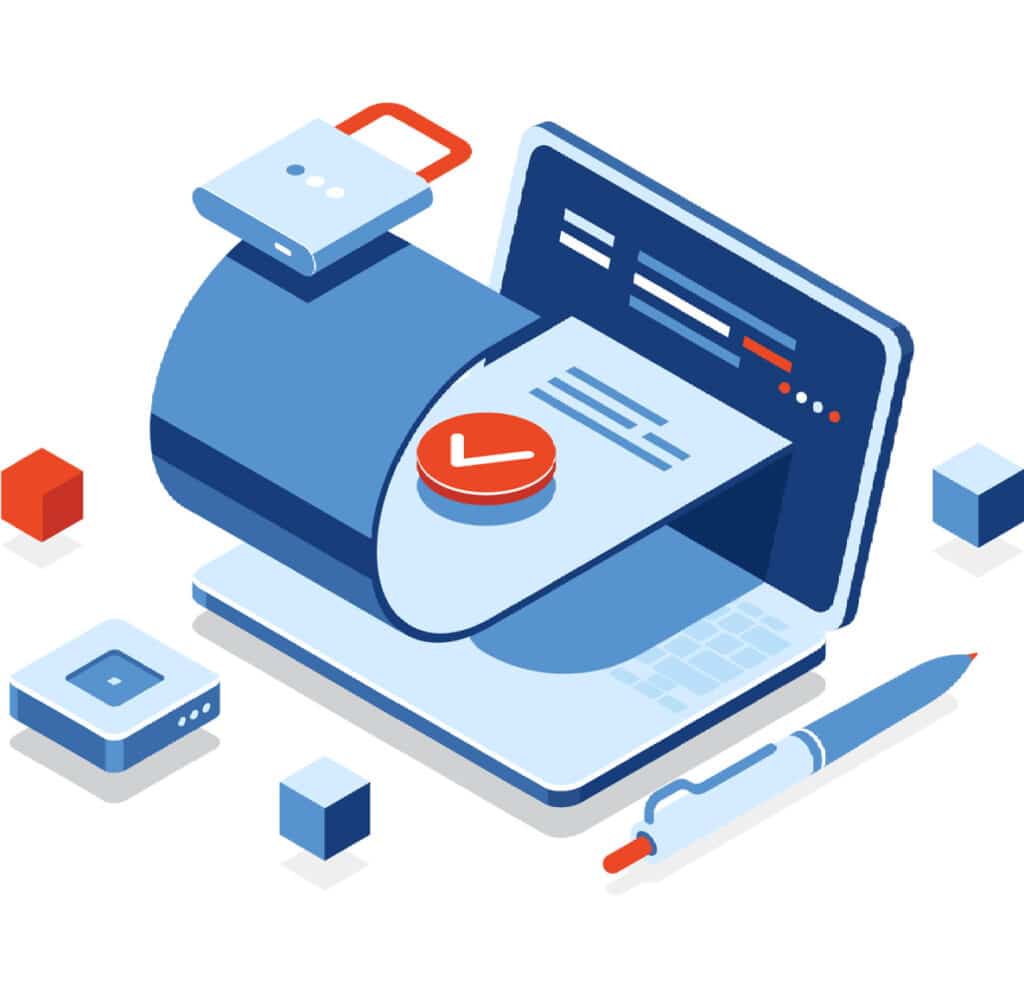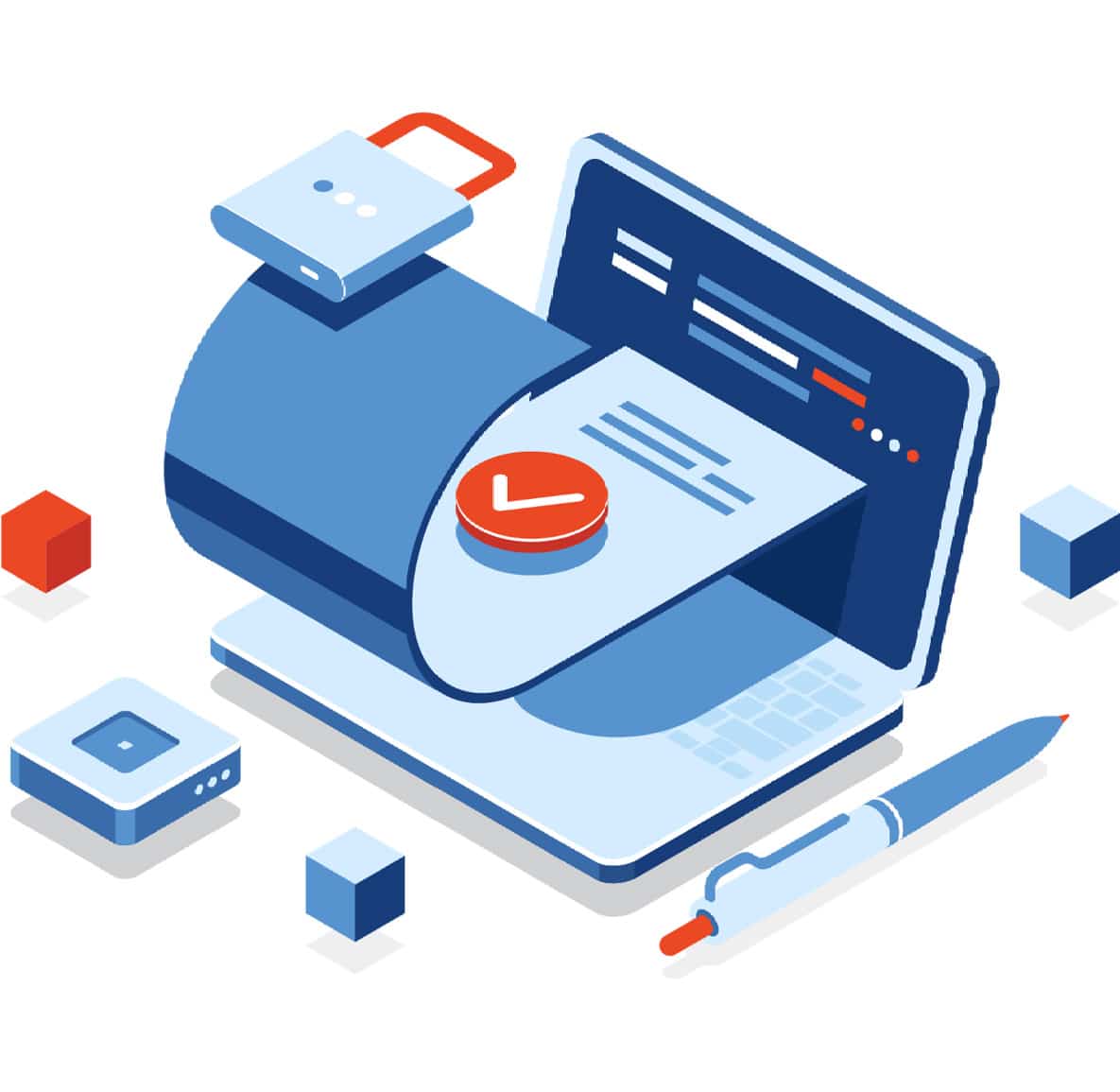 Automation | Extraction | Document OCR Extraction
Automatically understand documents, and extract useful information.
Instantly process Invoices, Bank Statements, ID Documents, FICA documents or your own custom forms. Documents are available within seconds, fully searchable and their properties can be inserted into your systems for full business process automation
"Our accuracy in processing ID Documents, comparing faces and doing Home Affairs lookups improved by 60%" – Large Telco Customer
The visionAI Suite of products have a host of features from white-labelling, to a full REST API for integration.
With a full REST API backing the platform, and a comprehensive event-based system, the visionAI Suite is designed to integrate into back-end systems from the ground up. With over 20 years of experience in integration projects, the award-winning team at visionAI has made integration as easy as possible.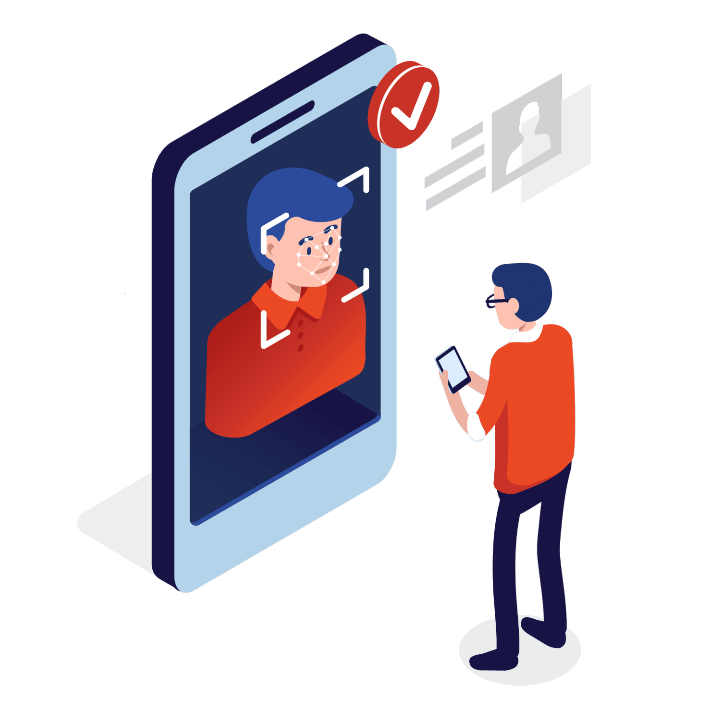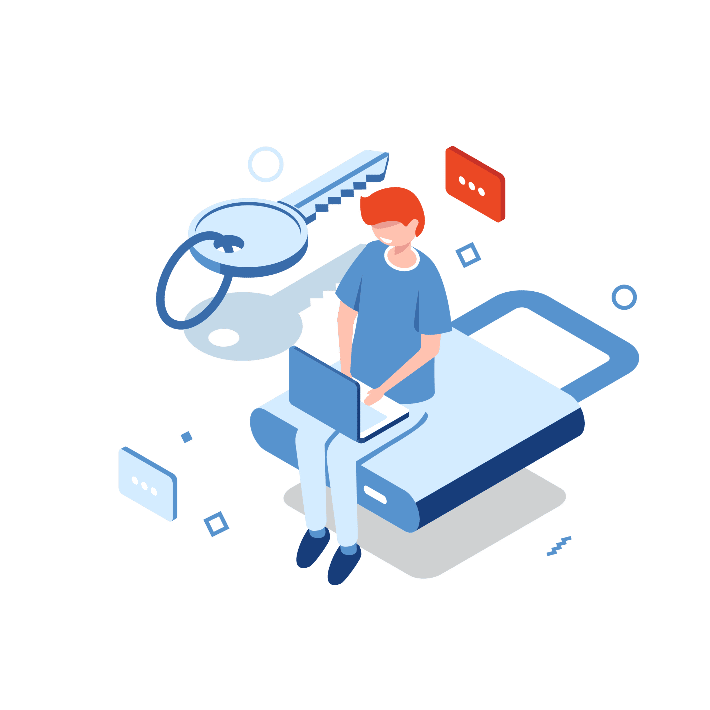 Integration into Home Affairs
And So Many Other Checks…
With a comprehensive catalog of 46 different checks ranging from credit scores, Politically-Exposed Persons, CIPC directorship to property and bank account verification, VisionVerify can be expanded to suite your needs.
It looks like your Business
The system can be white labelled with your colours, fonts and logo. The verification looks like your business – and is frictionless, with anything from none to full integration with your systems.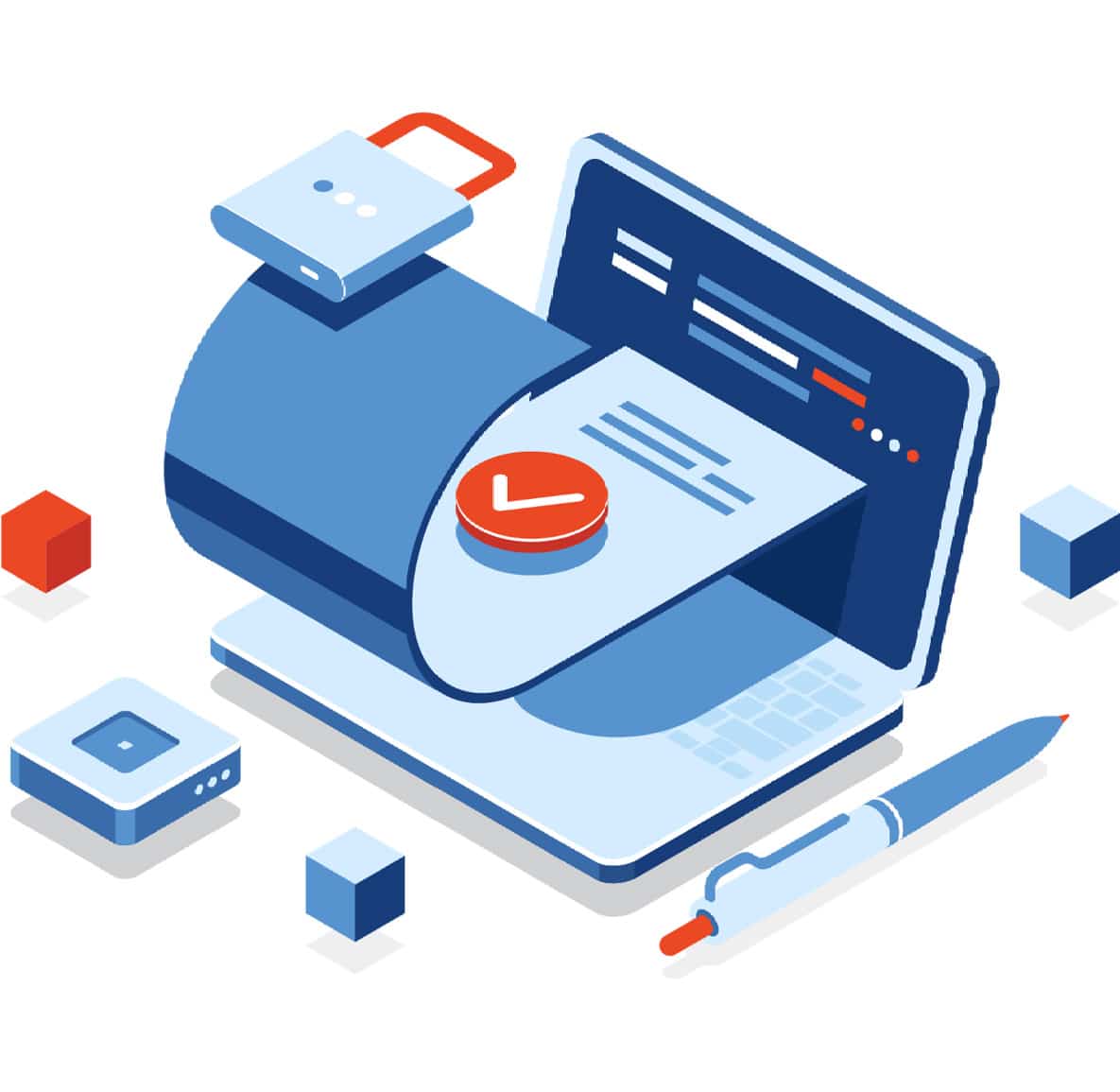 Built-in Mobile Client? Of course!
As part of the visionAI Suite , we can also make reaching customers, asking them for documents, and processing the results seamless. Our mobile-based, bulletproof VisionVerify product means you can get forms and process them, within seconds, and always guaranteed that it's from the right person.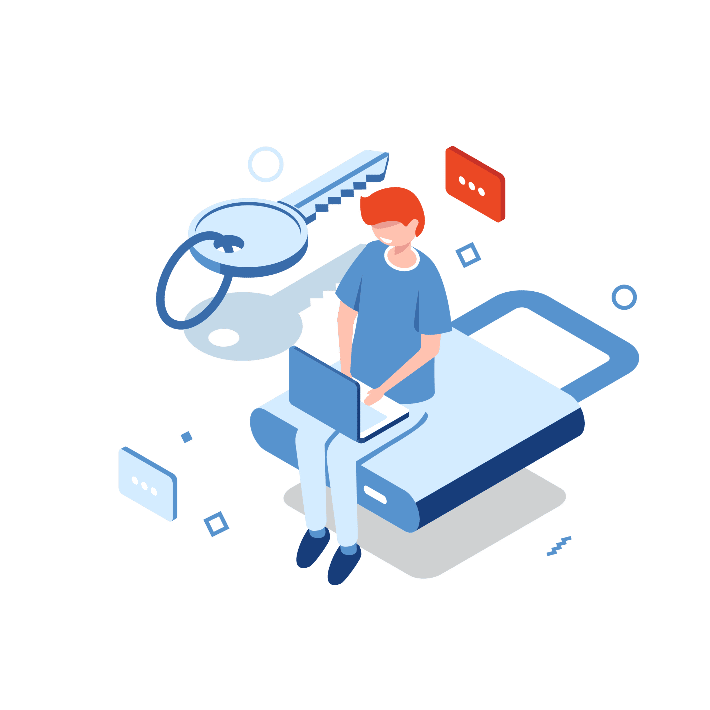 What about POPI and GDPR?
We take privacy very seriously, and have a constant focus on making sure your data is owned by you. We have a comprehensive privacy structure in place; get in contact with us for more details on the measures we put in place.
Built On The Award Winning Vision Platform
The visionAI Suite is built on a large-scale, mature Computer Vision Platform designed to ingest and process large sets of images and video – and integrate with your business.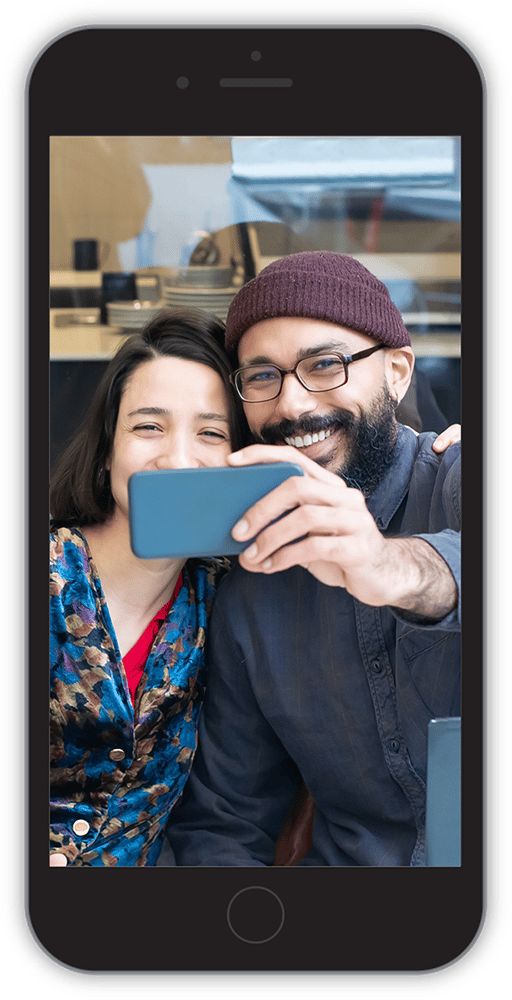 Our Comprehensive Features