Automated Document Scanning
Automate the extraction, classification and storage of physical documents' data into intelligent systems.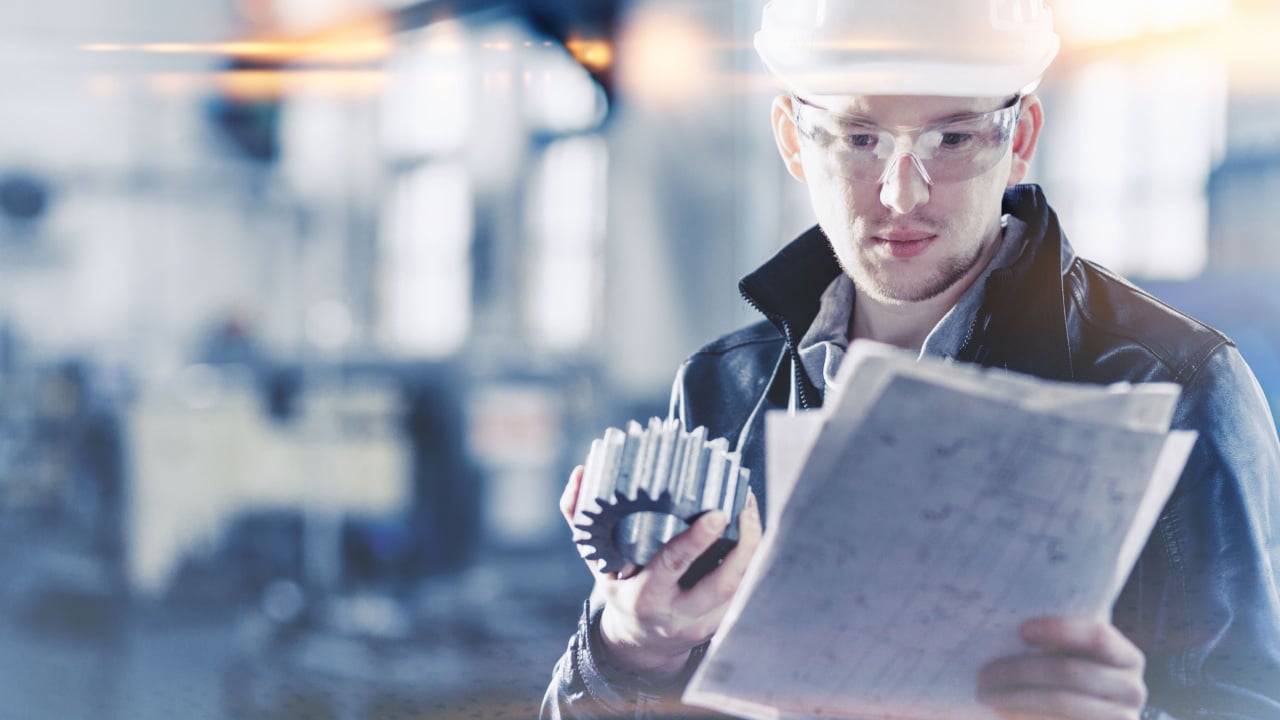 The benefits of automated document scanning
Automated Document Scanning made easy with VisionDocs. visionDocs enables organizations to extract the full value of their operations using intelligent and accurate automated document scanning software. Turn your risky paperrwork into searchable, valueable data that can inform your business decisions.
The visionAI Suite of products have a host of features from white-labelling, to a full REST API for integration.
Extraction
Extract data fields from any type of document
Classification
Create classification rules to turn your data into searchable databases
Storage
Store your data safely in the cloud using easy integration tools
Choose visionAI for Automated Document Scanning
VisionDocs does automated document scanning As simple as that.
VisionDocs turns dumb scans, pdf's, and images into smart, searchable, structured information, within seconds. Robotic Process Automation (RPA) promises to free people from dull, repetitive capture tasks. But when combined with Computer Vision, the results are extraordinary:
The comprehensive features of automated document scanning software
AUTOMATED DOCUMENT SCANNING
Automated document scanning in 4 easy steps
Get your documents to us by emailing, uploading or (for high volumes) through our robust REST API for integration.
We can also monitor folders and automatically process files as they arrive (for scans, for example)
We will split pages, identify what each page is, extract the correct fields and tables (Invoice Totals, Bank Statement Line Items, or your own custom forms), make all the text instantly searchable – and send you the results once done.
Your results are emailed to you, available on our admin website – or inserted directly into your database through one of our easy-to-use integration end-points.
Got complex forms specific to your business? No problem. Our team of AI experts will train a custom extractor for you (and you might be pleasantly surprised at the cost). Our powerful integration engine makes it easy for your developers to send, and respond to, documents, events and processing.
Unleash the power of the data you already have
With a full REST API backing the platform, and a comprehensive event-based system, the visionAI Suite is designed to integrate into back-end systems from the ground up. With over 20 years of experience in integration projects, the award-winning team at visionAI has made integration as easy as possible.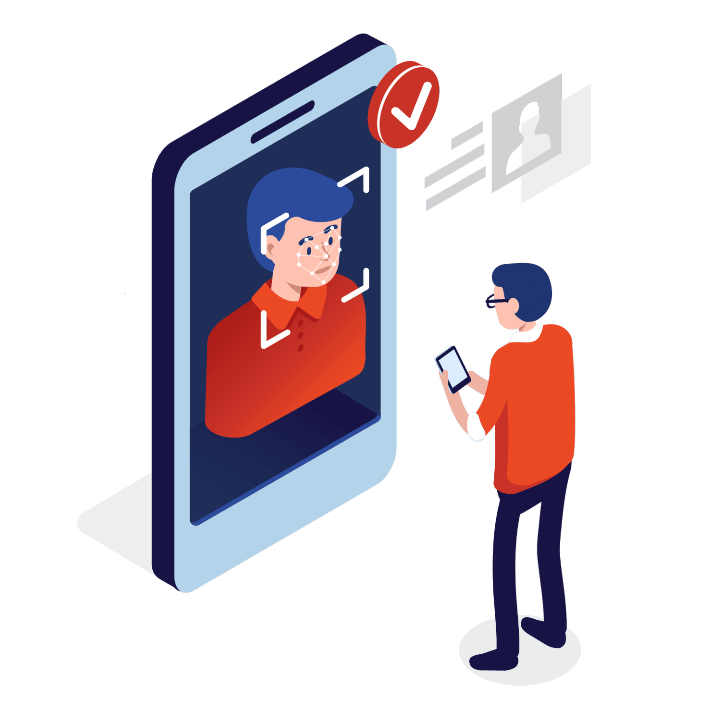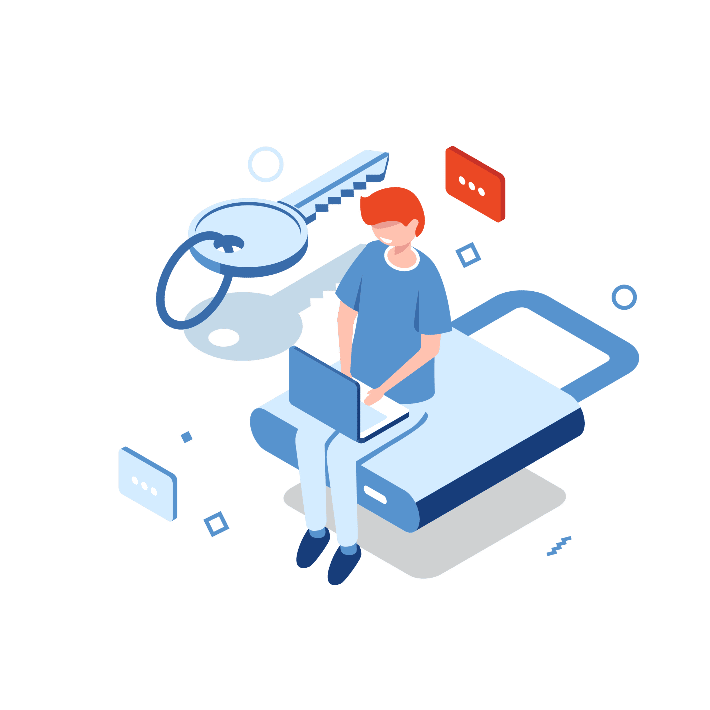 Integration into Home Affairs
And So Many Other Checks…
With a comprehensive catalog of 46 different checks ranging from credit scores, Politically-Exposed Persons, CIPC directorship to property and bank account verification, VisionVerify can be expanded to suite your needs.
It looks like your Business
The system can be white labelled with your colours, fonts and logo. The verification looks like your business – and is frictionless, with anything from none to full integration with your systems.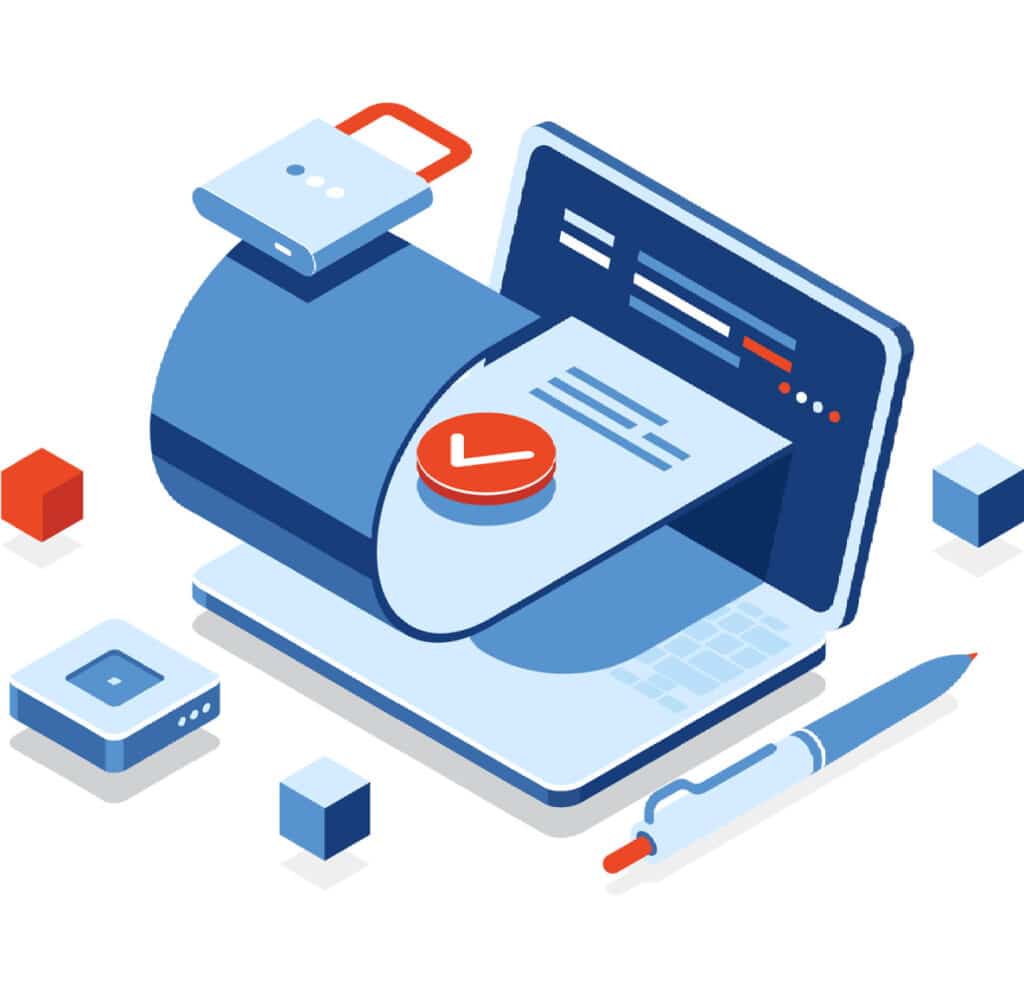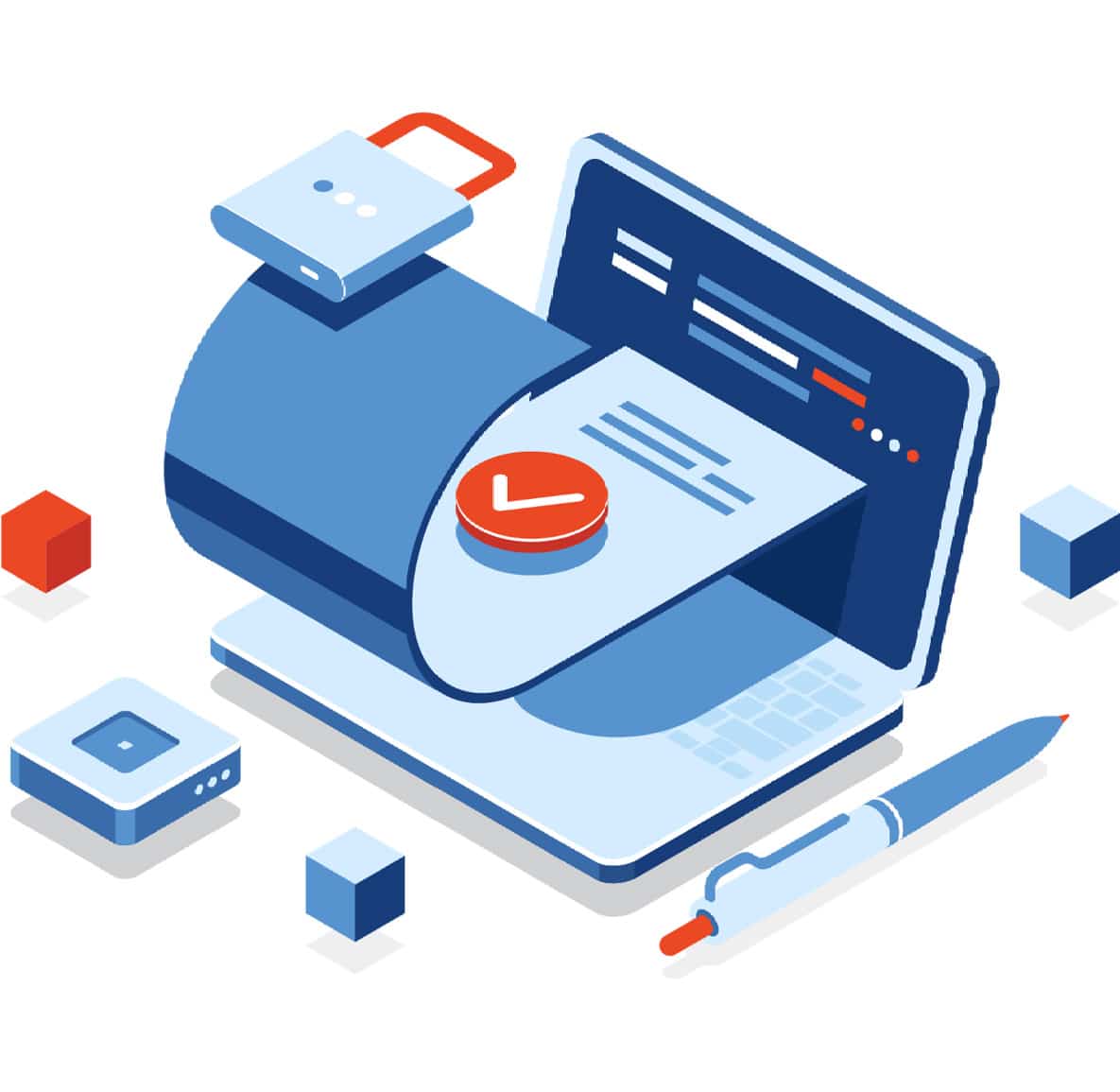 Built-in Mobile Client? Of course!
As part of the visionAI Suite , we can also make reaching customers, asking them for documents, and processing the results seamless. Our mobile-based, bulletproof VisionVerify product means you can get forms and process them, within seconds, and always guaranteed that it's from the right person.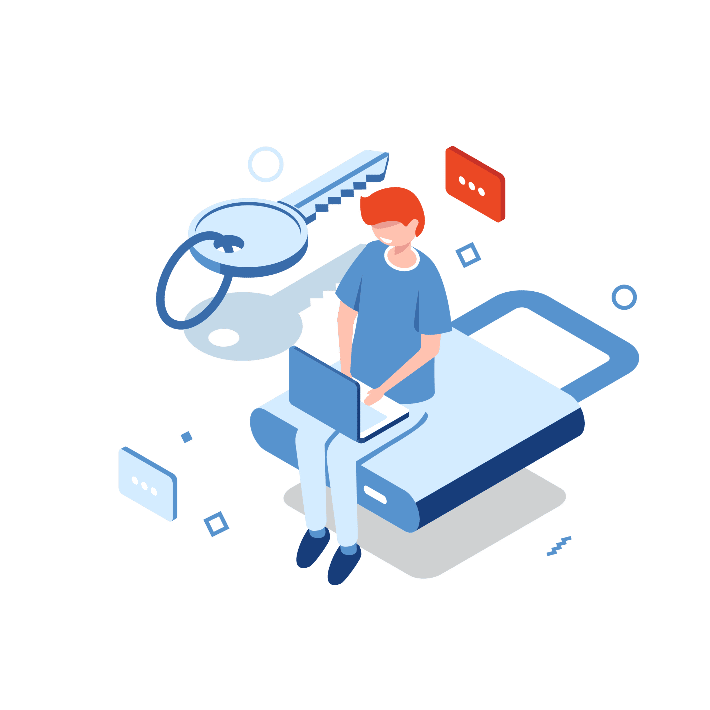 What about POPI and GDPR?
We take privacy very seriously, and have a constant focus on making sure your data is owned by you. We have a comprehensive privacy structure in place; get in contact with us for more details on the measures we put in place.
Built On The Award Winning Vision Platform
The visionAI Suite is built on a large-scale, mature Computer Vision Platform designed to ingest and process large sets of images and video – and integrate with your business.