Vision
Service

- API Services
VisionService is your one-stop REST API for ID Document Verification, Document Extraction and OCR, Face Recognition and everything Computer Vision.
With no boilerplate or plumbing required, get going quickly with your ID Verification and Documents/Computer Vision solution.
Extract and Process Documents with advanced OCR, Search and Extraction Capability
Verify ID Documents, extract key information, compare to Home Affairs and give you the results – in seconds
"When we started using the Mint VisionService, we saw a 60% improvement in ID Document processing" – Mark Hayman, 1dentity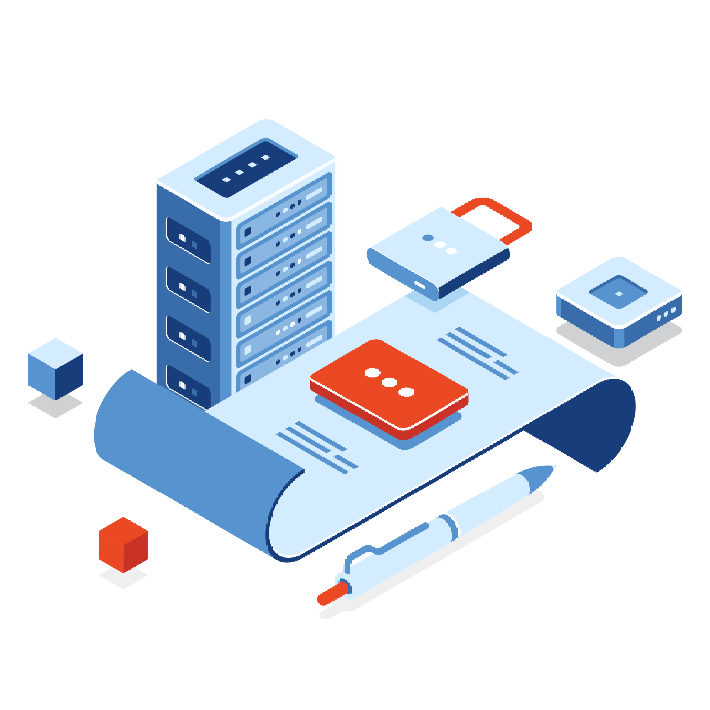 How does it work in 4 easy steps
Sign Up for your free trial
We take security and privacy very seriously. Sign up for a free trial to get your tenant key and agree to our T's and C's – to protect your data and privacy.
Access to the REST API is instantaneous. You can get up and running immediately with our helpful documentation and sample projects. Whether you want to verify ID documents, recognise faces, prove Liveness or Verify someone's identity.
All of the visionsuite products use the same REST API in the background. Onboard someone with VisionVerify, interact with their data through the REST API, respond to events with the EventHub messages, and build integration quickly and easily.
Through the Mint Vision Administration web portal, you can manage your subscription, see real-time reports on usage stats, add guest users and control access, and view uploaded documents and users.
VisionService allows your developers to quickly and easily add enterprise-level Face Recognition, Document OCR and Customer Automation into your systems and products.
VisionService is charged monthly with a subscription fee, which includes bundled calls. Since the service can be used in so many different ways and use cases, there is no standard pricing – contact us and we can discuss the package that suits you best.
The Vision AI Suite of products have a host of features from white-labelling, to a full REST API for integration.
With a full REST API backing the platform, and a comprehensive Event-based system, Vision AI suite was built to be integrated into back-end systems from the ground up. With over 20 years experience in integration projects, the award-winning team at Mint has made integration as easy as possible.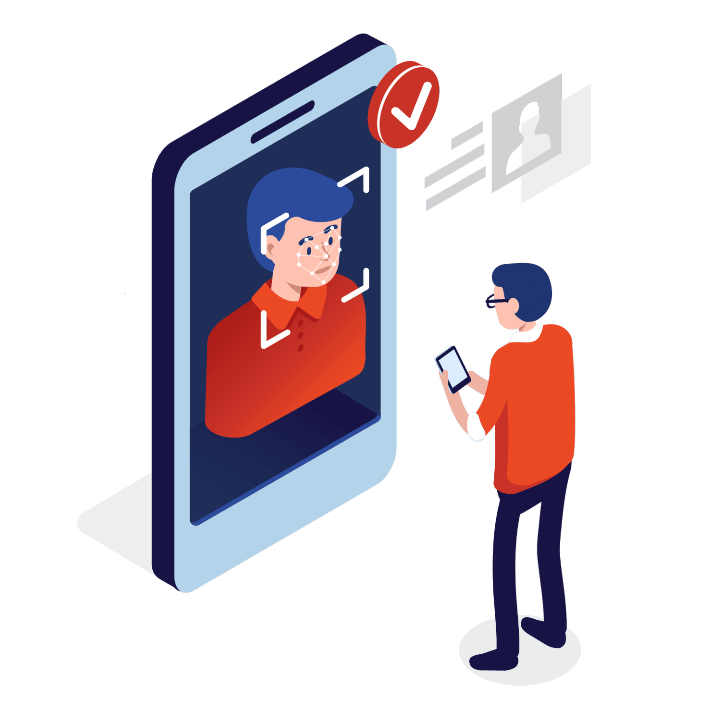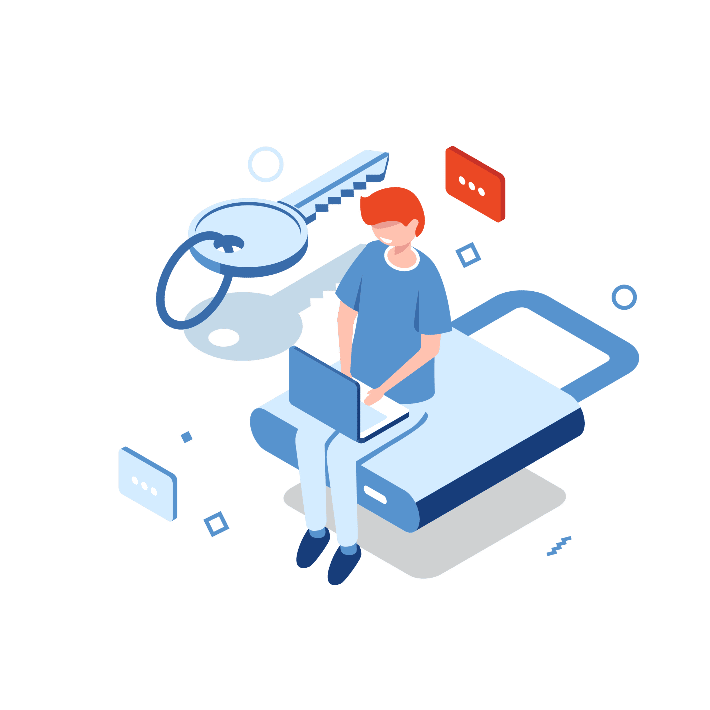 Integration into Home Affairs
And So Many Other Checks…
With a comprehensive catalog of 46 different checks ranging from credit scores, Politically-Exposed Persons, CIPC directorship to property and bank account verification, VisionVerify can be expanded to suite your needs.
It looks like your Business
The system can be white labelled with your colours, fonts and logo. The verification looks like your business – and is frictionless, with anything from none to full integration with your systems.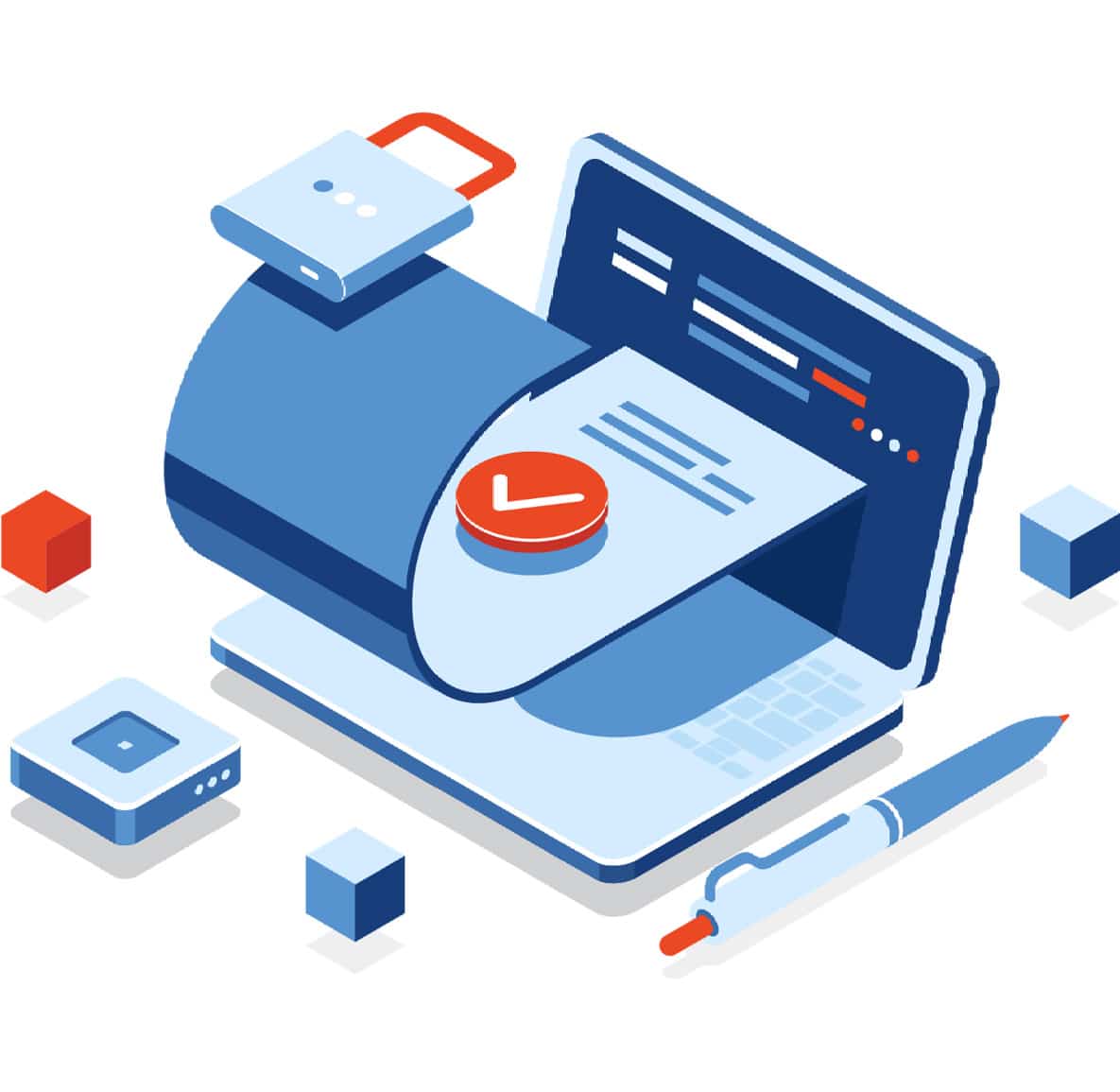 Built-in Mobile Client? Of course!
As part of the Vision AI Suite , we can also make reaching customers, asking them for documents, and processing the results seamless. Our mobile-based, bulletproof VisionVerify and VisionAutomate products mean you can get forms and process them, within seconds, and always guaranteed that it's from the right person.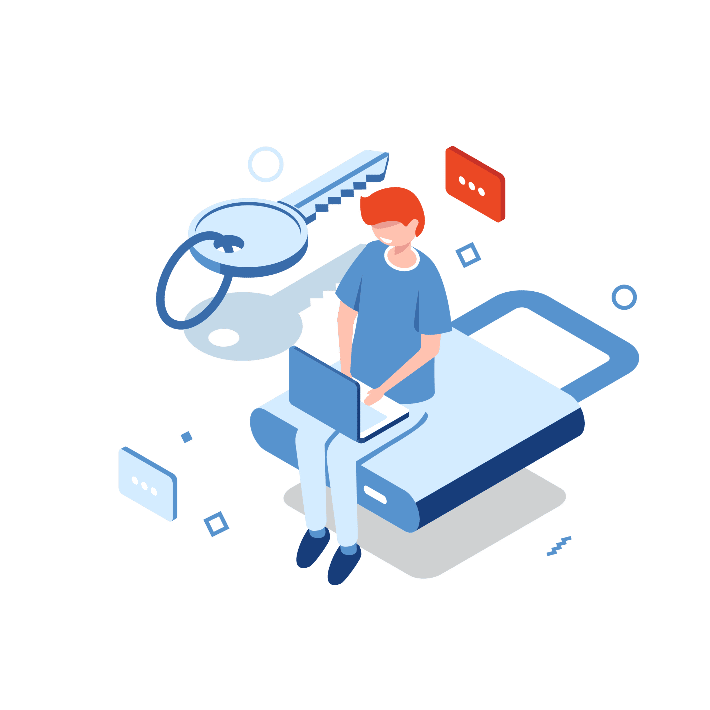 What about POPI and GDPR?
We take privacy very seriously, and have a constant focus on making sure your data is owned by you. We have a comprehensive privacy structure in place; get in contact with us for more details on the measures we put in place.
Built On The Award Winning Vision Platform
The Vision AI Suite is built on the Mint Vision Platform – a large-scale, mature Computer Vision Platform designed to ingest and process large sets of images and video – and integrate with your business.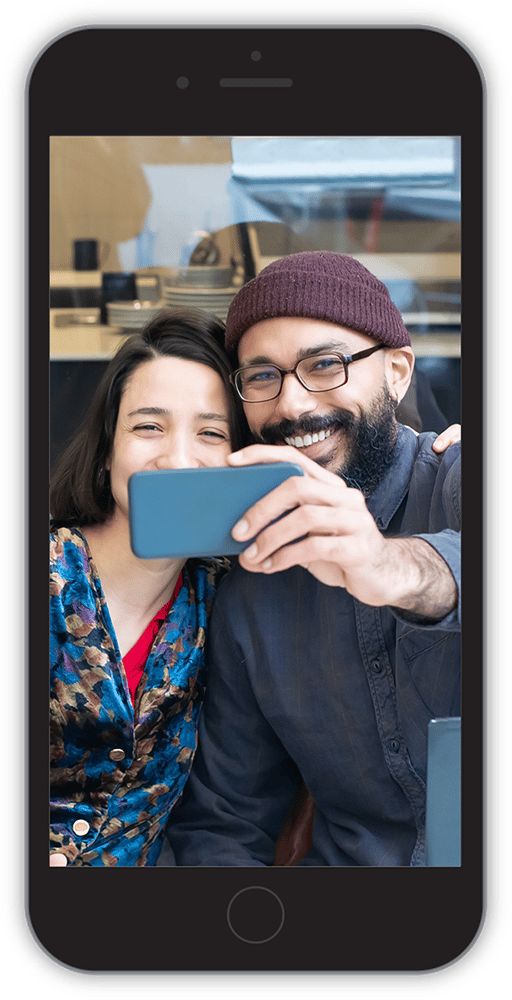 Our Comprehensive Features