AUTOMATE OBJECT, PEOPLE AND INCIDENT TRACKING
Vision
Track

- Automated Inspection
Vision
Track

enables a more intelligent, value-driven usage of camera surveillance to improve ROI and operational efficiency
Using computer vision, VisionTrack plugs into an existing camera system to facilitate the identification and tracking of people, objects and incidents.
No data scientist. No specialized experience. The VisionTrack platform is easy to set up, simple to use, and completely scalable.
VisionTrack is enabled for large, multi-location roll-outs. Active learning allows VisionTrack to process feedback and continuously improve the system.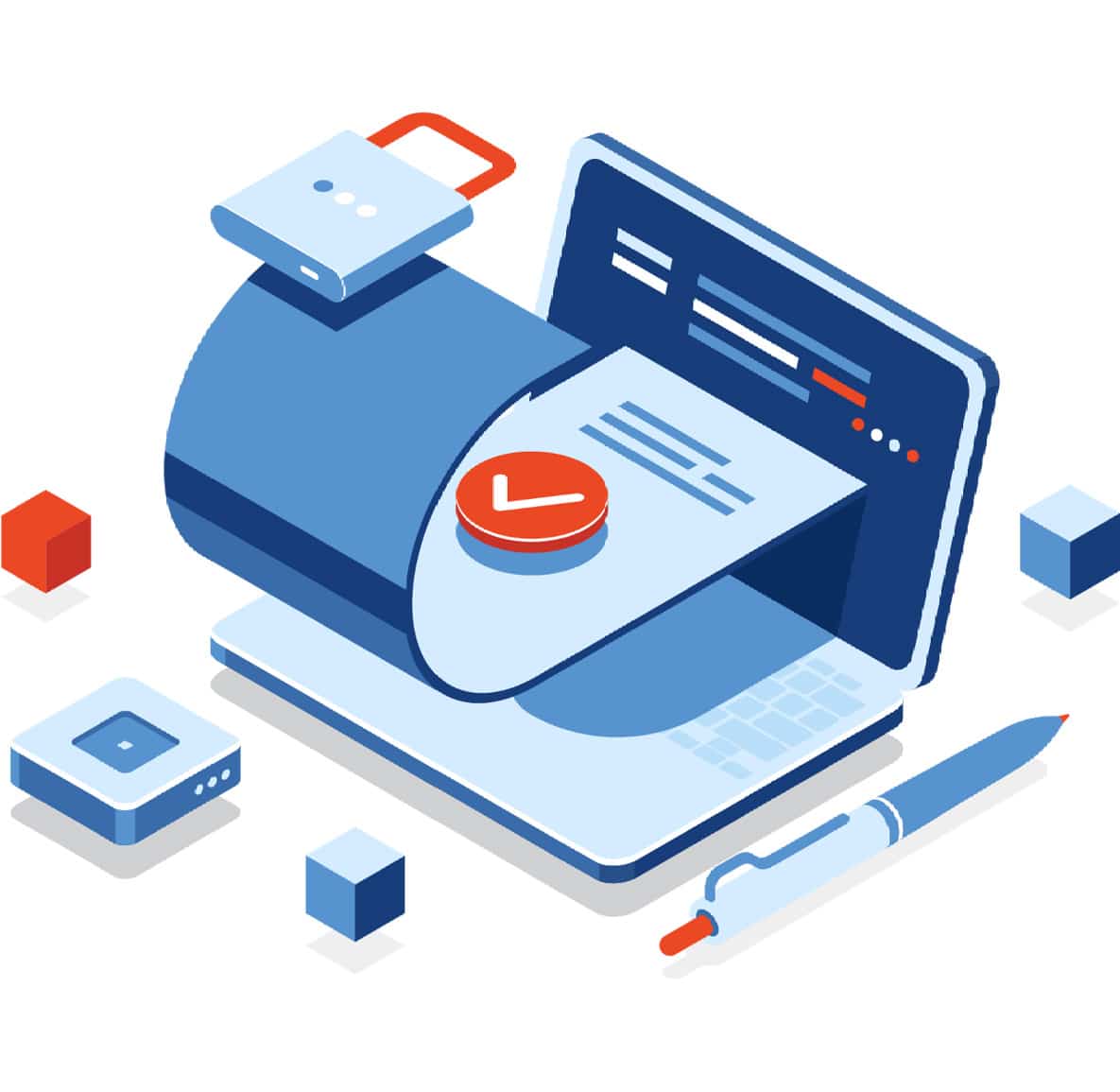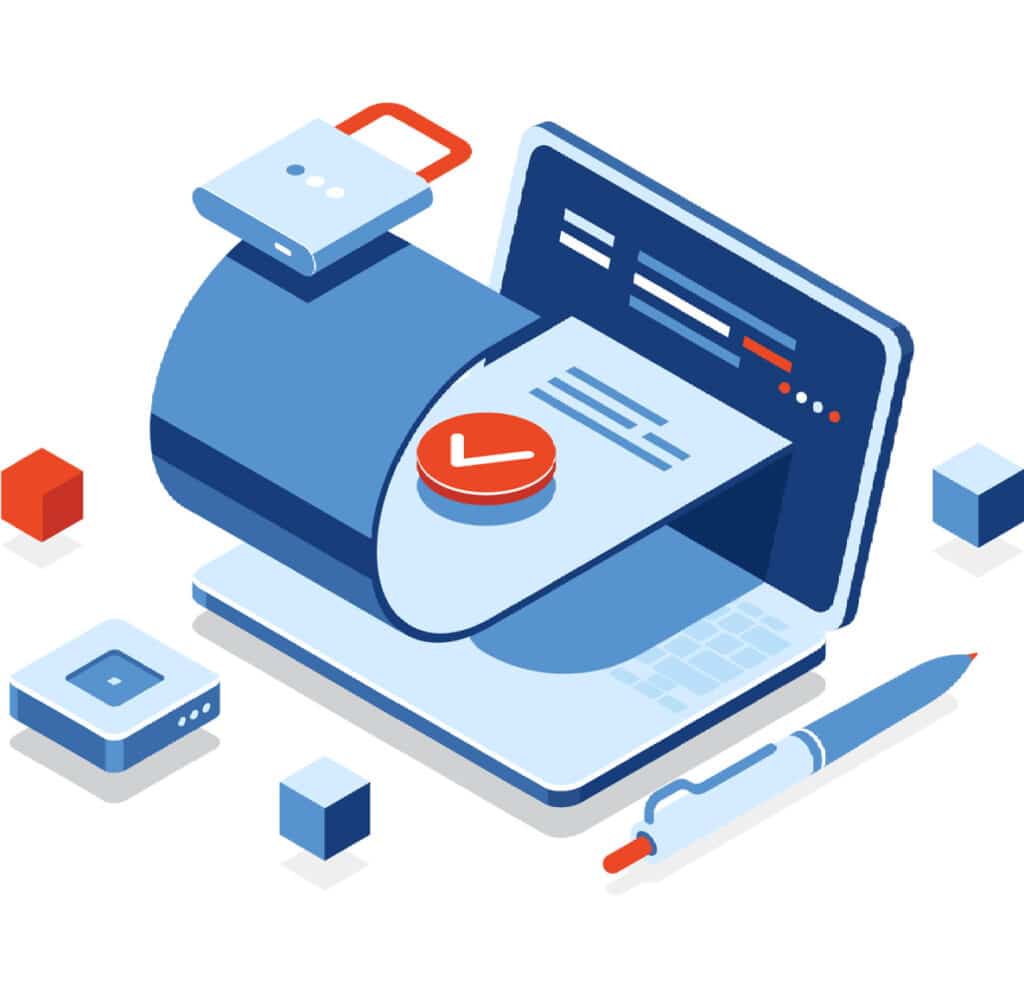 The visionAI Suite of products have a host of features from white-labelling, to a full REST API for integration.
More and more businesses are setting up systems to monitor production and logistics processes. Camera surveillance is generally the first go-to to achieve these goals. VisionTrack enhances the surveillance process by enabling counting, tracking and reporting.  
Human quality control is often flawed, subjective and difficult to manage - human workers performing monotonous visual inspection tasks are prone to boredom, losing focus, and overlooking a critical issue or flaw, leading to expensive errors. Deep learning can make simple defect detection and grading faster and easier to deploy.
Compliance and strict adherence to health and safety standards are critical to the success of any organization. From ensuring the correct use of safety equipment to monitoring workplace safety conditions, VisionTrack allows companies to comply with health safety regulations to achieve a safer workplace.
VisionTrack solves your problems
VisionTrack is camera-agnostic. With a simple download, we will connect to any network-connected camera within your network and begin to process the streams.
VisionTrack will identify the items within the image and send them to the cloud for reporting. While an object such as a loaf of bread, skier, or box on a conveyor belt might create hundreds of camera frames while it is being tracked, only the best image will be sent to the cloud for processing.
VisionTrack turns physical objects – and their movement, quality and position – into useful digital information. Alert when something goes wrong, count the items (and types) that move on a conveyor belt, or report on the quality of produced goods in your factory.