Vision
Verify

- Identity Verification
VisionVerify is an Identity Verification and Onboarding product. We use Advanced AI to verify that someone is who they say they are.
The process takes 60 seconds, can be performed anywhere on any mobile device, and provides 8-way checks including Home Affairs and advanced Face Matching and third-party verification.
Verifying someone's identity across the new "digital divide" is harder than ever. But if you have KYC or AML requirements, you need to know that someone is who they say they are, or just need to onboard new customers in a minute or less, VisionVerify can help.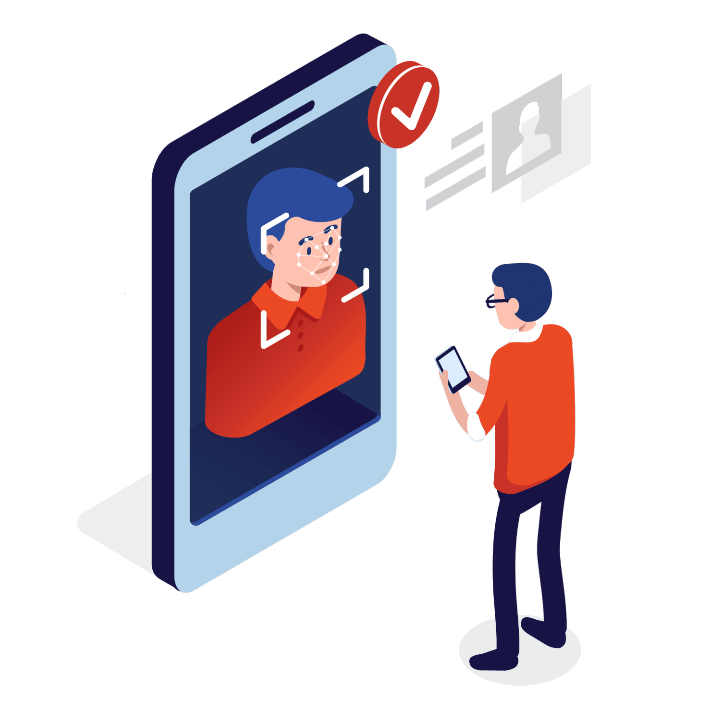 How to verify an identity in 3 easy steps
Create a Verification Link
Create a verification link for your client. It is their unique link and allows them to follow the process wherever they are. The link is tracked and reported on in your administrative portal.
Tip: This can also be automated!
They run through the VisionVerify process – typically in under 60 seconds, on any mobile device.
We capture:
Expected Name, Live Selfies, Liveness Indicator, Home Affairs information, Third-Party corroboration such as last-known address, email or other information.
Their report shows you live images of them, GPS location – and 8-way matching including Home Affairs checks, live face comparisons between them and their ID Documents, as well as other configurable checks.
VisionVerify is a true SaaS product – you pay a monthly subscription fee, which includes bundled Verifications. You can cancel at any time – or upgrade at any time!
Get in touch for more info
The Vision AI Suite of products have a host of features from white-labelling, to a full REST API for integration.
With a full REST API backing the platform, and a comprehensive Event-based system, Vision AI suite was built to be integrated into back-end systems from the ground up. With over 20 years experience in integration projects, the award-winning team at Mint has made integration as easy as possible.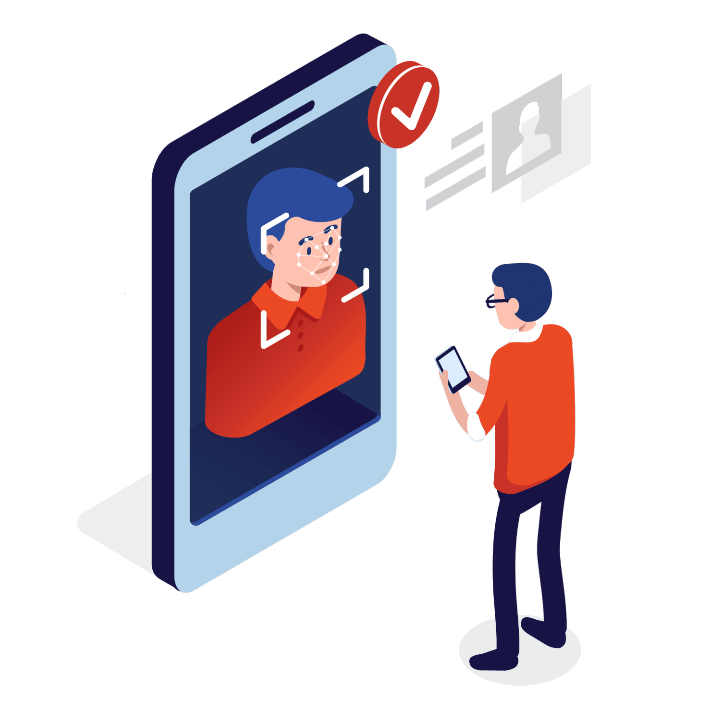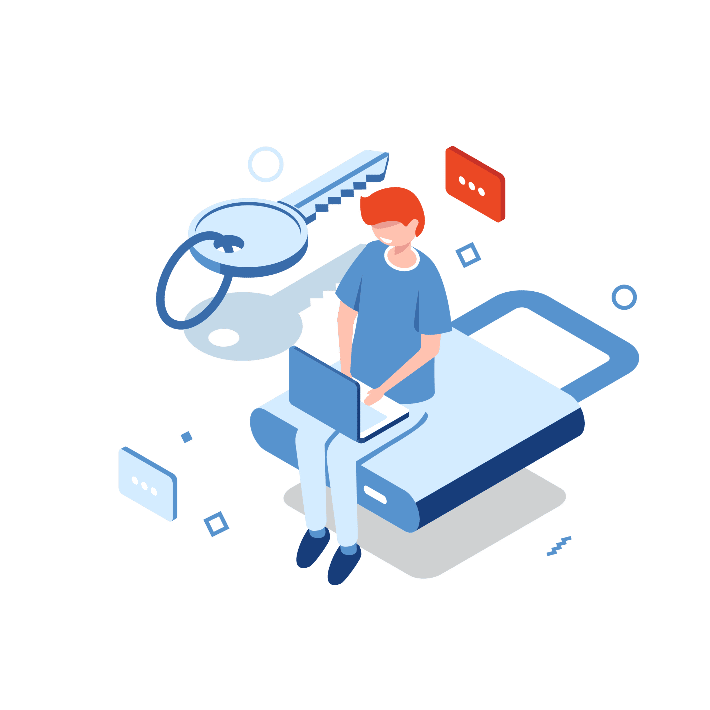 Integration into Home Affairs
And So Many Other Checks…
With a comprehensive catalog of 46 different checks ranging from credit scores, Politically-Exposed Persons, CIPC directorship to property and bank account verification, VisionVerify can be expanded to suite your needs.
It looks like your Business
The system can be white labelled with your colours, fonts and logo. The verification looks like your business – and is frictionless, with anything from none to full integration with your systems.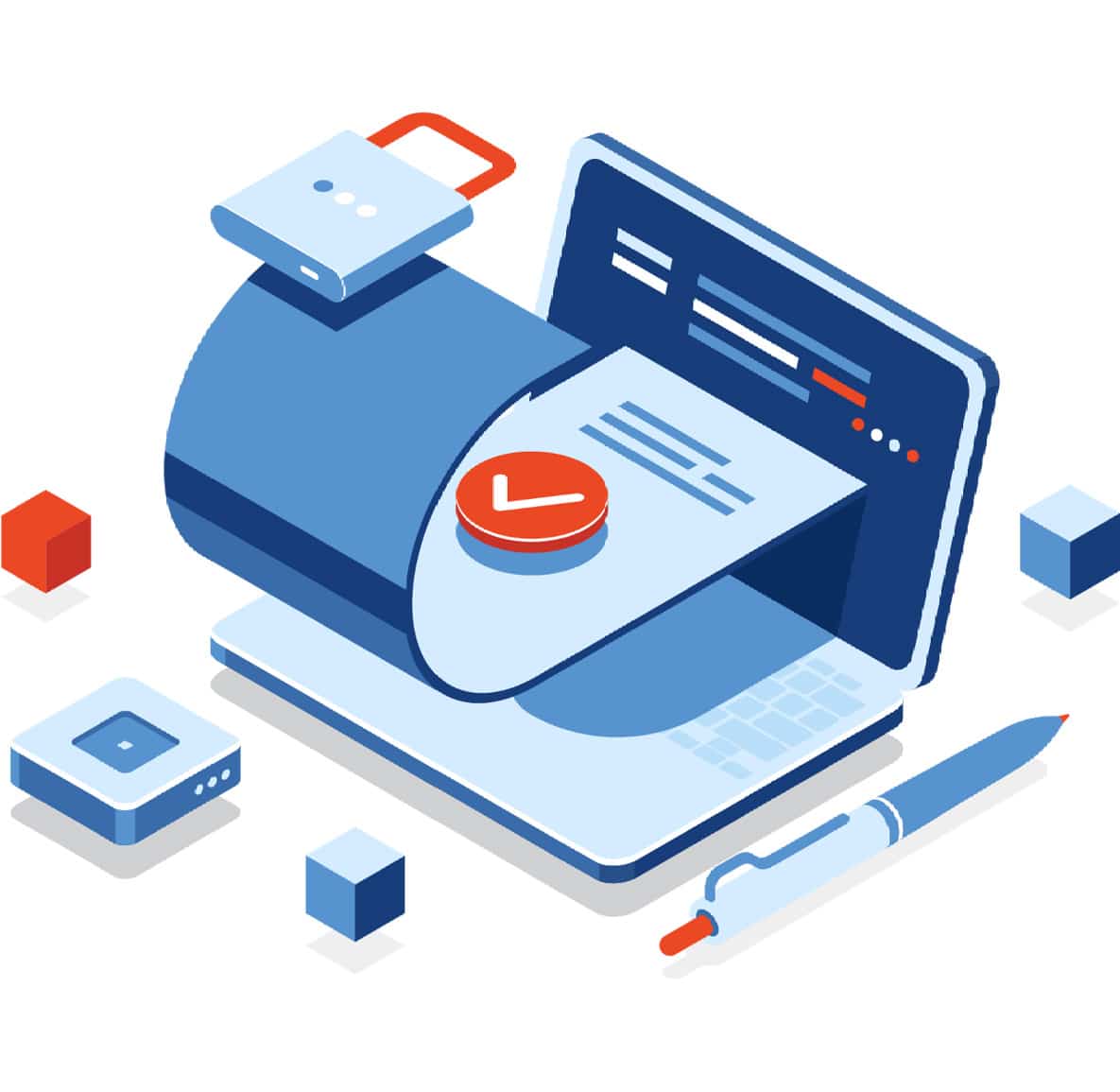 Built-in Mobile Client? Of course!
As part of the Vision AI Suite , we can also make reaching customers, asking them for documents, and processing the results seamless. Our mobile-based, bulletproof VisionVerify and VisionAutomate products mean you can get forms and process them, within seconds, and always guaranteed that it's from the right person.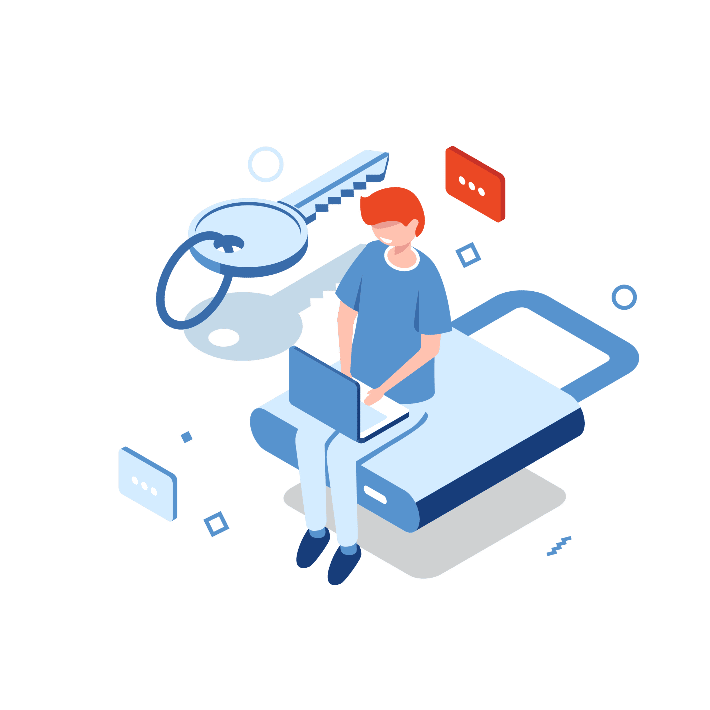 What about POPI and GDPR?
We take privacy very seriously, and have a constant focus on making sure your data is owned by you. We have a comprehensive privacy structure in place; get in contact with us for more details on the measures we put in place.
Built On The Award Winning Vision Platform
The Vision AI Suite is built on the Mint Vision Platform – a large-scale, mature Computer Vision Platform designed to ingest and process large sets of images and video – and integrate with your business.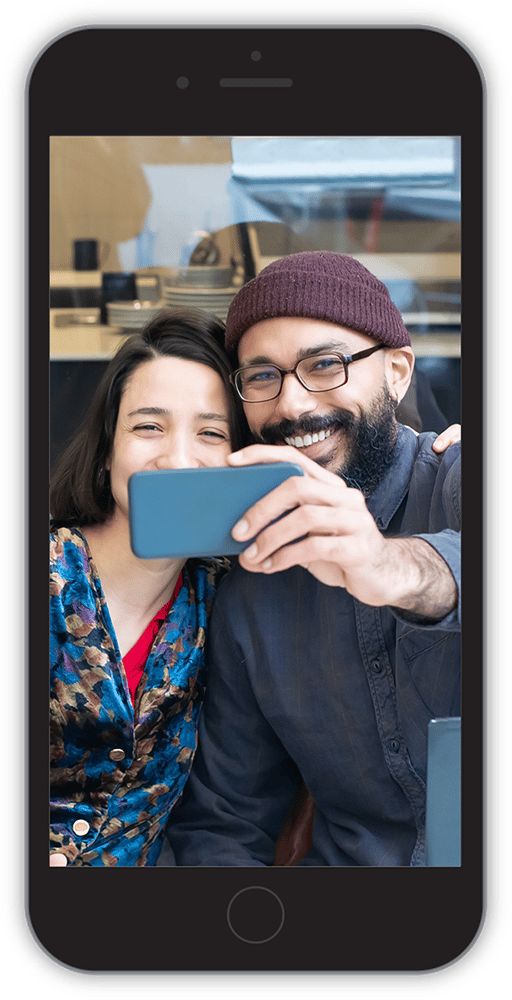 Our Comprehensive Features