Automate your invoice processing
HR recruitment and on-boarding
Are you tired of capturing data and making corrections that take up valuable time? At visionAI, our solution automates and simplifies your recruitment, verification, and onboarding processes.
VisionHR enables a process of self-verification and data gathering for your candidates. Our solution includes a full API and supports full integration into popular recruitment tools and HR systems.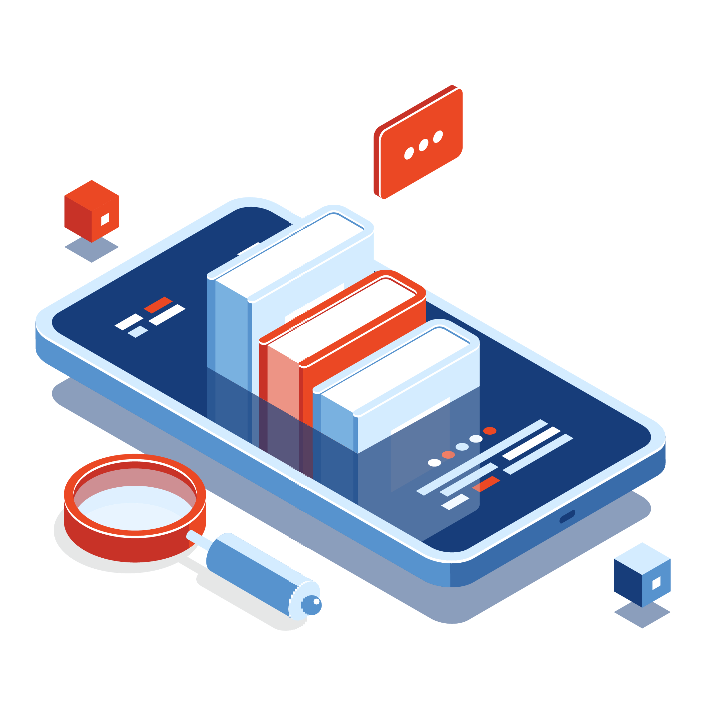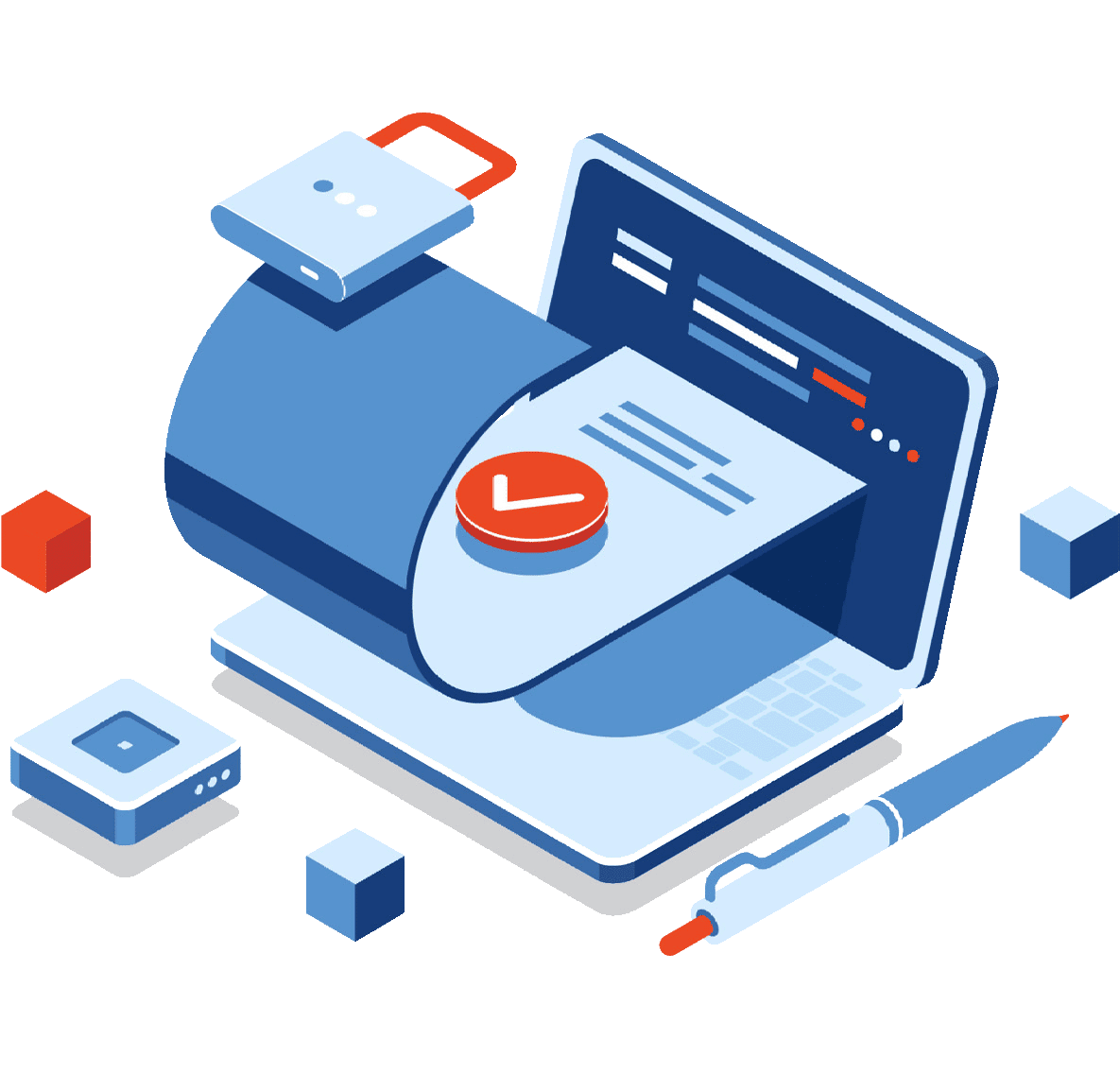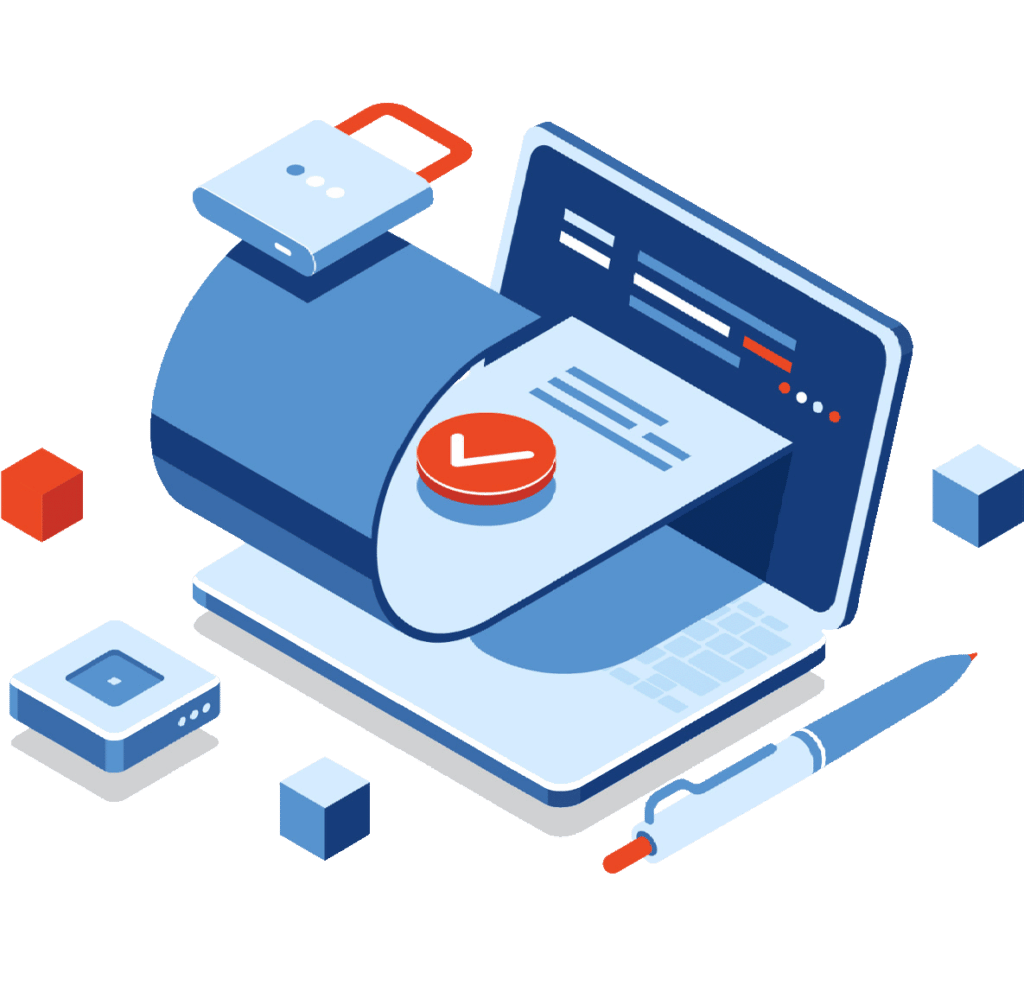 Automate your invoice processing
Is your team drowning in the monotony of mundane, manual invoice processing? With our solution, you can automate invoice data extraction from scans, PDFs, and photos.
All data is extracted, cleansed, standardized, matched, and pushed to your finance system. Automate the process from email or upload it straight into your finance system. Reduce wasted time spent on manually capturing and matching invoices.
With VisionDocs, you can evolve your team roles, allowing employees to be more productive and motivated. Move away from manually capturing items line-by-line and simplify how you review and correct illegible documents.
Automated validation of your customers
Did you know that you can automate your customers' verification process, saving you and your customers time? Simplify compliance and reduce fraud by automatically verifying your customers' identity through various checks, including face recognition and ID document verifications. These enable your customers to self-verify. Enable safe, secure, compliant verifications in seconds with VisionVerify. Ensure the person you are talking to is who they say they are through one-time-presence, liveness checks, and other fraudsters' identities.