Industry specific solutions made to help you achieve your goals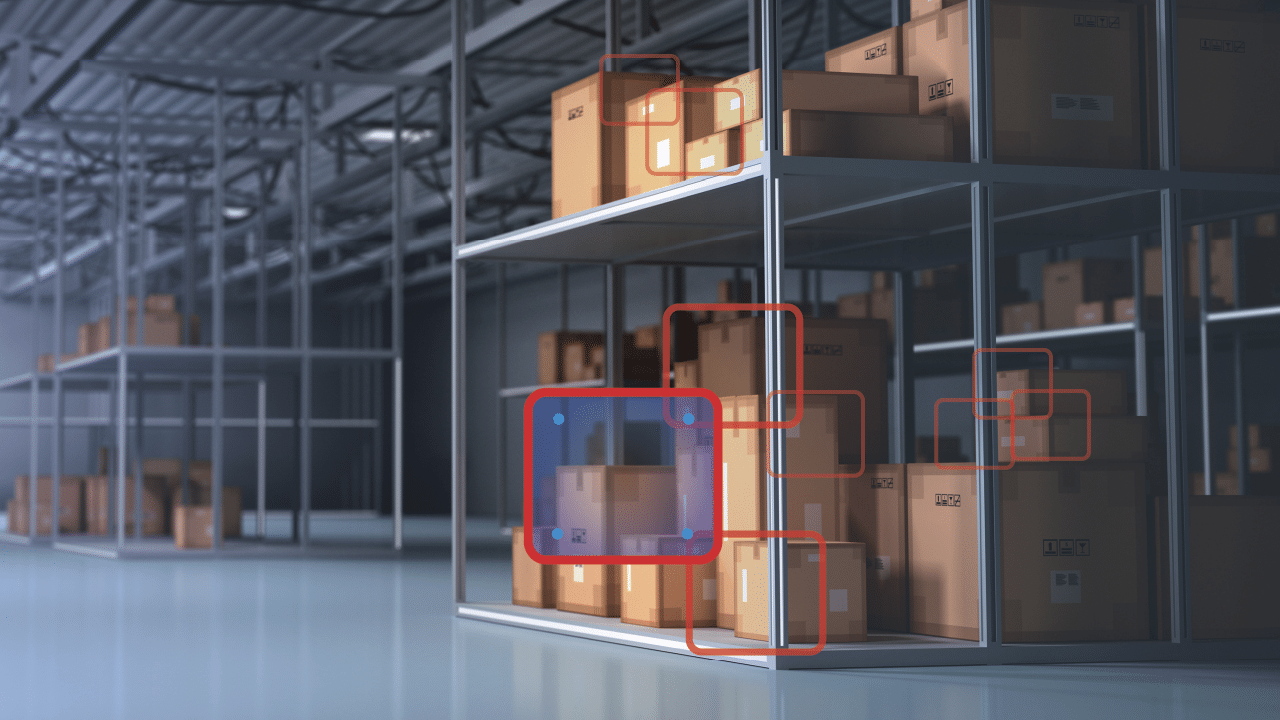 How can computer vision AI improve your business?
Computer vision provides real-time insights, automated processes, and improved accuracy and efficiency across a wide range of fields and applications.
By giving machines the human-like ability to 'see' and 'understand', this next-gen technology allows computers to identify and process objects in images and videos, the same way humans do. Only faster, more accurately and consistently for improved decision-making and better outcomes.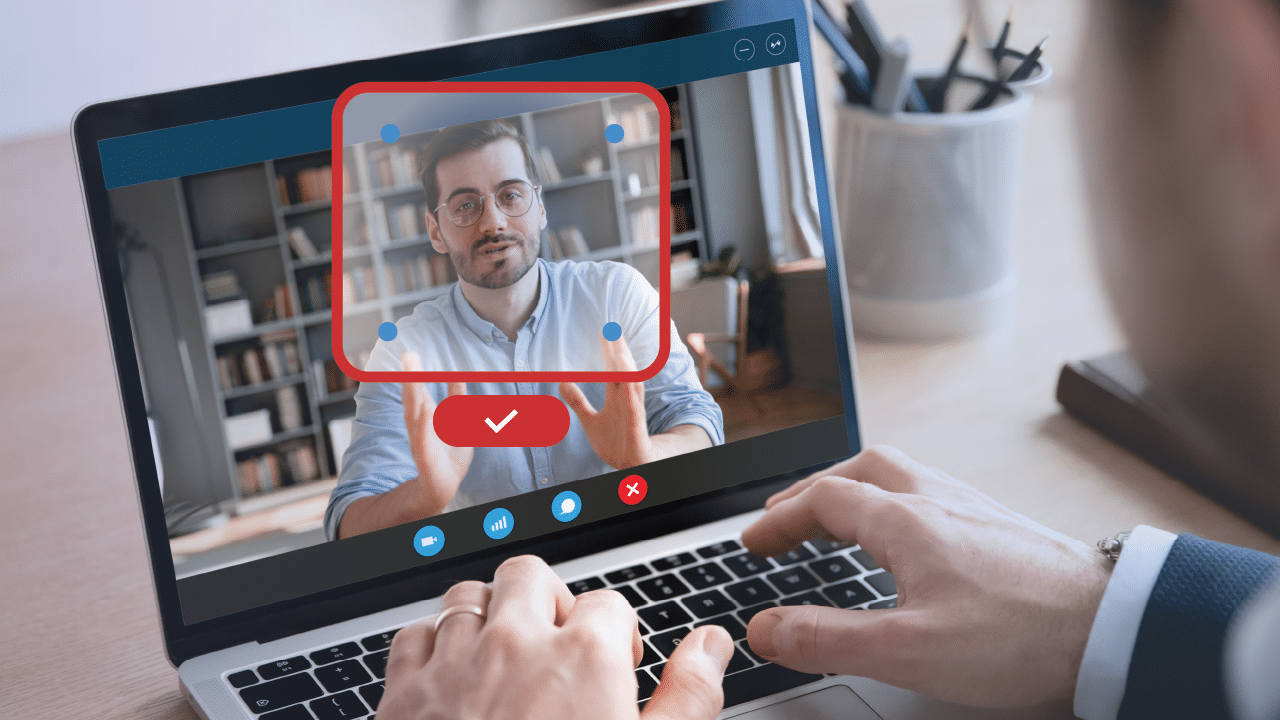 HR Onboarding
Reduce high volume HR onboarding admin by 80% and the processing time from days into minutes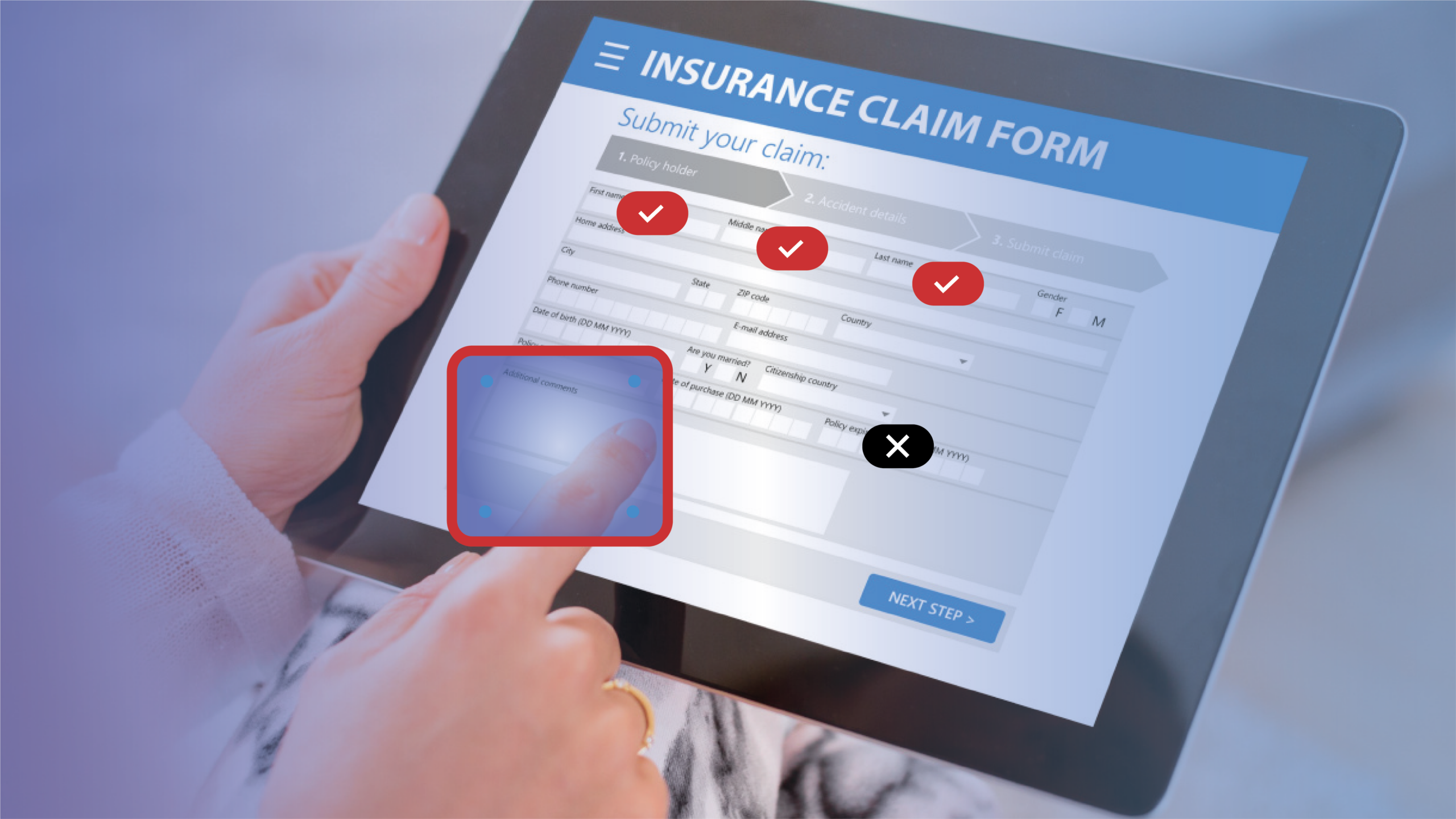 AI for Insurance
Our computer vision and AI technology stamps out fraud, speeds up claim processing and delivers objective risk assessments.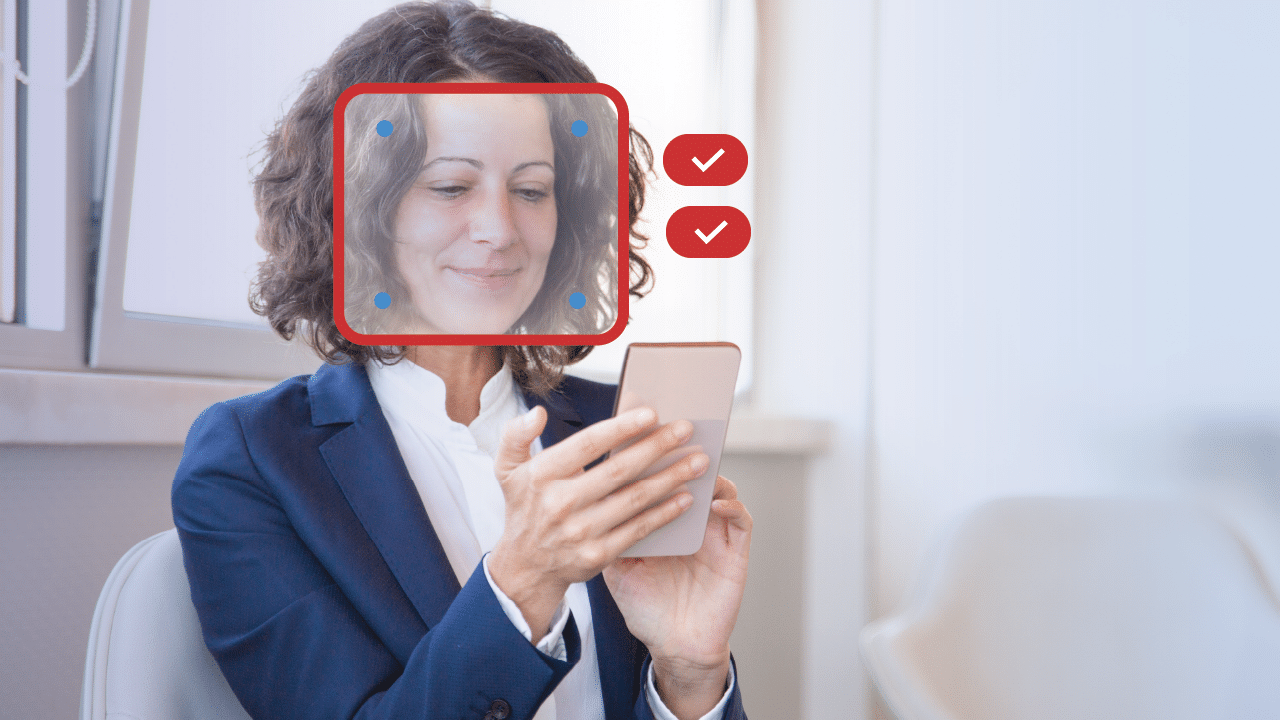 Verify for Insurance
Reduce fraud by proving identity with facial recognition. Automate claims processing with document AI. Enable better "objective" underwriting decisions with image analysis automation.
Insights into the world of computer vision
  As the fundamental technology that enables machines to "see" and interpret the world around them, computer vision is revolutionizing the value of business processes that involve objects, documents and people. The ability to automatically extract information from images, such as object recognition, scene reconstruction, and image segmentation opens up a world of endless possibilities. 
Detecting Food Manufacturing Defects
Improving efficiency, quality and control in production factories
Quality Control for Bread Manufacturing
Reducing stock loss variance and improving the bottom line
Identity Verification: Putting a Stop to Bogus Cell Phone Orders
Detecting identity theft to prevent fraudulent orders in the Telco industry
Unmasking Fraudulent Insurance Claims with Facial Recognition
Using facial recognition to identify fraud and cut insurance losses