Automate your invoice processing, data extraction, classifications and storage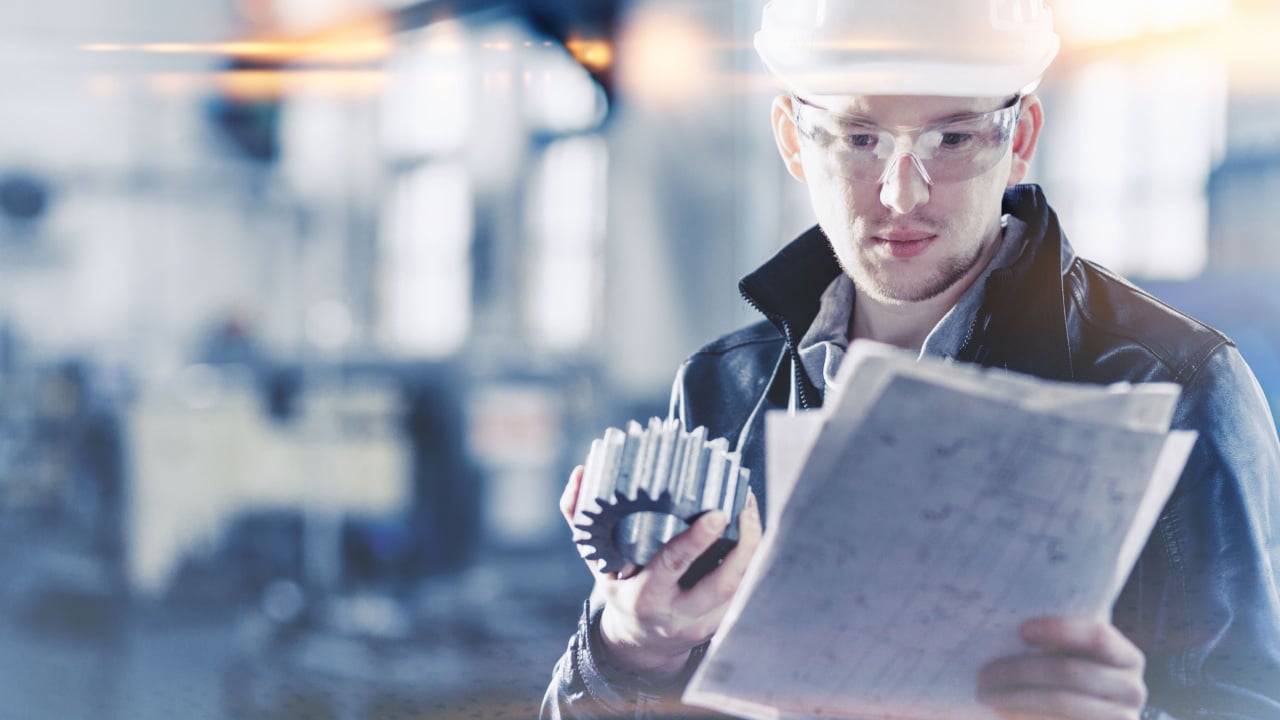 Automate your invoice processing
Is your team drowning in the monotony of mundane, manual invoice processing?​
With our solution, you can automate invoice data extraction from scans, PDFs, and photos.​
All data is extracted, cleansed, standardized, matched, and pushed to your finance system. Automate the process straight from email or upload it straight into your finance system to be processed. Invoice processing enables you to reduce wasted time spent on manually capturing and matching invoices.​
With visionAI, you can evolve your team roles, allowing employees to be more productive and motivated. Move away from manually capturing items line-by-line and simplify how you review and correct illegible documents.​
"Fully automated invoice processing can reduce per-invoice costs by nearly 90% while reducing errors by nearly 40%."

Learn more about how our Invoice Processing solution can benefit you by clicking on any of the below: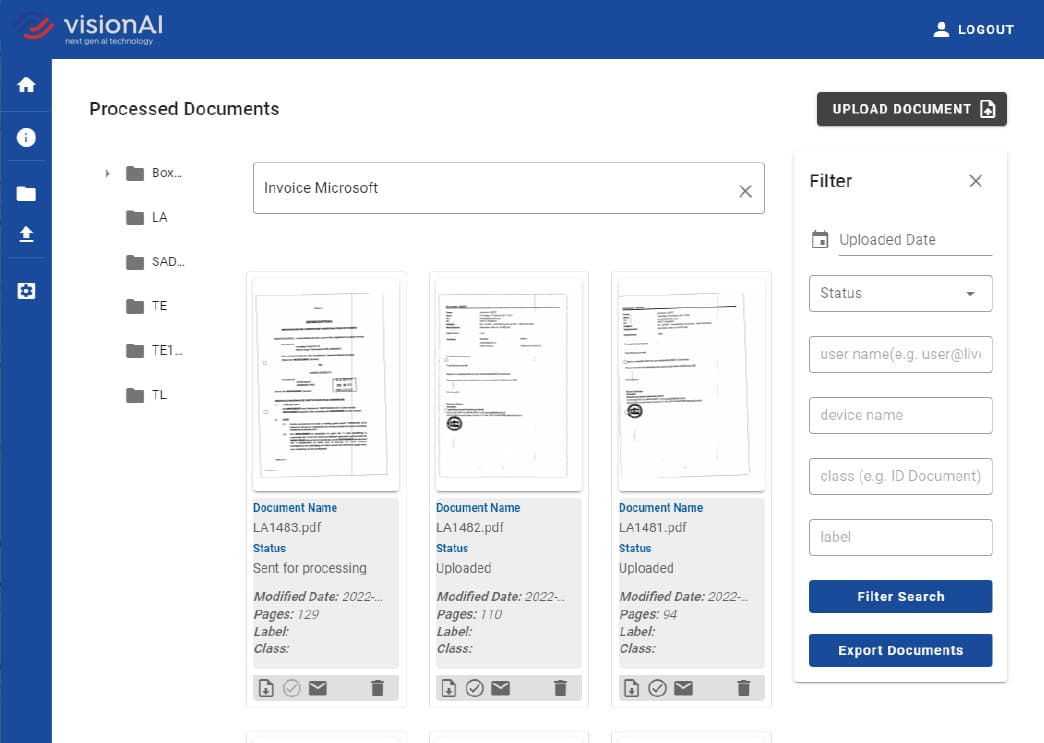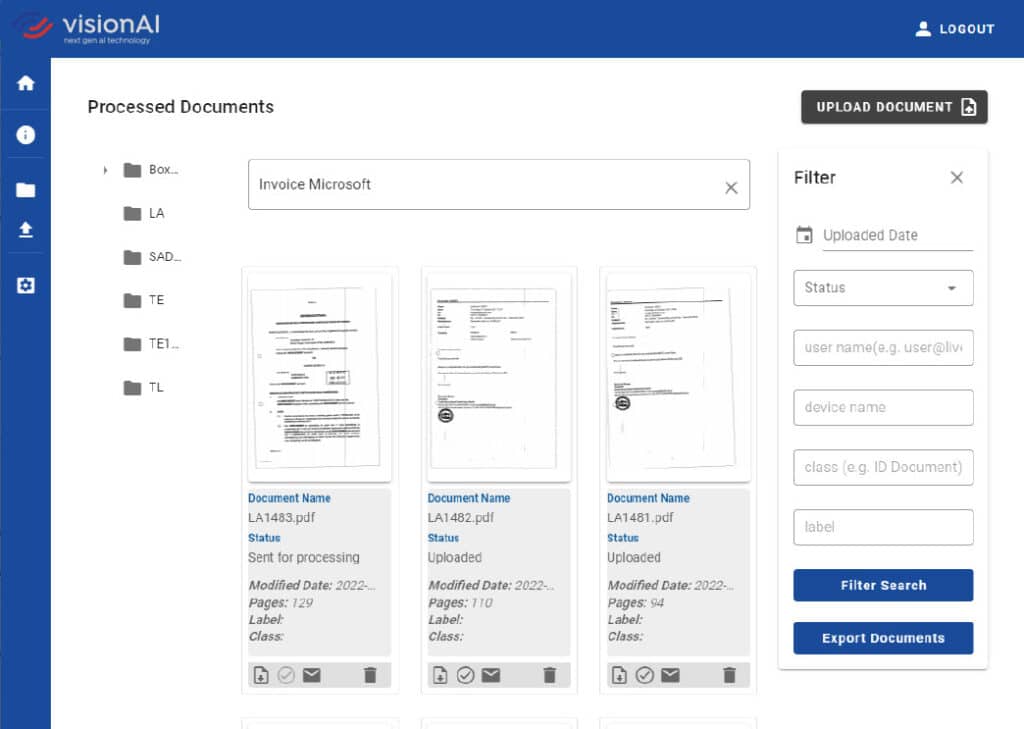 No more mundane tasks – simply click the link and the system does the rest for you. Data is extracted and processed with full reporting available.

The visionAI Suite
Solutions
Is your company battling to keep up with capturing vast volumes of data manually? With visionAI's solutions, you can automate the process from beginning to end. With VisionDocs, you can benefit from fully searchable results that allow your team to instantly have the correct invoice at their fingertips with little effort or manual intervention.