Identity Verification: Putting a Stop to Bogus Cell Phone Orders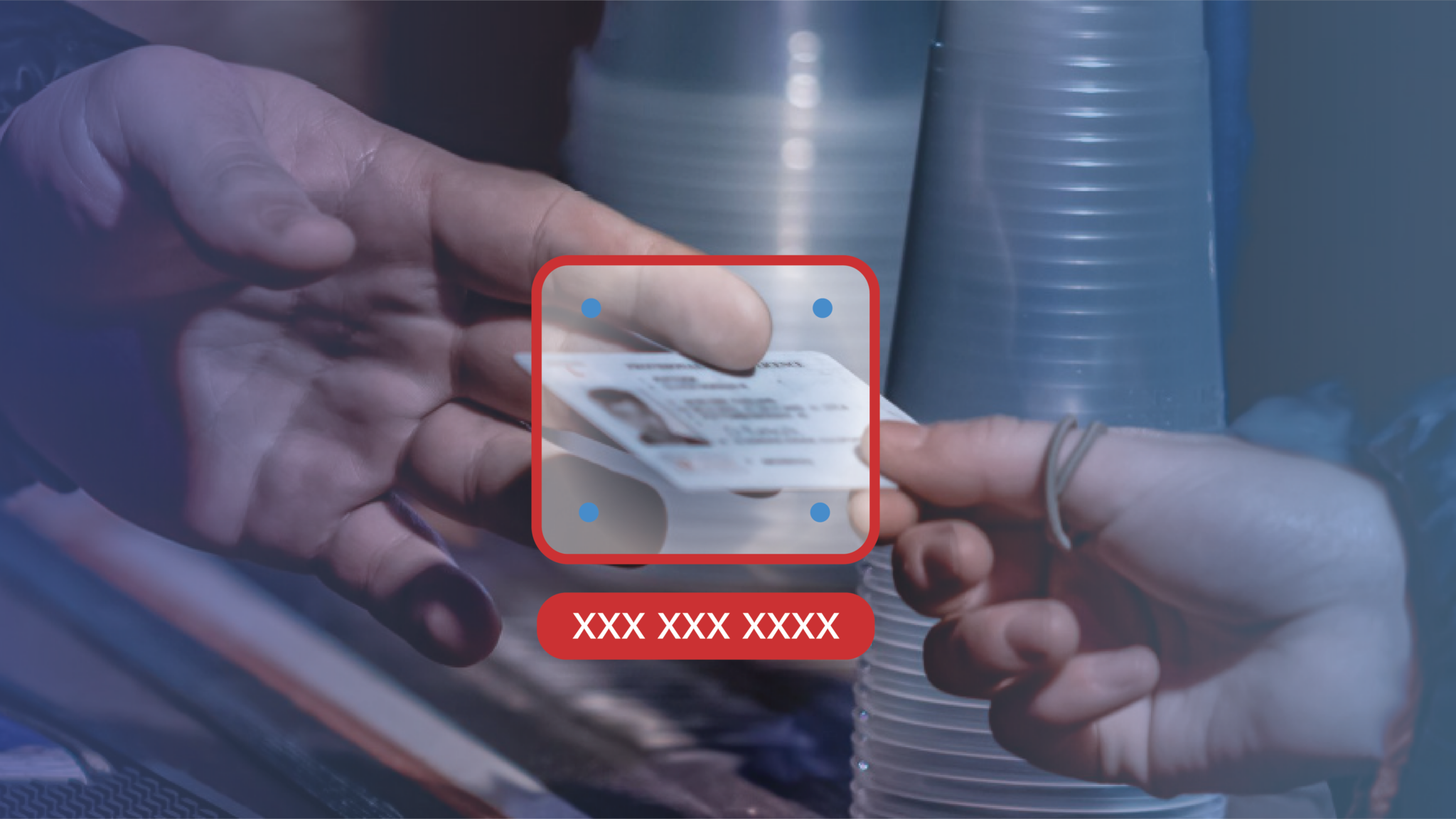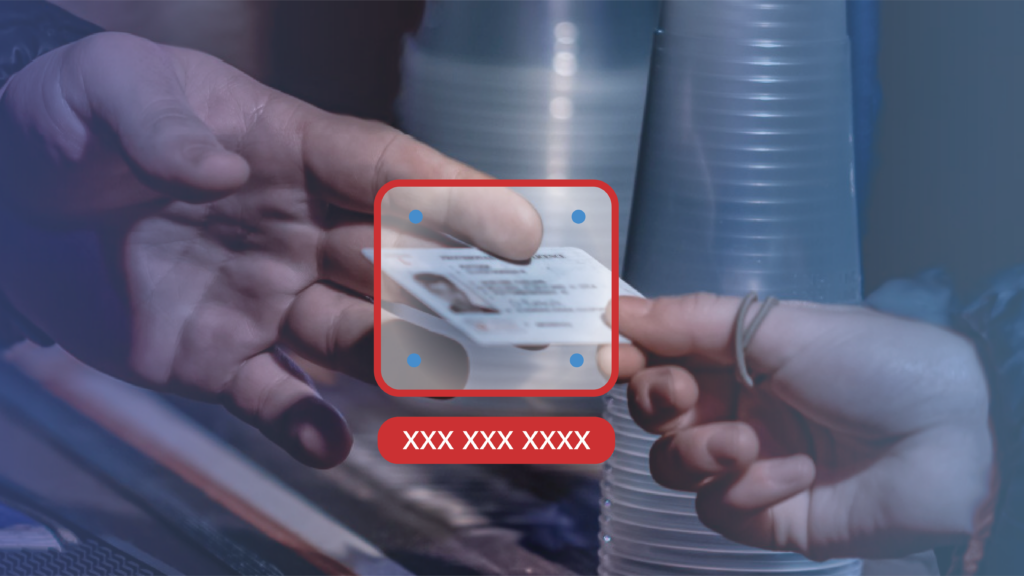 • This company processes in the region of 4 000 new cellular telephone orders per month
• Approximately 8% of these orders were found to be fraudulent due to identity theft
visionAI uses facial recognition to perform a simple liveness test that determines whether the individual ordering is a live person and compares the visual data gathered with a copy of their ID book and the photo captured by the Department of Home Affairs.
This enables visionAI to provide an input to a human user confirming the authenticity of the customer or raising a red flag regarding possible identity theft.
The business required a quick, easy, accurate method of verifying identification, thereby reducing the incidence of fraudulent orders.
VisionAI offers an automated solution that eliminates the need for physical contact with users. This swift verification process has greatly accelerated business turnaround time, improved customer service, and significantly reduced fraud resulting from identity theft.
The business has also been able to identify repeat fraudsters and syndicates.
Decrease fraudulent orders
Choose visionAI and start today