Reducing Insurance Claims Processing from Weeks to Minutes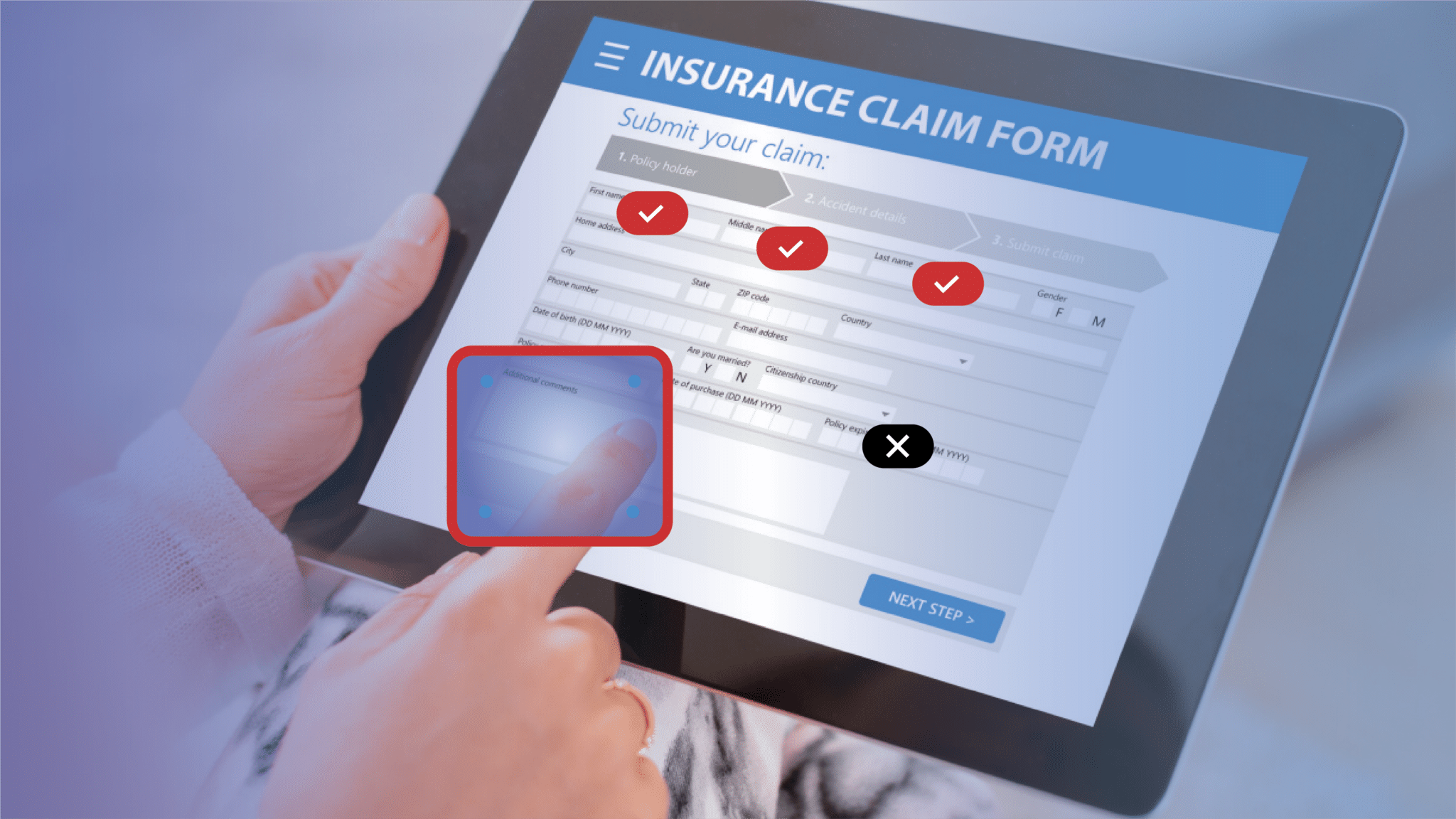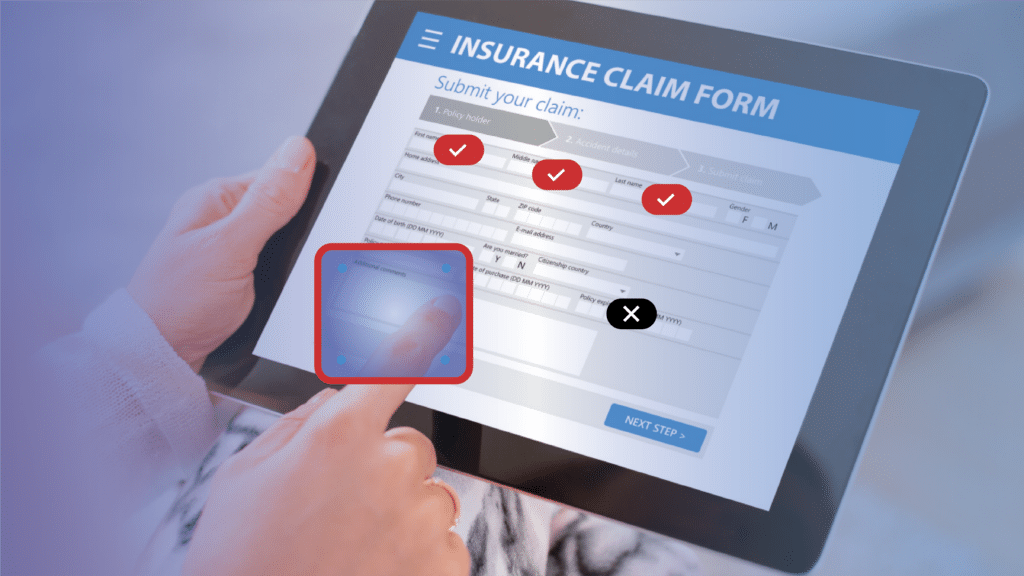 This insurance company processes life insurance claims from brokers and end customers
They relied on a manual insurance claims processing model to capture details for death claims, which was time-consuming and prone to human error
Death claim documentation is now processed through an email endpoint that uses visionAI's image classification technology. The technology identifies the type of document, extracts necessary fields such as first name, last name, and identity number, and validates the extracted information (for example, checking that the identification number has 13 digits).
The insurance company aimed to automate the process of capturing information from relevant documentation, such as claims documents, identity documents, death certificates, and notices of death, in order to streamline their claims processing system and reduce the need for manual data entry.
The insurance company has improved efficiency by moving from a process of manually typing information from about 6 documents per claim (averaging 400 claims per month) to simply checking what has already been captured. This change not only saves costs but also improves customer satisfaction by providing a faster and smoother claims experience.
Improve your insurance claims processing times with Document AI
Choose visionAI and start today