Verification for insurance
Client onboarding and verification tools made for insurers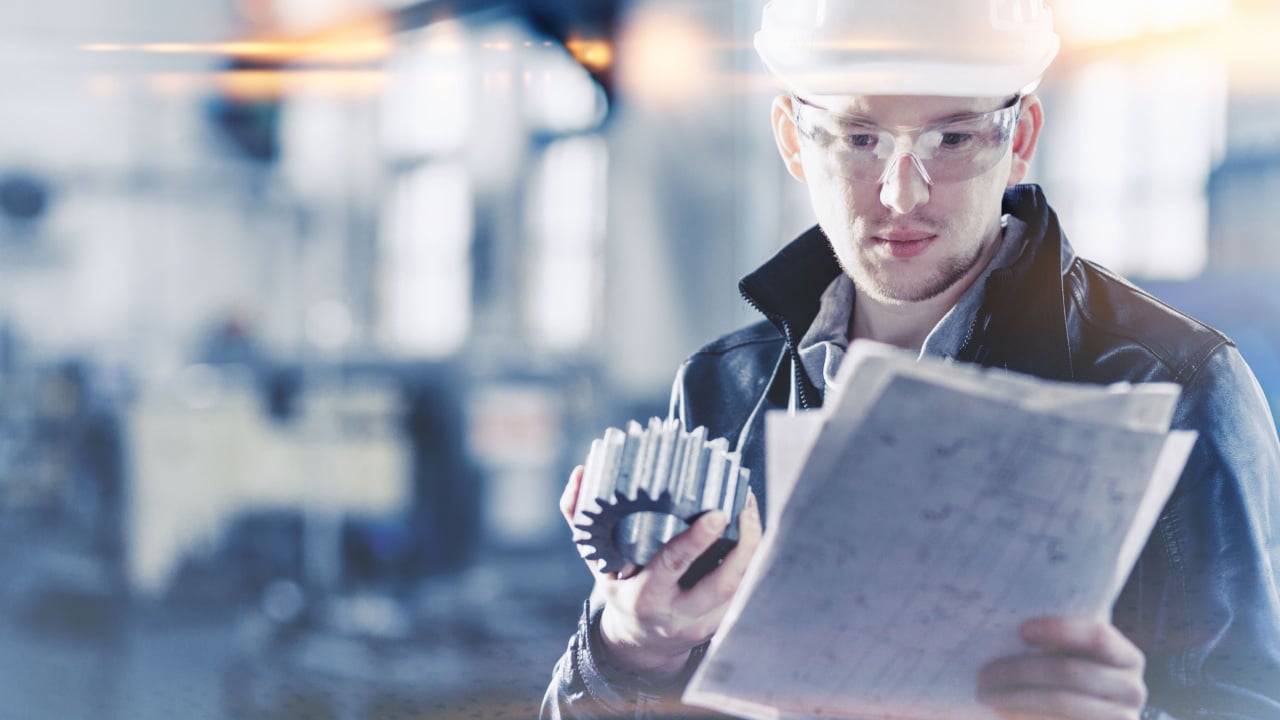 Automated validation of your customers
Verify your customers from the start
Did you know that you can automate your customers' verification and onboarding  process, saving you and your customers time?​
​Simplify and meet your compliance requirements with an AI-driven Verification platform made with Insurer's in mind. Using computer vision technology combined with 8-way checks and third party integrations such as Home Affairs, you can help reduce fraud by automatically verifying your customers' identity and personal information. ​
Enable your insurance agents to work smarter, and your organization to reap the benefits of AI and automation. ​
"Artificial intelligence in insurance claims can reduce claims regulation costs by 20-30%, processing costs by 50-65%, and processing time by 50-90% while improving the customer service experience."
https://appinventiv.com/blog/ai-in-insurance/
The Verify for Insurance solution benefits include: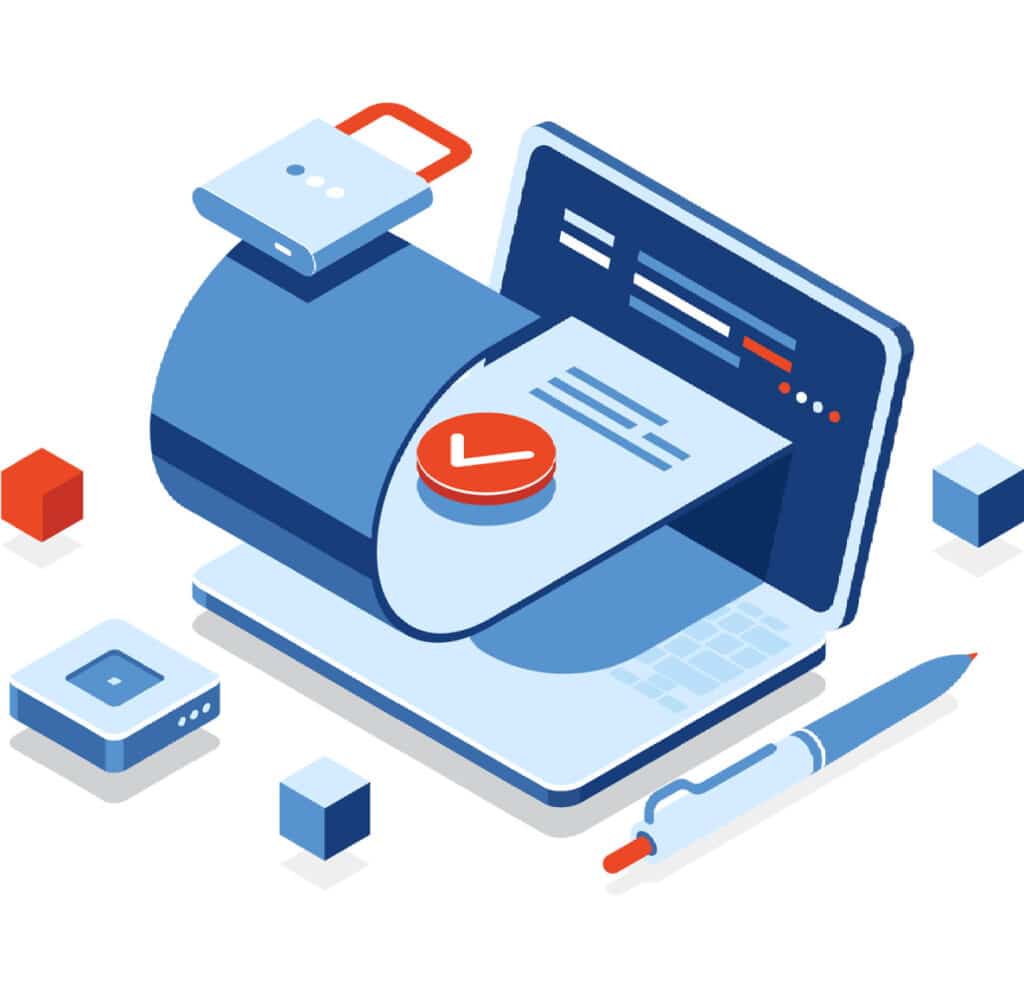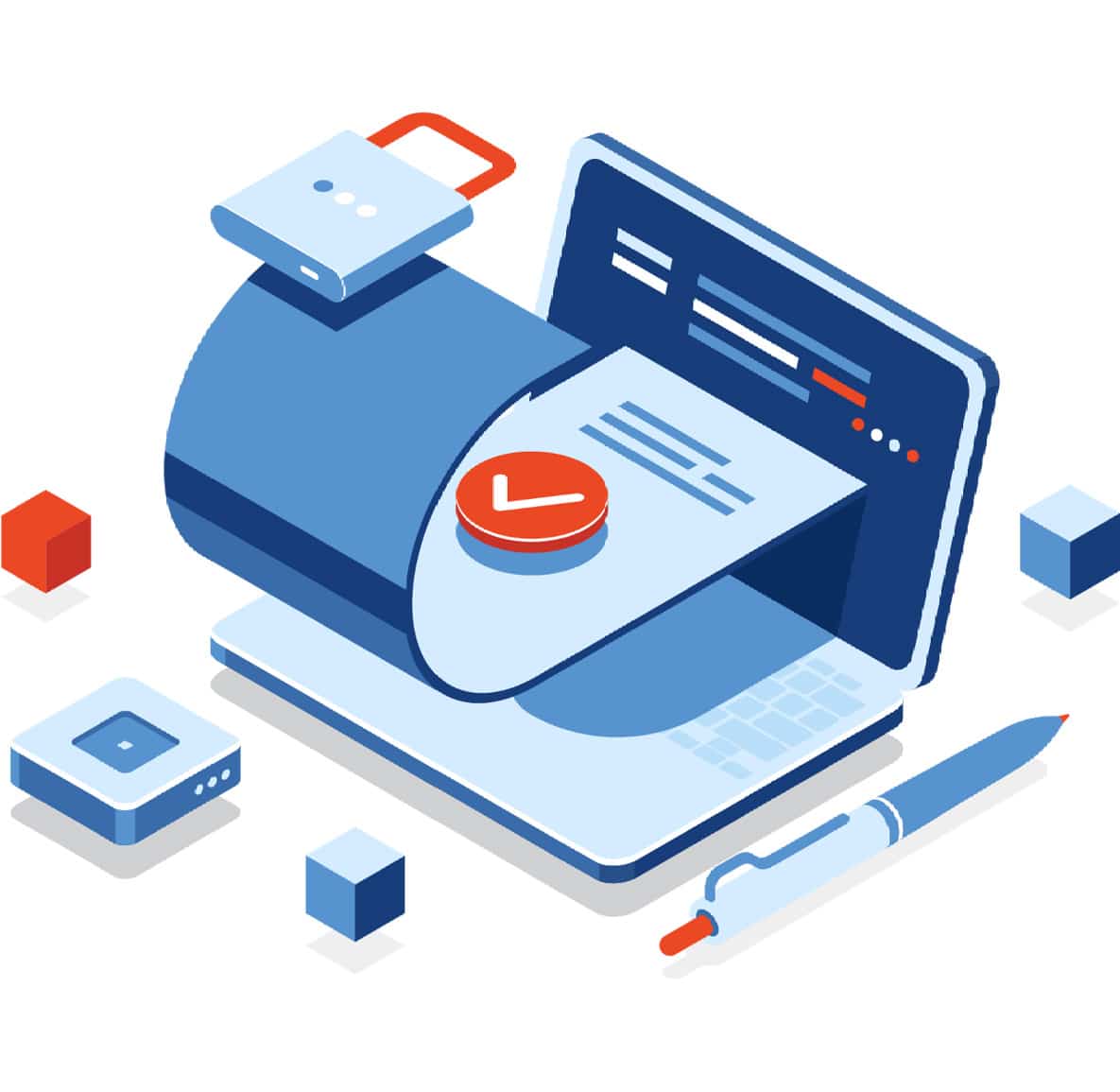 Quick, easy and effective verification
Verify your client in real-time. You get peace of mind and your client gets a slick, seamless, interaction with your company.
Client is sent a link while being onboarded
1
2
Access verification platform
8-way checks including face, ID, location & address
3
4
Insurer can verify client in real time
Approved & onboarded into insurance company as client
5
The visionAI Suite
Solutions
Enable safe, secure, compliant verifications in seconds with VisionVerify. Ensure the person you are talking to is who they say they are through one-time-presence, liveness checks, and other fraudsters' identities.