HR recruitment and on-boarding
Connect with people, not paperwork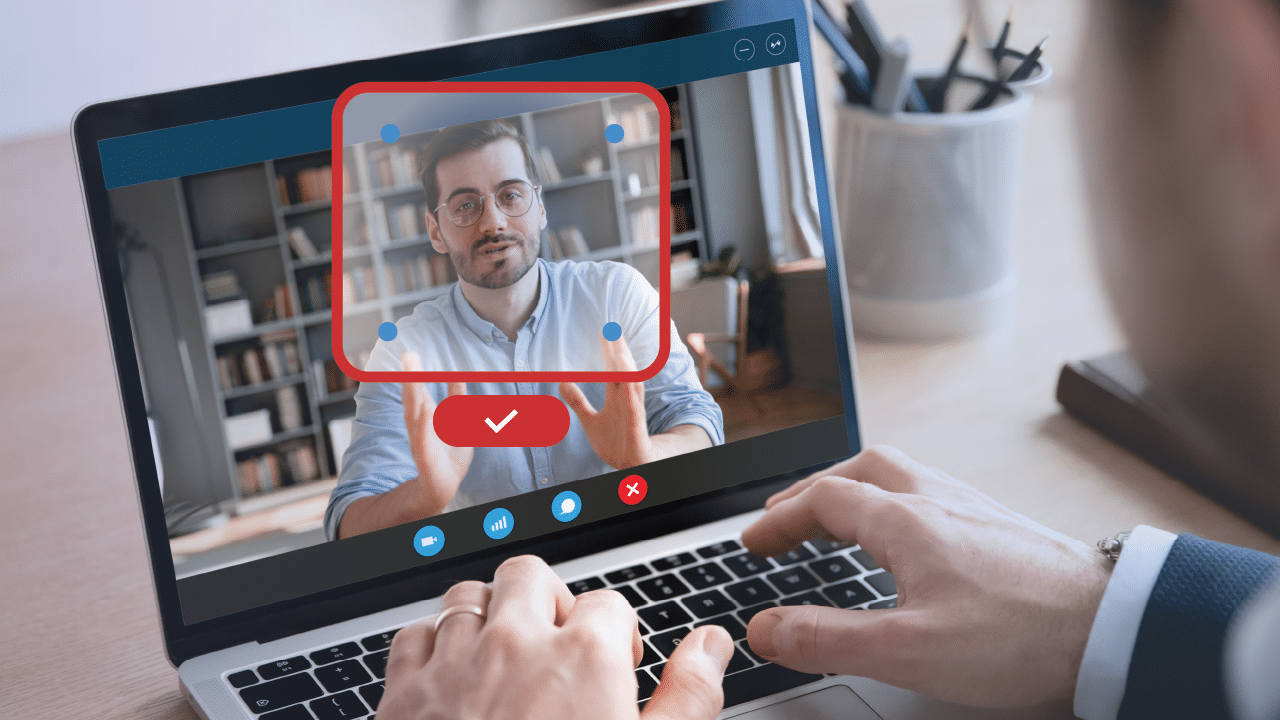 Simplify recruitment, verification and on-boarding
AI Technology that drives HR automation and accuracy
Are you tired of capturing data and making corrections that take up valuable time, each time you onboard a new employee or contractor? The HR Onboarding and Recruitment solution automates and simplifies your recruitment, verification, and onboarding processes. ​
​Use a simple AI-driven system to allow candidates to verify and onboard themselves. With this solution, give your HR Manager a platform to verify candidates, detect fraud and hire with confidence. Our solution includes a full API and supports full integration into popular recruitment tools and HR systems.
In just a few simple steps, candidate identity, banking details and other supporting documents can be verified and vetted, saving time and eliminating human error.
1
HR manager receives link to platform
Candidate identity can be verified through home affairs integrations
2
3
Candidate banking details can be validated
Documents uploaded to be vetted
4
5
Business workflows kick off
Seamless employee experience
6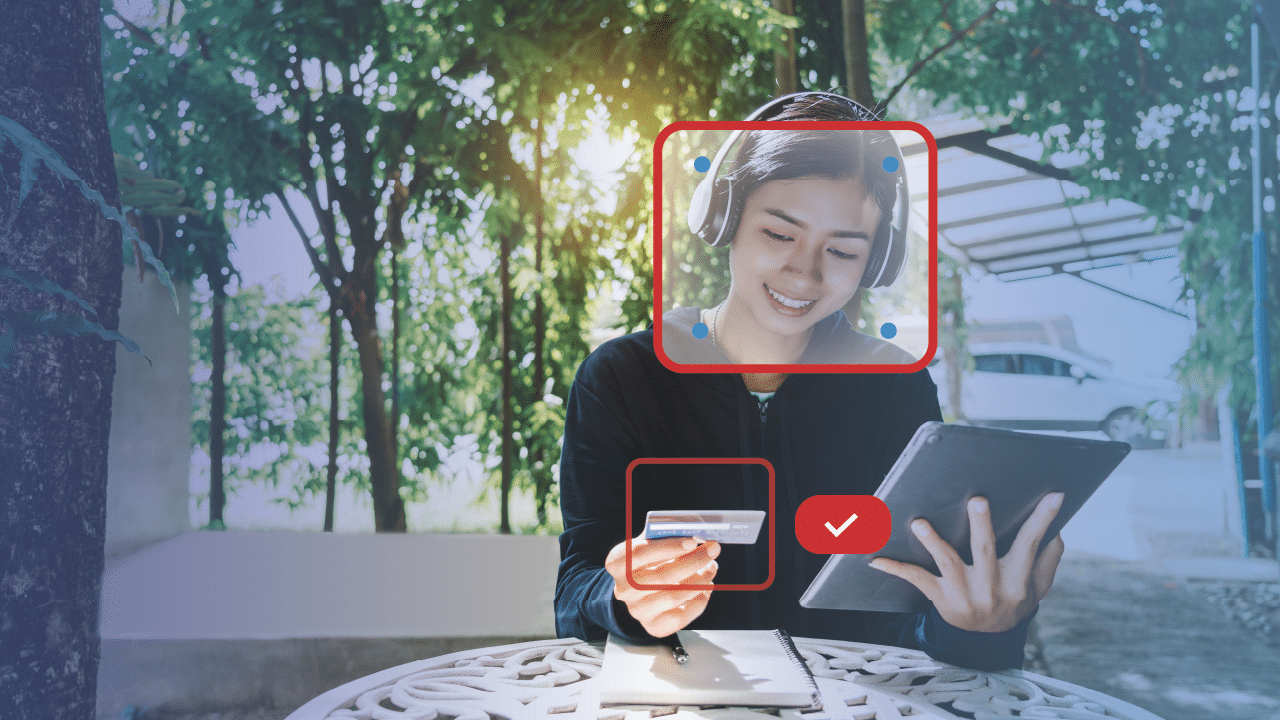 HR Onboarding visionVerify Terra Firma automates HR onboarding with next-generation intelligence INDUSTRY Engineering SCENARIO Leveraging artificial intelligence and automated systems to reduce the HR admin
Read More »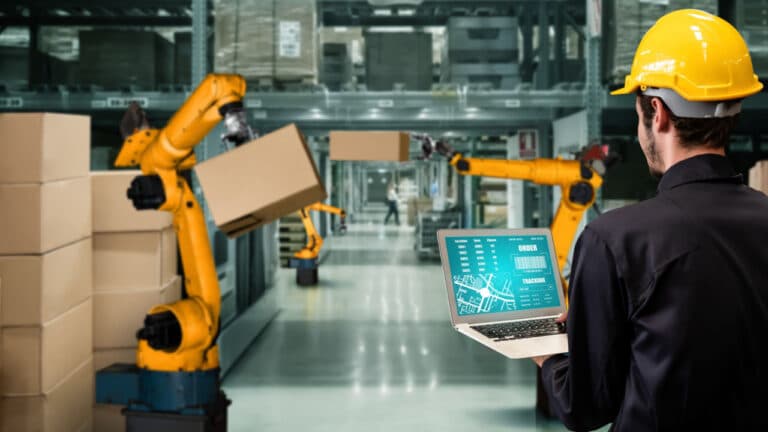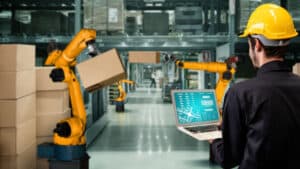 Read part 1 here In the True Cost of Downtime 2022 report by Siemens, the firm found that the cost of unplanned downtime is increasing.
Read More »
HR Onboarding Technology Makes Business Easy
Revolutionize your manufacturing processes with visionAI.
Leave your details and we'll get back to you to discuss your needs.