HR recruitment and on-boarding
Connect with people, not paperwork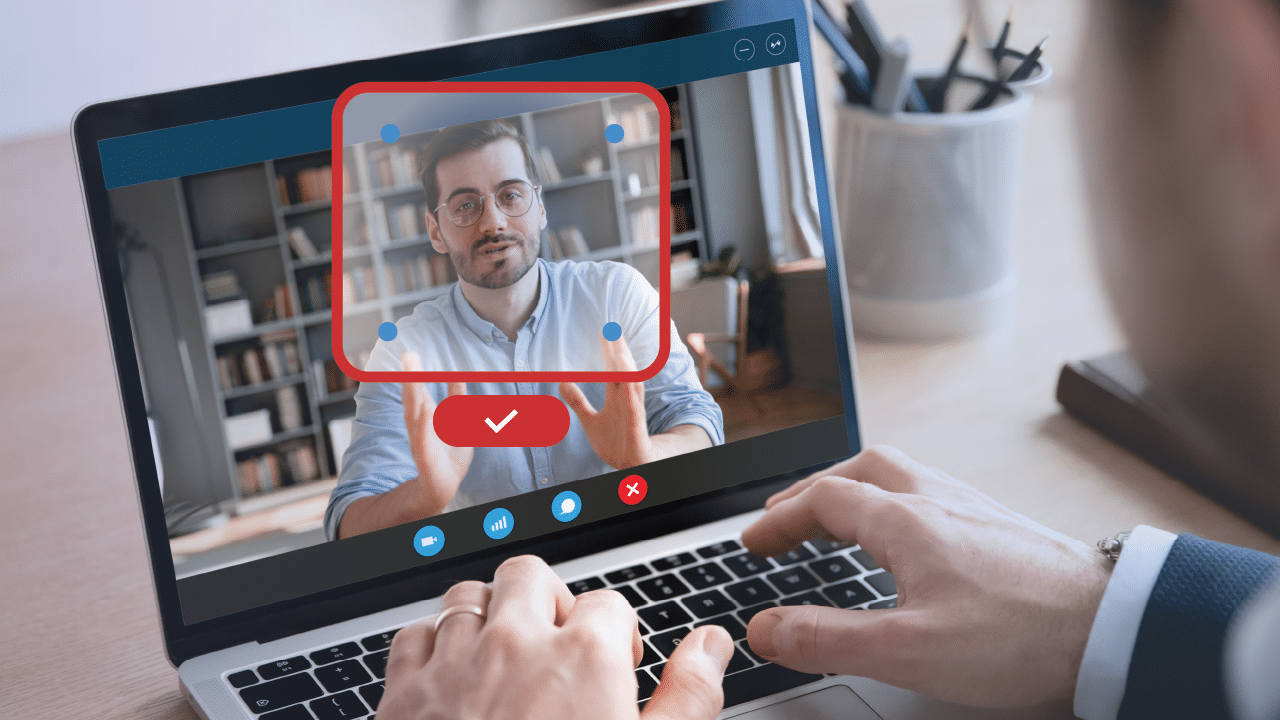 Simplify recruitment, verification and on-boarding
AI Technology that drives HR automation and accuracy
Are you tired of capturing data and making corrections that take up valuable time, each time you onboard a new employee or contractor? The HR Onboarding and Recruitment solution automates and simplifies your recruitment, verification, and onboarding processes. ​
​Use a simple AI-driven system to allow candidates to verify and onboard themselves. With this solution, give your HR Manager a platform to verify candidates, detect fraud and hire with confidence. Our solution includes a full API and supports full integration into popular recruitment tools and HR systems.
"48% of HR teams will use technology to create a streamlined HR business"
Learn more about how our HR Onboarding and Recruitment solution can benefit you by clicking on any of the below: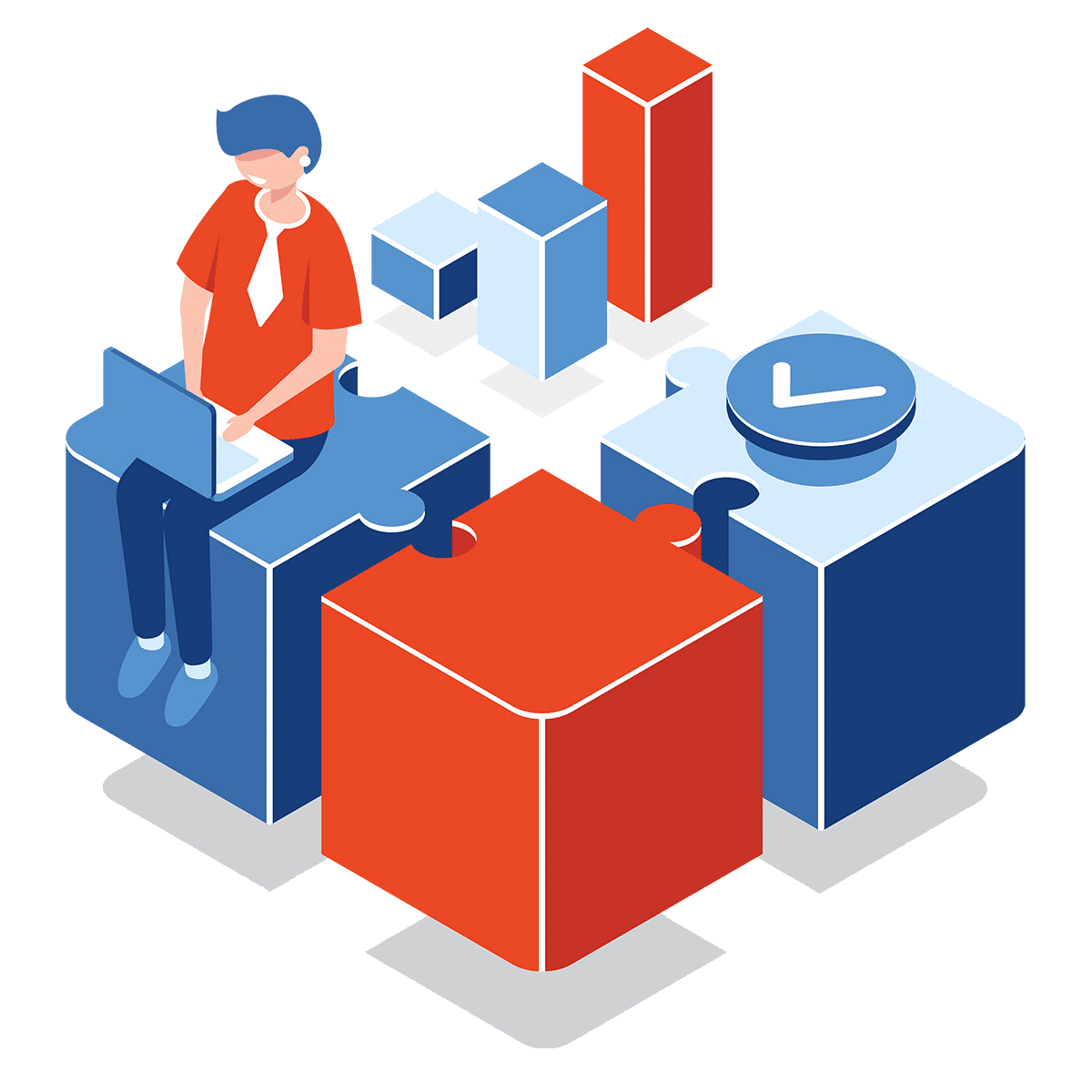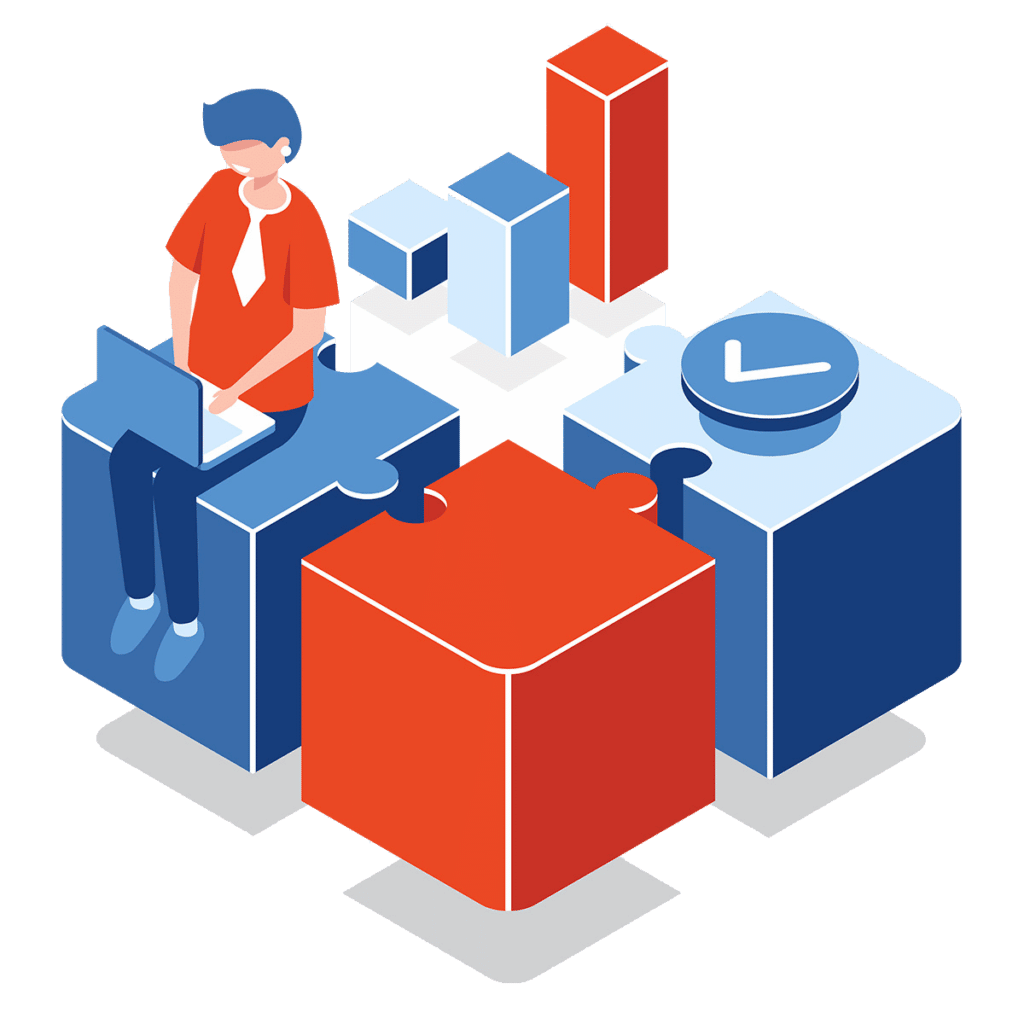 HR recruitment& on-boarding
Quick, easy and effective verification
In just a few simple steps, candidate identity, banking details and other supporting documents can be verified and vetted, saving time and eliminating human error.

The visionAI Suite
Solutions
Automate your employee on-boarding today!
At visionAI, we believe your expertise should be invested in people, not mundane tasks and paperwork. Improve your customer experience, ensure employee data is accurate, prevent fraud, and remain compliant while saving time and money.