Democratizing Computer Vision AI
visionAI is dedicated to democratizing computer vision AI, making it accessible to everyone. Our primary objective is to deliver cutting-edge technology that effectively harnesses the power of visual AI. By doing so, we seek to empower the future of work, fostering seamless collaboration between human expertise and AI capabilities. ​
visionAI is a proud member of Mint Group. We believe in the power of technology to drive positive change, not just in the business world but also in the communities we serve.
That's why we've partnered with the Ekukhanyeni Relief Project, a cause that resonates deeply with our values. As a company, we are committed to making a significant impact through our contributions to Ekukhanyeni, an initiative that uplifts and empowers underserved communities through education, healthcare, and sustainable development.
This partnership is not just a one-off endeavor; it permeates everything we do and fuels our drive to create a better future for all. By choosing visionAI as your technology partner, you not only gain access to cutting-edge solutions but also become part of a movement that encourages giving back and making a real difference.
Join us in this noble cause, and together, let's transform lives and shape a brighter tomorrow.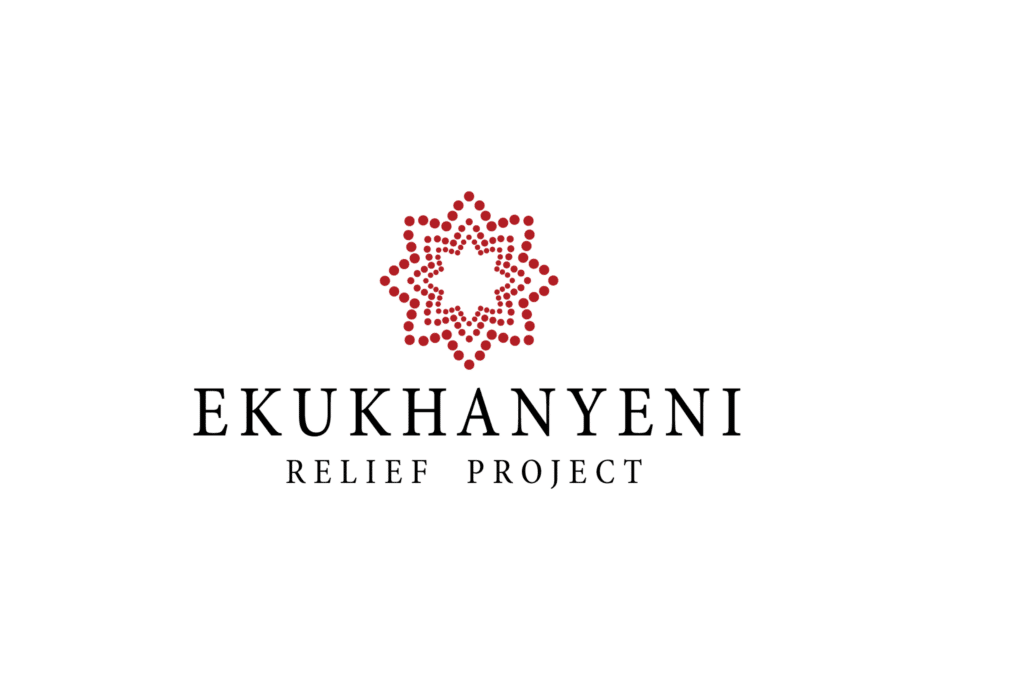 Peter Reid
Chief Executive Officer
As our Chief Executive Officer, Peter is an AI enthusiast at heart. With a deep understanding of AI technology, he thrives on utilizing its potential to improve lives and overcome challenging obstacles. Peter's strategic leadership and innovative mindset drive visionAI's mission forward.
Craig Heckrath
Chief Technology Officer
In charge of all technical aspects, Craig brings decades of experience in developing products and solutions and leads the development of visionAI's computer vision platform. His wealth of knowledge and expertise ensure that visionAI stays at the forefront of technology, offering our clients the best-fit solution.
Johann de Wet
Chief Revenue Officer
With over 20 years of experience as a founder and SaaS sales leader, Johann plays a pivotal role in driving visionAI's revenue growth. He has a proven track record of building multi-million-dollar SaaS sales and has earned global recognition from industry leaders like Google, Deloitte, and Darktrace.
Peter Whalley
Managing Director visionAI | APAC
Peter leverages his 25+ years of experience in software and licensing to drive visionAI's expansion and success in the Asia-Pacific region. A serial entrepreneur with a focus on startups, SaaS, and channel sales, Peter plays a crucial role in establishing our presence in key markets and building our sales operation.
Grant Hodgkinson
Advisory | Product
Bringing in 20 years of technology experience, including tech and sales management, Grant serves as an invaluable advisor for product development and marketing. With a primary focus on product marketing for scale, he previously led the product function at Mimecast, contributing to their successful IPO in 2015.
Carel du Toit
Group CEO | Mint Group
A strong believer in being First, Carel has evolved Mint Group from a single entity to a global group of companies.
Trevor Ahier
Chairman | Mint Group
Serving as the Chairman for the top 1% Microsoft Partner, Trevor helps guide Mint's board to ensure that they continue to evolve and transform.
Serving a global market with global presence Why trust visionAI to transform your business?
Microsoft SA AI Partner of the Year 2018 - 2022
GrindStone 2020 Cohort member
Microsoft Data and AI Solution Partner
Microsoft AI Inner Circle Top 1%