The visionAI Suite is a group of AI-driven products & solutions developed with a singular goal: to improve people's lives through Artificial Intelligence.
Established in 2017, the visionAI Suite offers office-based products that help customers automate their business processes, enhance onboarding procedures, reduce fraudulent activity and integrate into your current technology. The visionAI Suite aims to support RPA processes and business automation where it counts. visionAI is a proud company of Mint Group.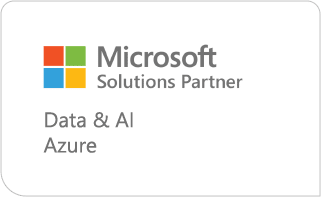 Microsoft Solutions Partner for Data & AI (Azure)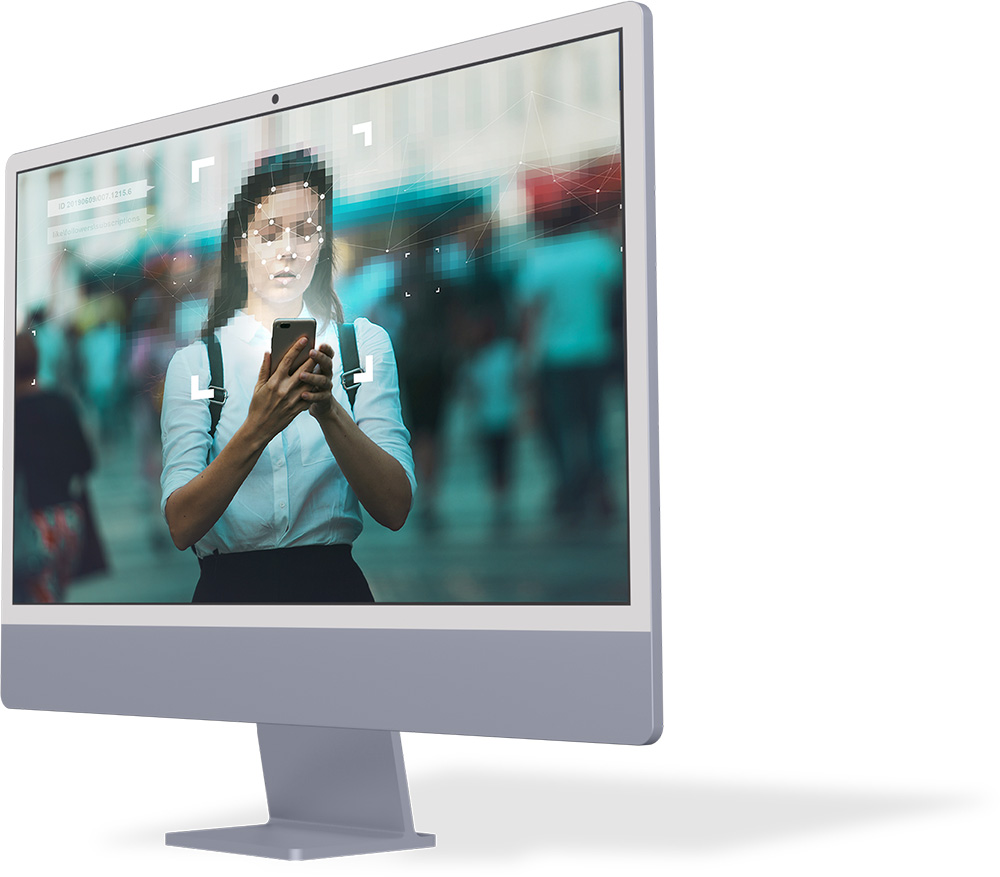 Why Trust visionAI to transform your business?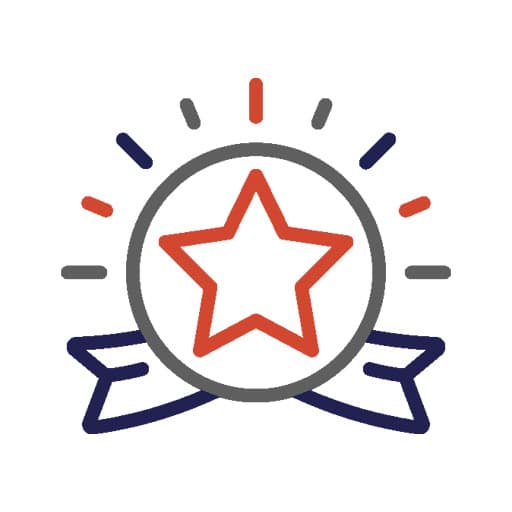 Microsoft AI Partner of the year award 2022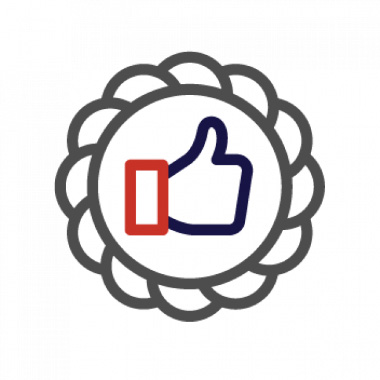 Microsoft AI Partner of the year award 2019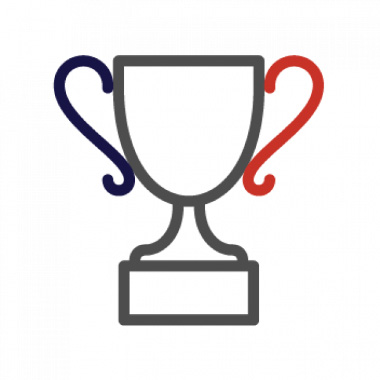 Microsoft AI Partner of the year award 2018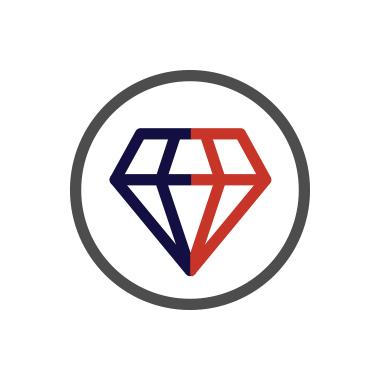 GrindStone 2020 Cohort member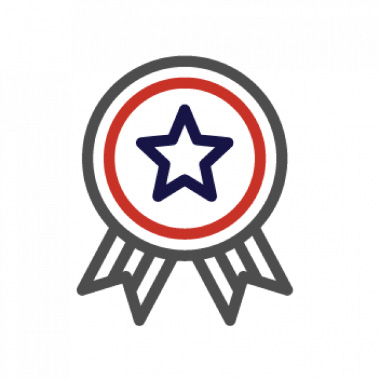 Microsoft AI Inner Circle Top 1%
See some of the ways we've delighted our customers
An avid AI techie at heart, Peter thrives on using advanced technology to solve tricky problems and improve lives.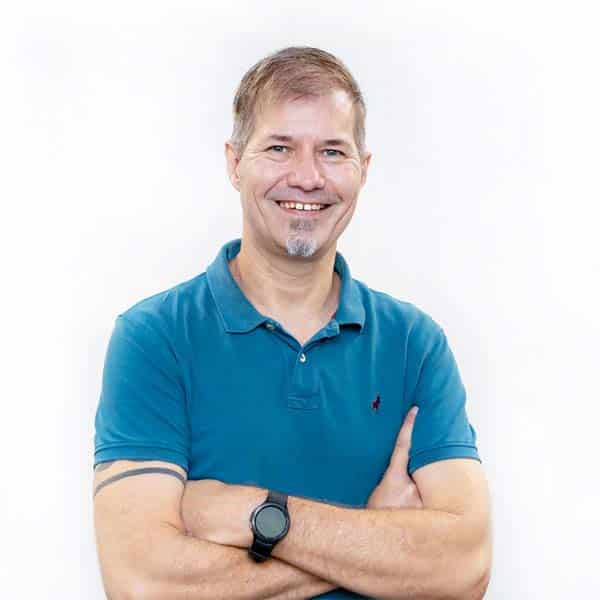 In charge of all things technical, Craig has decades of experience in designing and delivering complicated, advanced solutions.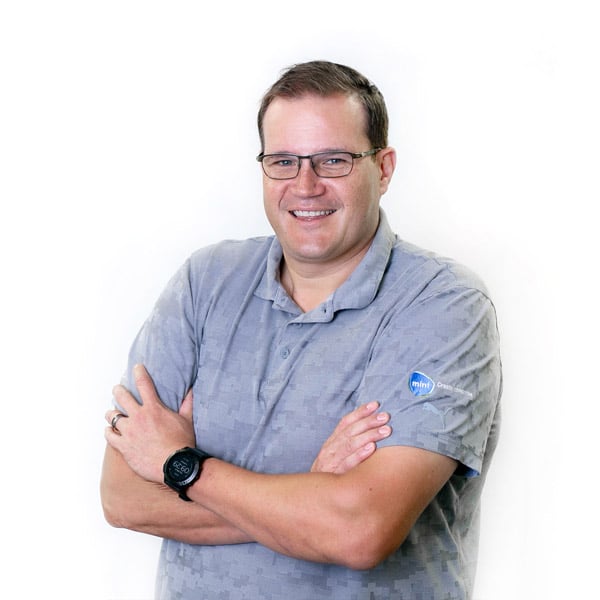 A strong believer in being First, Carel has evolved Mint Group from a single entity to a global group of companies.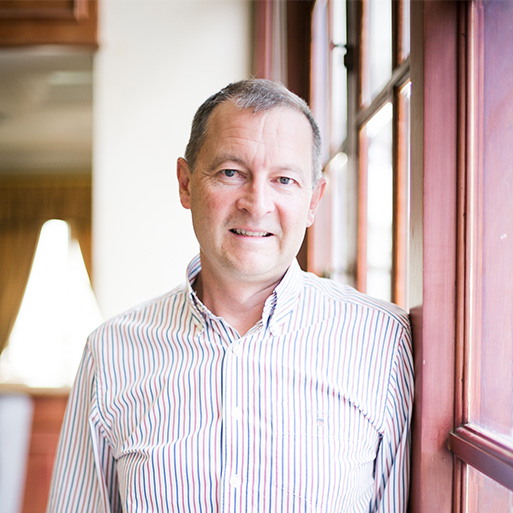 Serving as the Chairman for the top 1% Microsoft Partner, Trevor helps guide Mint's board to ensure that they continue to evolve and transform.