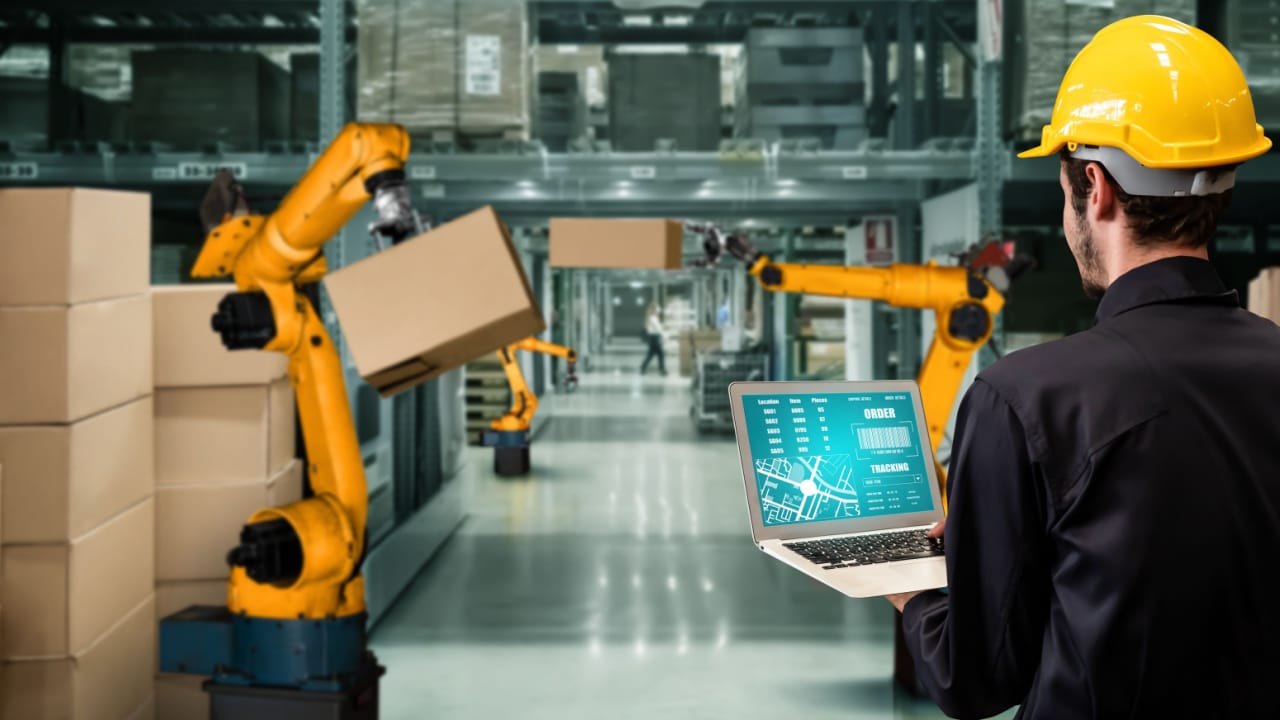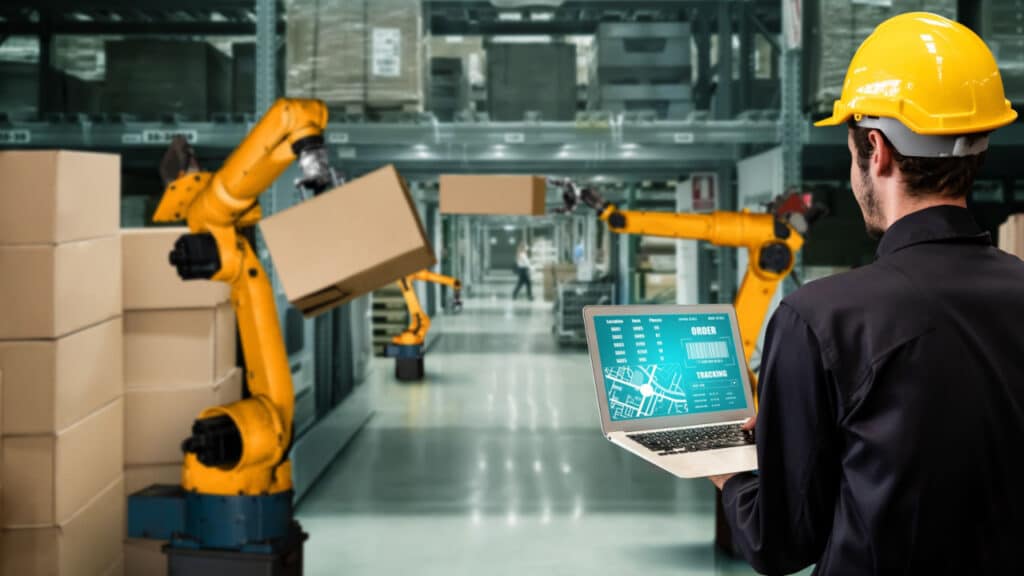 In the True Cost of Downtime 2022 report by Siemens, the firm found that the cost of unplanned downtime is increasing. For global Fortune 500 manufacturers, they are losing 11% of their annual turnover to this problem – that's an estimated price tag of $1.5 trillion. A year. In 2020, this amount was only 8% of turnover at $864 billion. This is echoed in a report by Aberdeen Research which found that unplanned downtime can cost a company nearly $260,000 per hour.
Interestingly, another study by Vanson Bourne that was undertaken in 2017 found that 23% of that downtime was as a result of human error. Why? Because people get tired, they make mistakes, they need time to rest and recuperate, and they are distracted by life and their own personal agendas.
The challenge is that these unplanned downtimes and unexpected human errors bring the manufacturing production line to a standstill. They cost the business money per minute, per hour. They exact a heavy charge when it comes to money and a manufacturer's reputation.
There is also the risk of losing incremental efficiencies if specific human tasks and actions required throughout the production line are not completed timeously and can have a compounding or cascading effect. When production lines come to a halt or efficiencies are compromised due to human influence, this introduces operational risks and gaps in production quality and capabilities.
But why should manufacturers care about this 11%? After all, that leaves 89% uptime…
Most manufacturers are satisfied with production efficiencies that sit in the high 80-90 percentile because they believe that last 10-15% is unachievable. There is the belief that those last percentage points are lost to a high number of small challenges on the factory floor that could be improved, but are too complex to solve.
The reality, however, is that 10-15% translated into millions of dollars of bottom line impact for most manufacturers. It could be the difference between profit and loss. The transformation of a factory floor into a modernised, digital ecosystem can not only capture those missing percentages, but it can put critical funds back into the hands of organisations where it can be better put to use building a stable business foundation capable of withstanding complex times.
And the solution is already in place…
Factory cameras are the solution. Unlike other sensors, cameras offer the most intuitive sensor capabilities and, when combined with computer vision AI, they can become the 24/7/365 eyes on the factory floor. They can see, understand and act on the factory's business critical activities, and they can also add immense value by:
Passively monitoring people and machine activities along the production line and provide visibility into issues that may be affecting production efficiencies
Provide valuable visual production data and business insights that was previously inaccessible
Deliver a visual playback of key moments so decision-makers can see what happened
These cameras are transformed through VisionAI into tools that take your factory floor and turn it into a daily view of business-critical activities. Into a highly agile and visual picture of your business, offering you insights that previously were unavailable to you.
That 10-15% is 100% attainable.
And visionAI can help you get there. visionAI is computer vision technology company that specialises in helping manufacturers extract the business critical visual intelligence to drive increased production efficiency and reduce operational risk. . We know what you need to ensure you get your 15% and keep it.