So much to learn, so little time
Read the latest from visionAI
Be empowered today and read the blogs driven by Leaders who understand true Computer Vision, RPA, AI, Smart Automation, OCR, and Verification.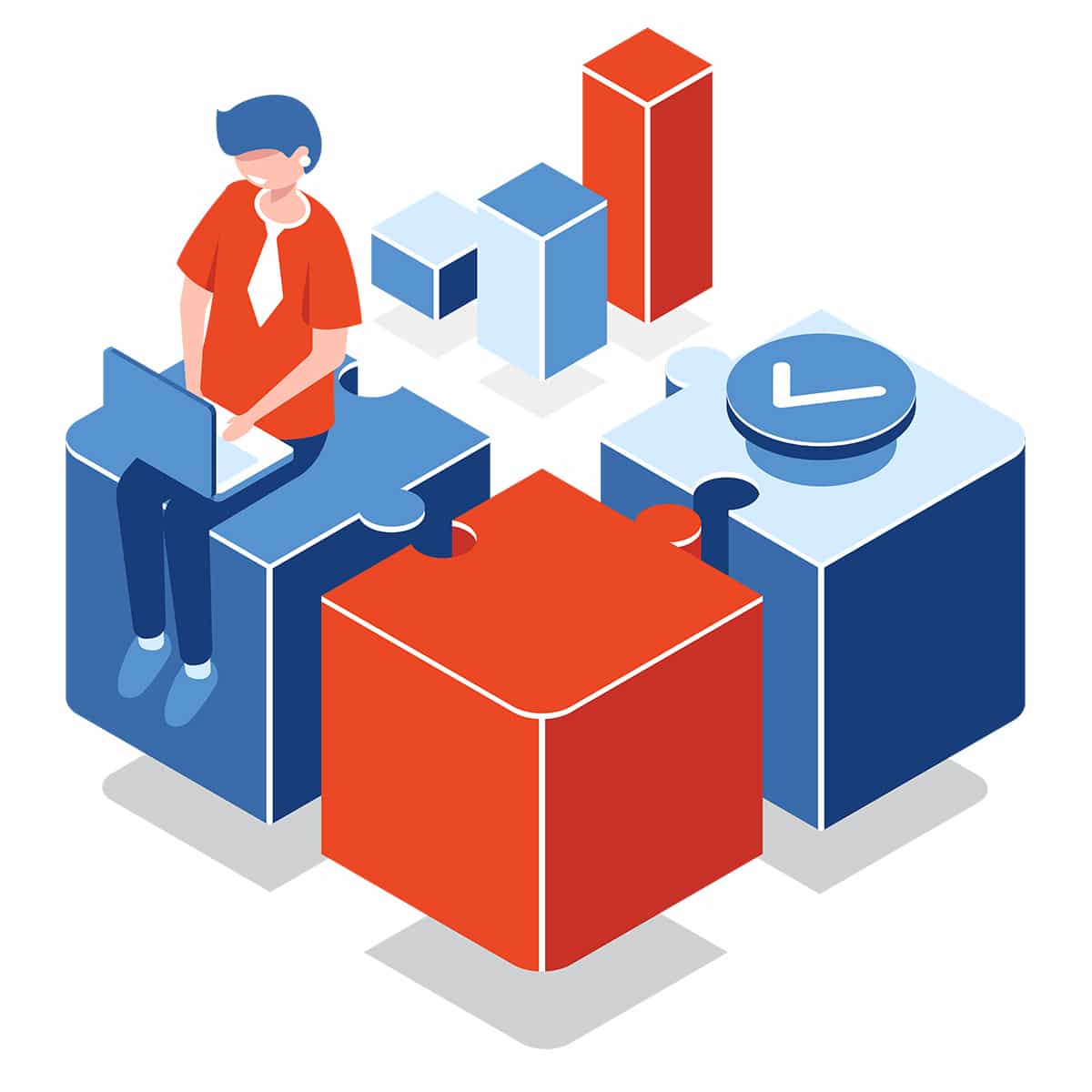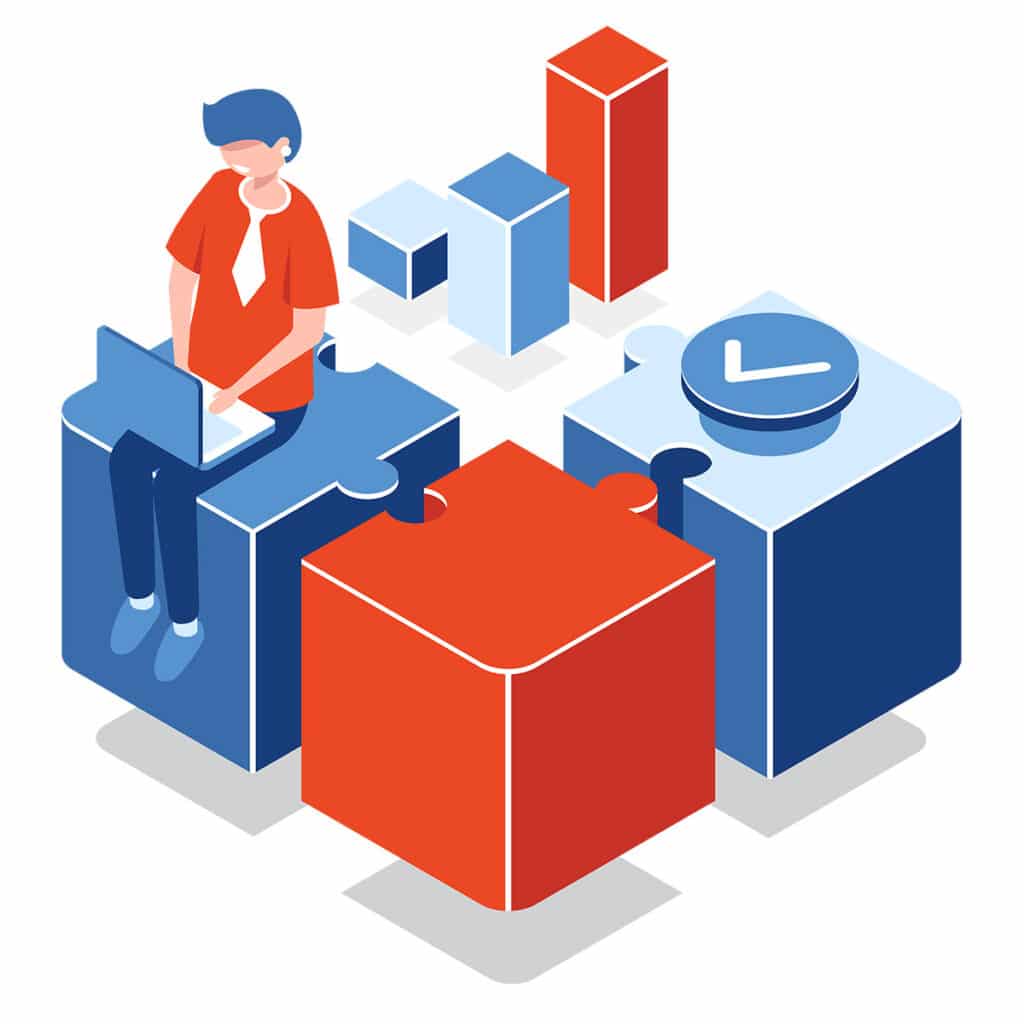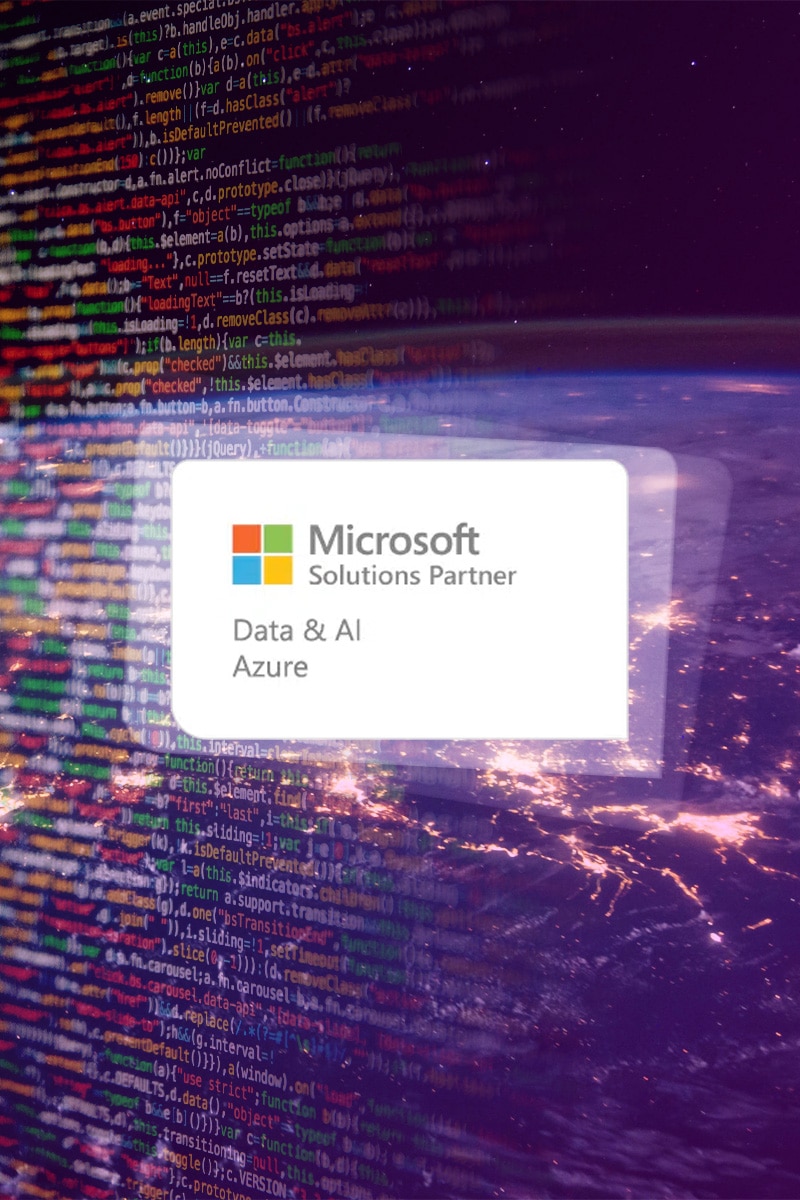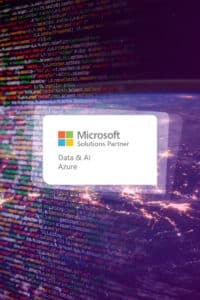 Global technology innovator and 2022 Microsoft South Africa Partner of the Year, Mint Group, has been honoured with the Artificial Intelligence Partner of the Year Award, Dynamics Customer Engagement Partner of the Year Award, Business Applications Power Platform Partner of the Year Award and the CEO Partner of the Year
Read More
Make smarter decisions for your business by using AI to manage and monitor mundane tasks. Not only will you save time and eliminate human error, but the data and insights derived will assist in better decision-making. Learn more about the various technologies used in Artificial Intelligence here.
Meet the Top AI and Machine Learning and Digitisation Technology experts Peter Reid and Craig Heckrath – driving intelligent transformation for all industries.