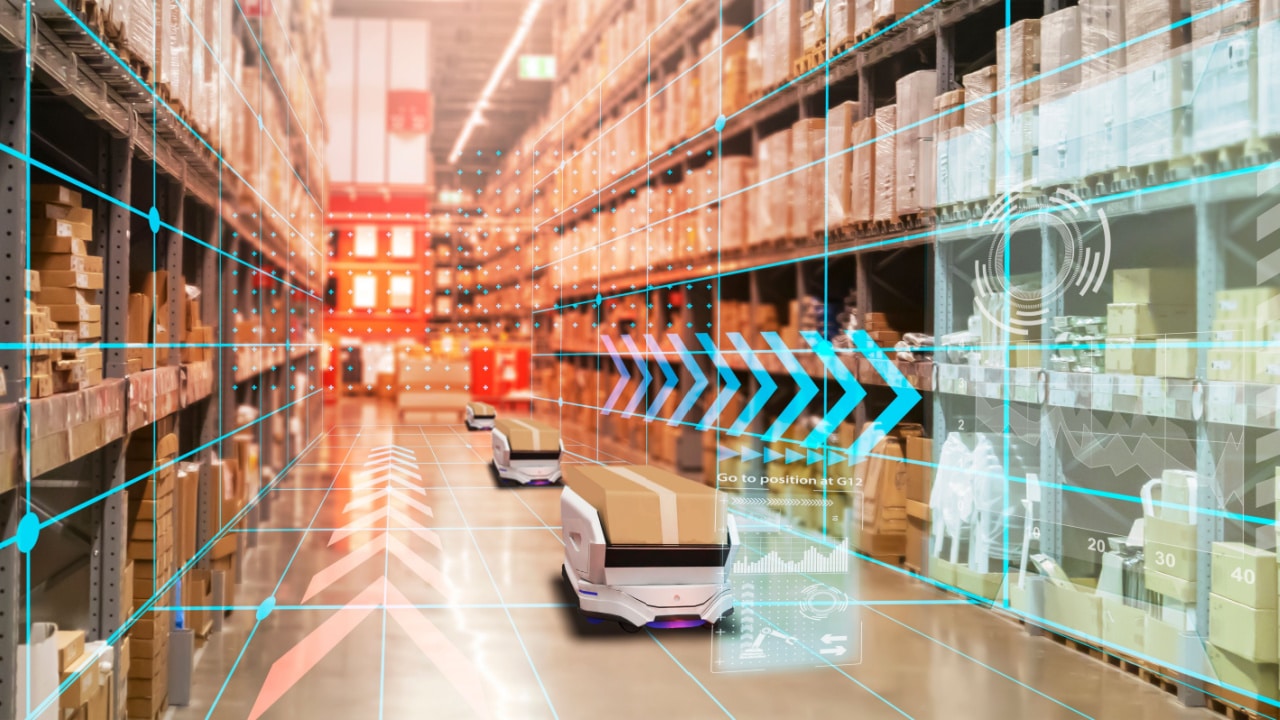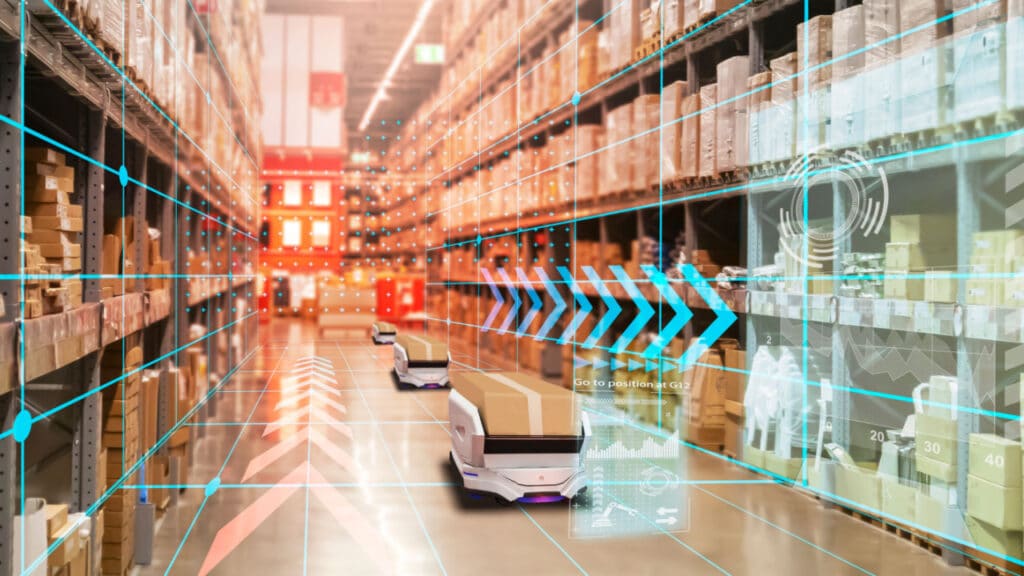 Industry 4.0 and the technologies that define it are reshaping and reimagining manufacturing and its potential. They are also having, as McKinsey points out, a profound impact on people. Digital tools, says the research firm, are transforming how we 'communicate, solve problems, and execute tasks' and now artificial intelligence (AI) is introducing a new dynamic that's supercharging the factory of the future and changing how humans engage with tasks and activities.
The age of Industry 4.0 brings with it automation, robot process automation (RPA), machine learning (ML), and analytical intelligence. However, while it is driving the implementation of new technologies and tools, efficiency in production still relies on people because they run the tools and machinery. This means that true value lies in optimising the relationship between man and machine.
AI allows for technology to replace mundane and repetitive human activities at scale, without tiring and within set boundaries, but for it to be truly effective, it needs people. Another consideration is that production lines, no matter how sophisticated or automated, still rely on human activities at critical points along the production cycle. If humans don't operate optimally, nor do machines. Which is where the collaboration between machine – tracking behaviours and detecting bottlenecks – and man can transform the sector.
Leveraging a highly agile, connected and intelligent ecosystem designed to streamline operations and improve productivity with meticulous efficiency, the sector can create a customisable and capable interconnected web of machinery, data and insights that can refine decision-making and improve visibility into factory operations and employee safety and wellbeing. It is invaluable in cutting costs, optimising performance and streamlining systems to improve overall expenditure and profitability.
There is also immense value for people within this highly digitised ecosystem. It is an alliance. It is a rise of machines designed to optimise and streamline the human experience within environments that have traditionally been intensely demanding of time and resources.
Now, with intelligent capabilities baked into the very foundations of the factory, there are benefits that include:
The ability to automate and scale high-volume and mundane human tasks to increase production capabilities. This lifts manual burden from human shoulders, freeing them up to focus on activities that are far more relevant to their skillsets and capabilities.
Humans define the success of the machines. The latter will need to be closely operated by people to ensure they deliver the right level of performance – machines are still only as good as those who control them.
Tools that allow for people to expand their skillsets and their roles, exploring new opportunities within this automated and intelligent environment. The human factor is vital to the long-term success of Industry 4.0 which makes it critical that people understand their value and the role they play in this future.
McKinsey explains the value of the human with the machine best 'this combination of human intuition and creativity with the overwhelming calculating power of computers creates a daunting competitor'.
However, to achieve these benefits, manufacturers need to integrate machines and these intelligent technologies seamlessly. Value lies in how the technology is applied to the very real needs and challenges faced by the organisation, and this requires support.
Transforming the human-machine connection
VisionAI unlocks visual intelligence from existing investments and creates the opportunity for the organisation to see what was previously unseen in driving optimal production performance while shedding a new light on production efficiency. We empower machine and human collaboration by placing the power of computer visionAI capabilities into the hands of factory operators.
Your business can increase accuracy, process significant volumes of information, transform cost-efficiencies, reduce human error, and ensure a fully integrated experience using the right technologies and methodologies. Designed from the ground-up to integrate into your factory, VisionAI has the technology to benefit your organisation.
We can also help you redefine downtime with technology that's designed to keep you up and on track. Discover more about how visionAI and visionAI can remove the cost burden of downtime for your manufacturing organisation in part two of our series here.
Re-imagine the manufacturing ecosystem of the future with visionAI