Do your existing CCTV cameras deliver...
increased factory efficiency?
reduced operational risk?
tighter quality control?
reduced shrinkages?
Unlock the power of computer vision AI to see your manufacturing operation in a new light.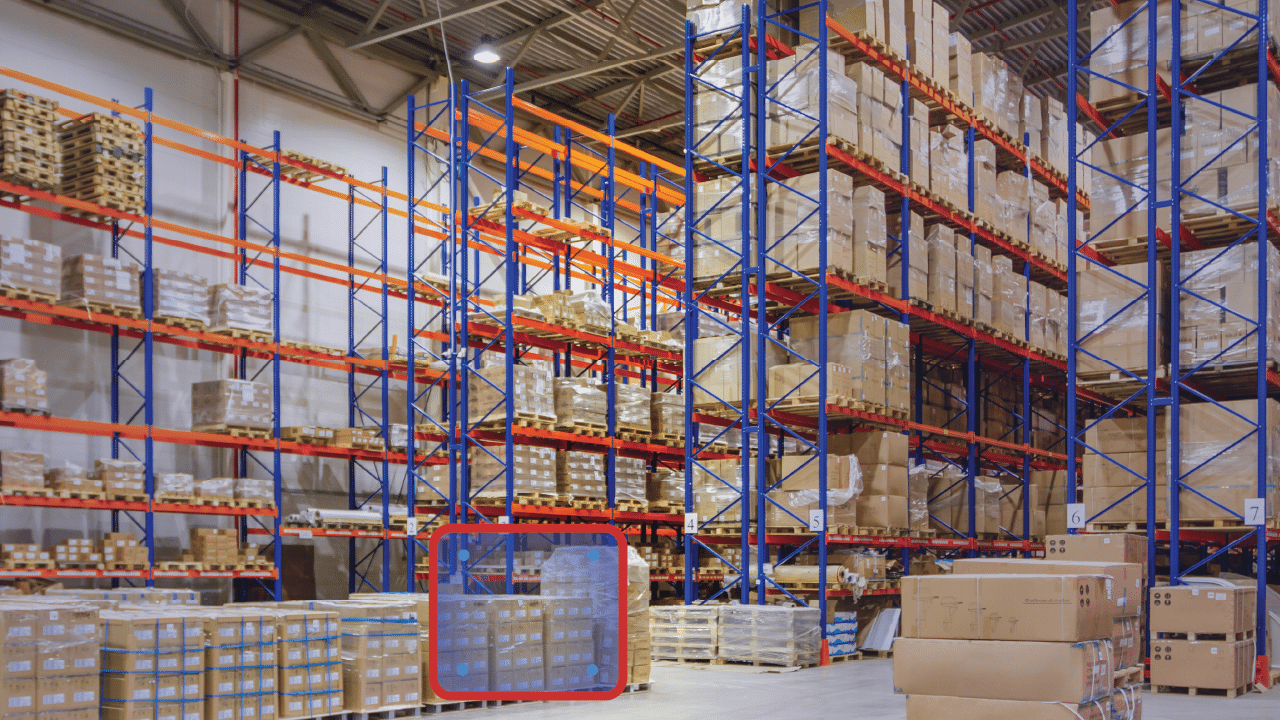 You can't measure what you can't see. Visual intelligence is the key.
Insights & alerts that move the needle
Traditional scanners and IoT sensors measure very specific things. Believe it or not, you already have the most intuitive sensors available today, your CCTV cameras.
They can measure anything you can see, even nuanced human activities.
This creates a new opportunity to access "visual data", a new data source that was previously inaccessible.
Amplifying human potential through computer vision software
At visionAI, we're on a mission to help ordinary people leverage the best of computer vision AI to maximise their CCTV camera investments and improve their business operations.
How can computer vision AI improve your business?
Think about the business critical activities across your production line or supply chain that you currently don't have a line of sight over. What are you missing?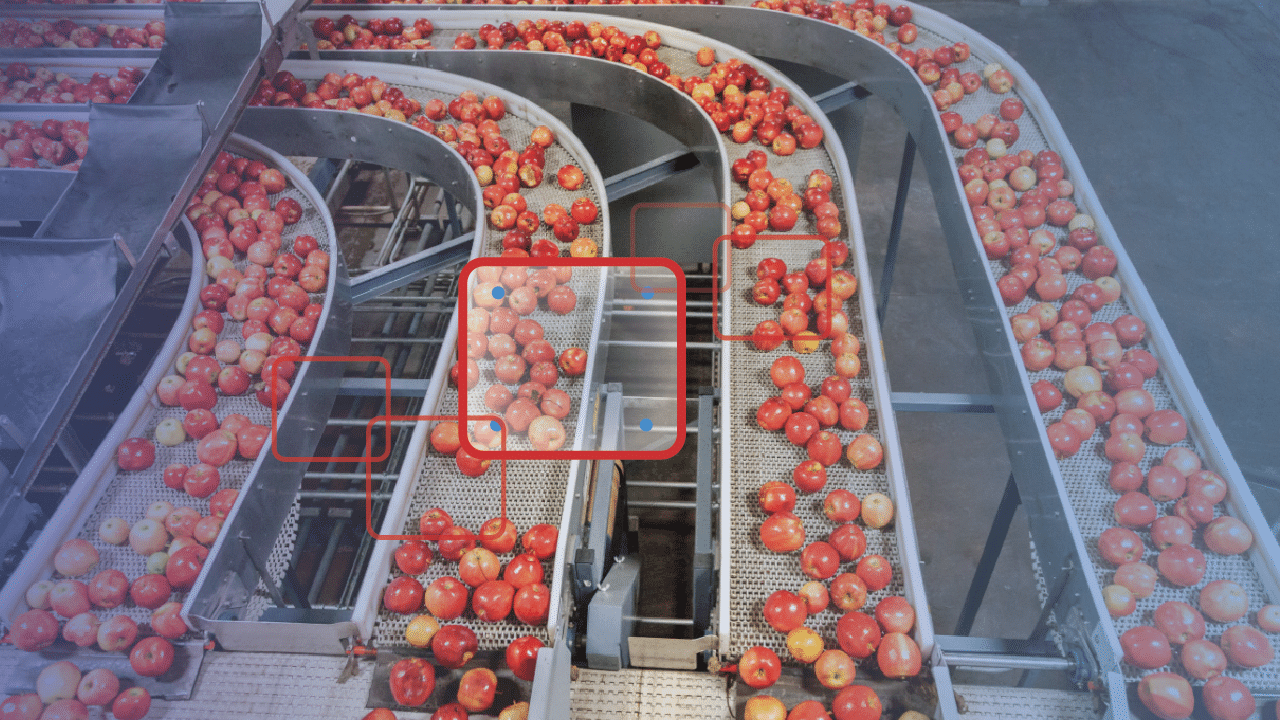 Food and Beverage Manufacturing
Transforming the food manufacturing industry through improved product quality and safety, reduced waste, and increased efficiency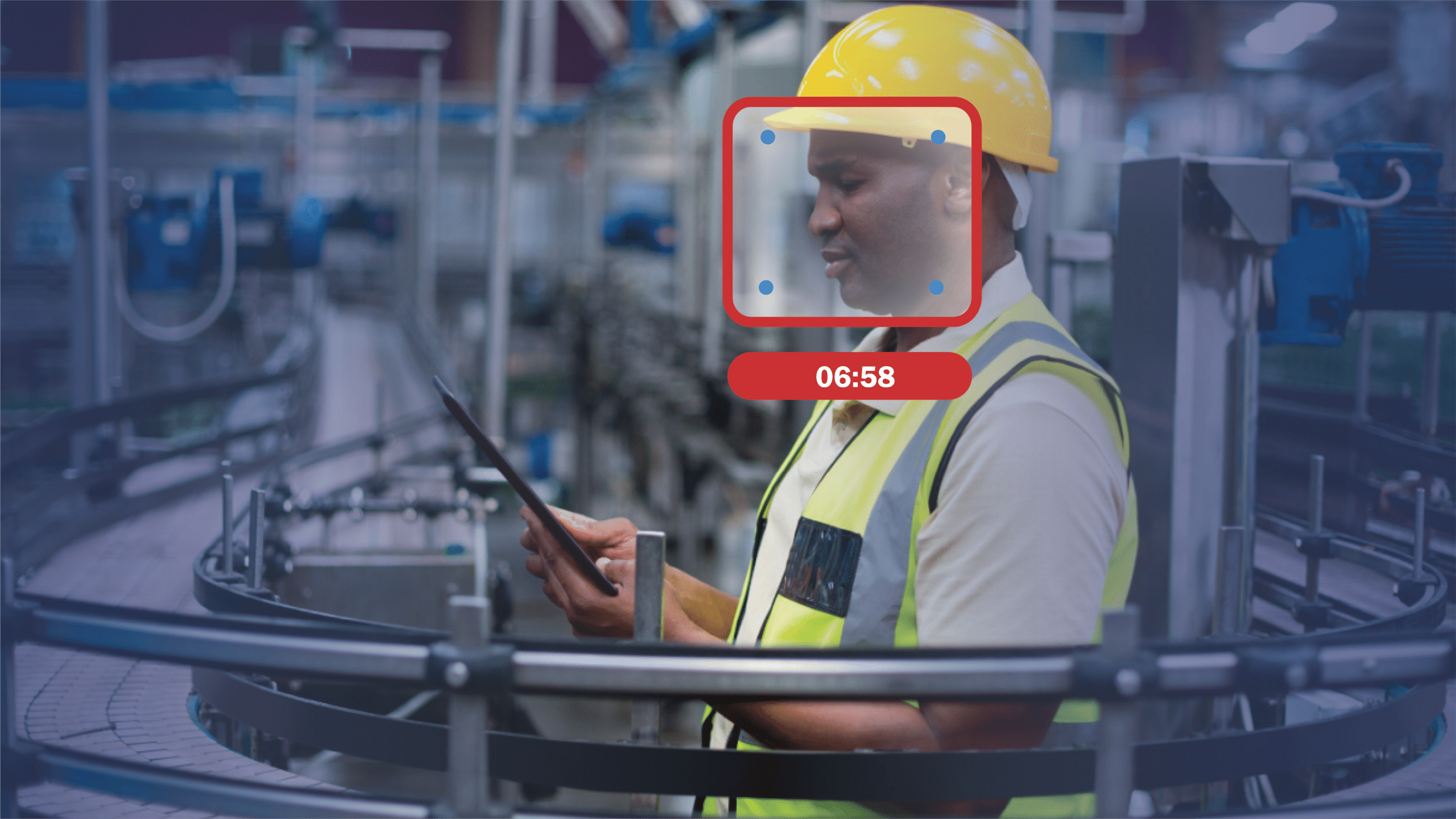 Light/ Medium Manufacturing
Our computer vision and AI technology stamps out fraud, speeds up claim processing and delivers objective risk assessments.
Discover key benefits of AI for manufacturing
Unlock the power of AI technologies with the visionAI suite, designed to help you solve problems, recognize patterns, manage data, and streamline your business workflows. Explore AI system benefits for your business below.

Camera-agnostic
No need for specialised hardware

Object Tracking
Tracking business critical human and machine activities

Insights & alerts
Intuitive dashboard reporting with up to date insights

Visual evidence
Always having the moments that matter at your fingertips

For everyone
Designed for operators, not data scientists
Insights into the world of computer vision
  As the fundamental technology that enables machines to "see" and interpret the world around them, computer vision is revolutionizing the value of business processes that involve objects, documents and people. The ability to automatically extract information from images, such as object recognition, scene reconstruction, and image segmentation opens up a world of endless possibilities. 
Detecting Food Manufacturing Defects
Improving efficiency, quality and control in production factories
Quality Control for Bread Manufacturing
Reducing stock loss variance and improving the bottom line