We Automate OBJECT, PEOPLE and INCIDENT TRACKING
Automate your business process with visionAI Suite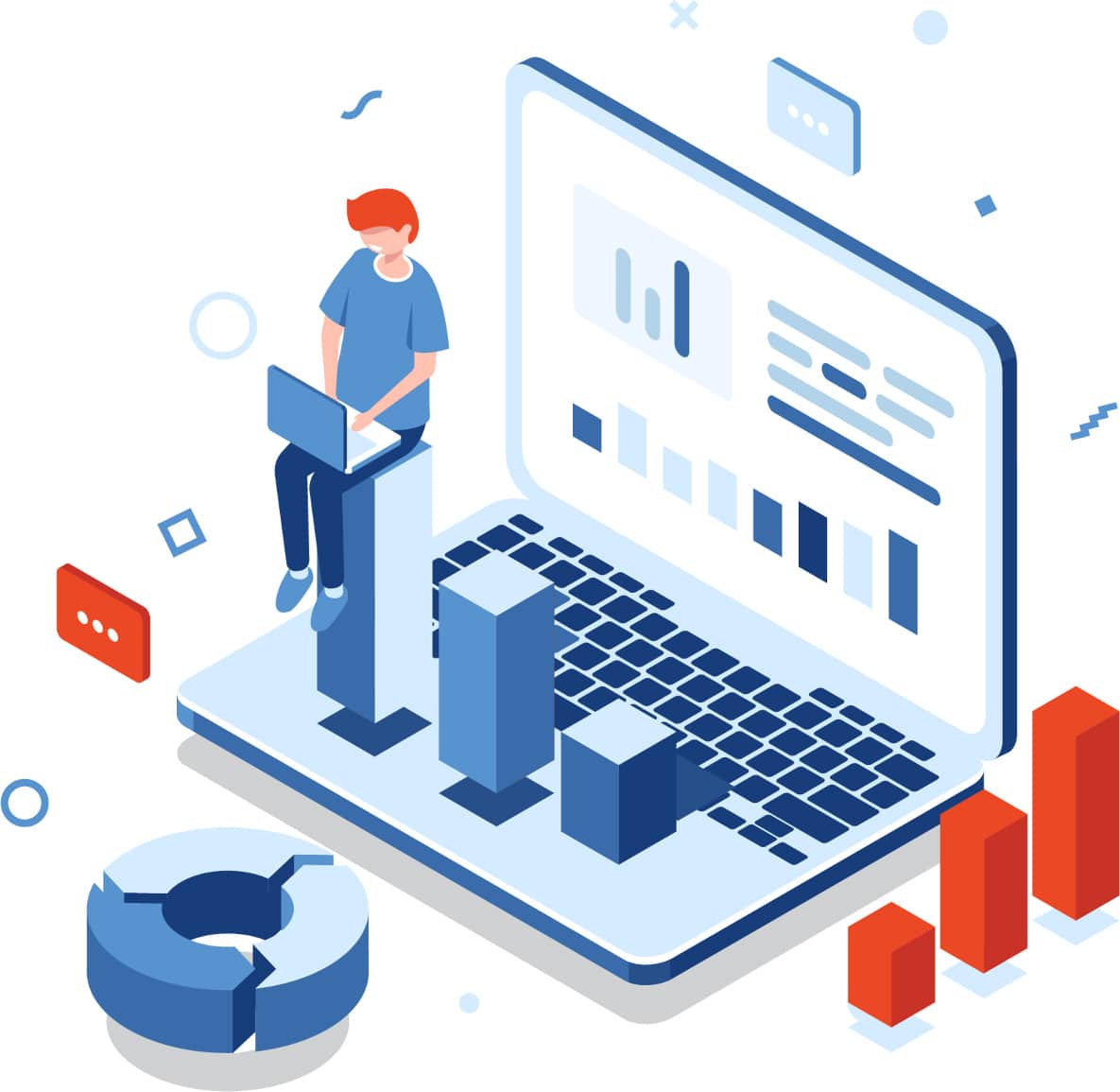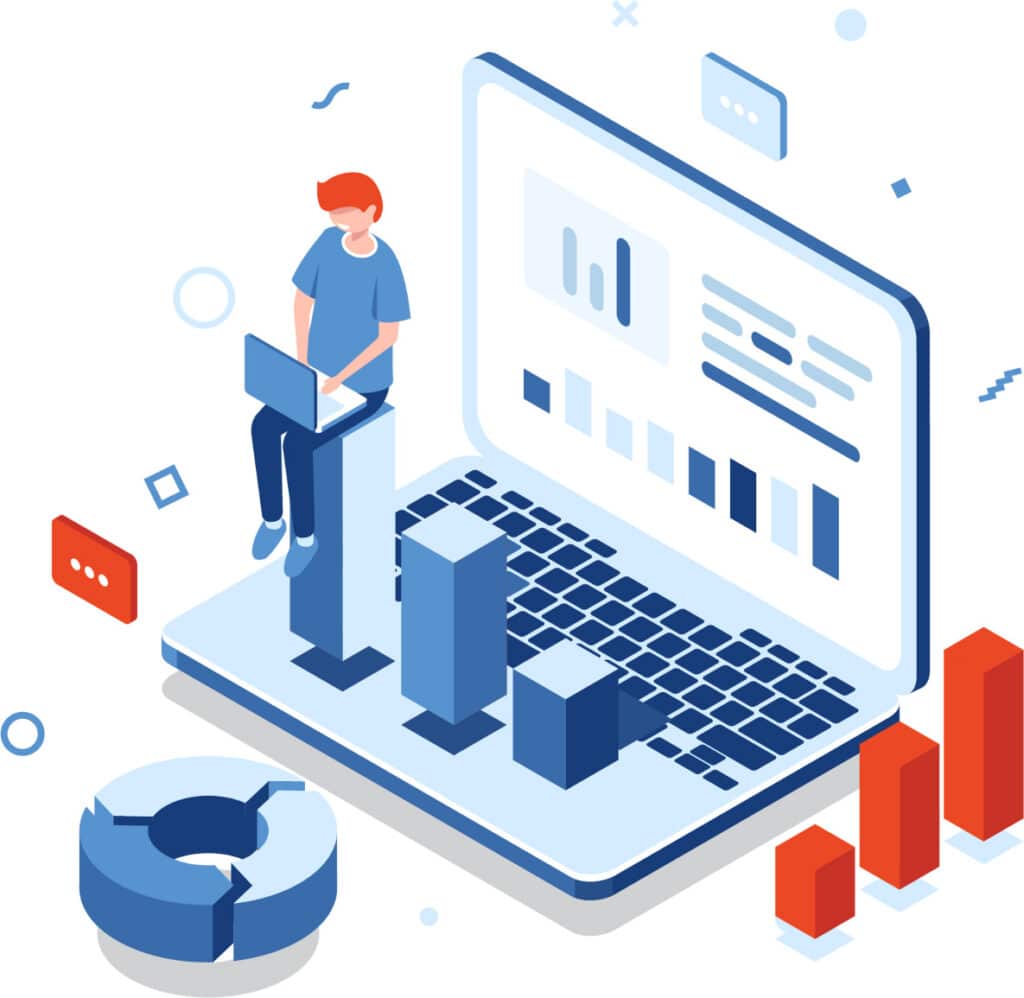 Solve Your Business Challenges with AI
visionAI Suite offers solutions that solve business challenges and help your business automate, easily.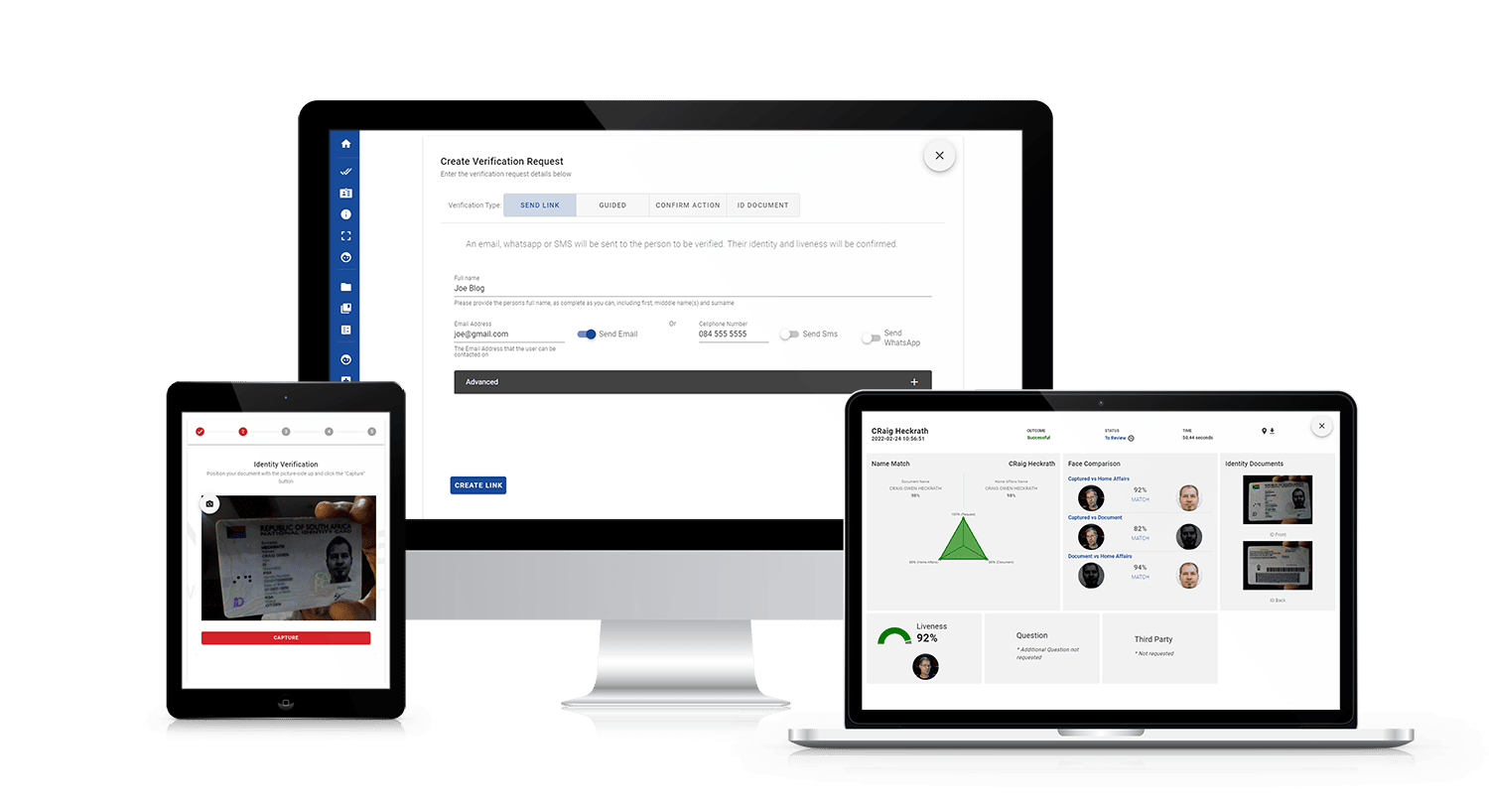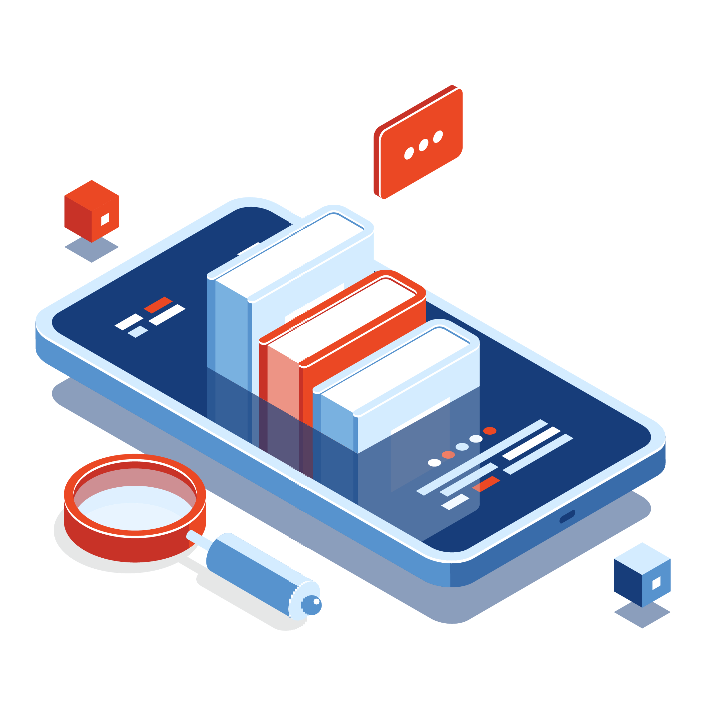 Seamless integration into existing systems and processes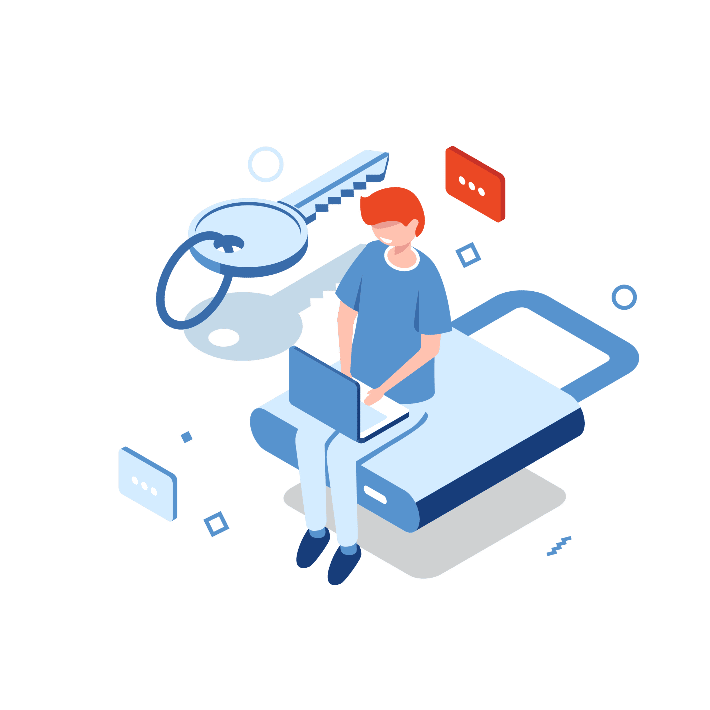 Secure, POPI compliant, robust cloud based technology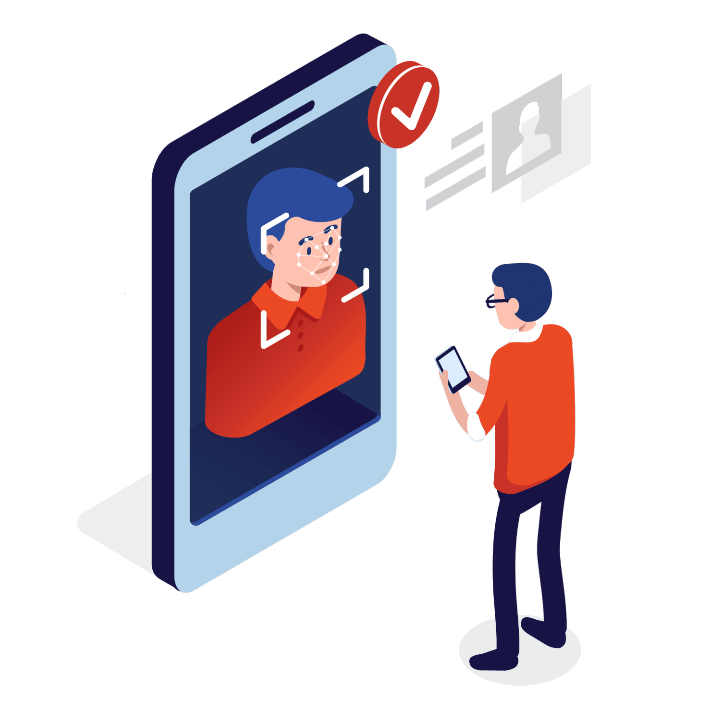 Simple to get started and use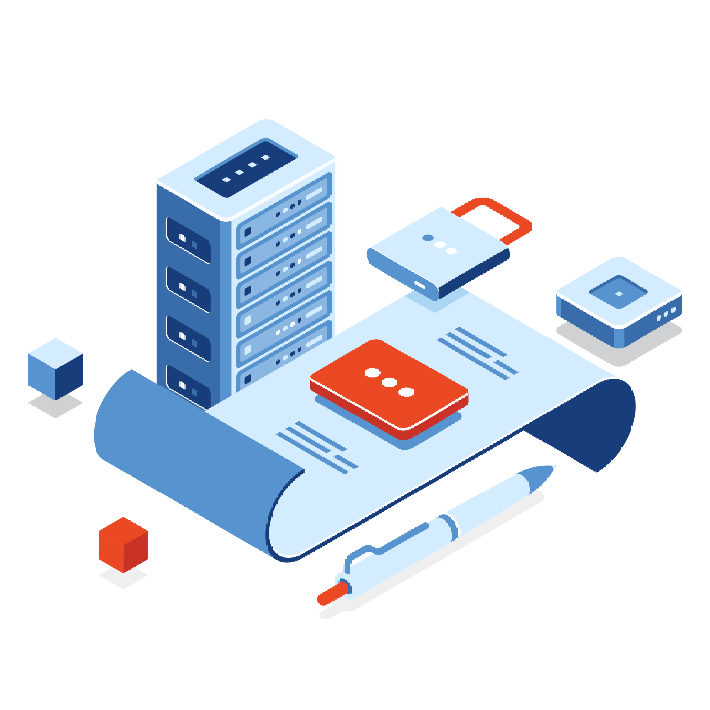 See some of the ways we've delighted our customers
So much to learn, so little time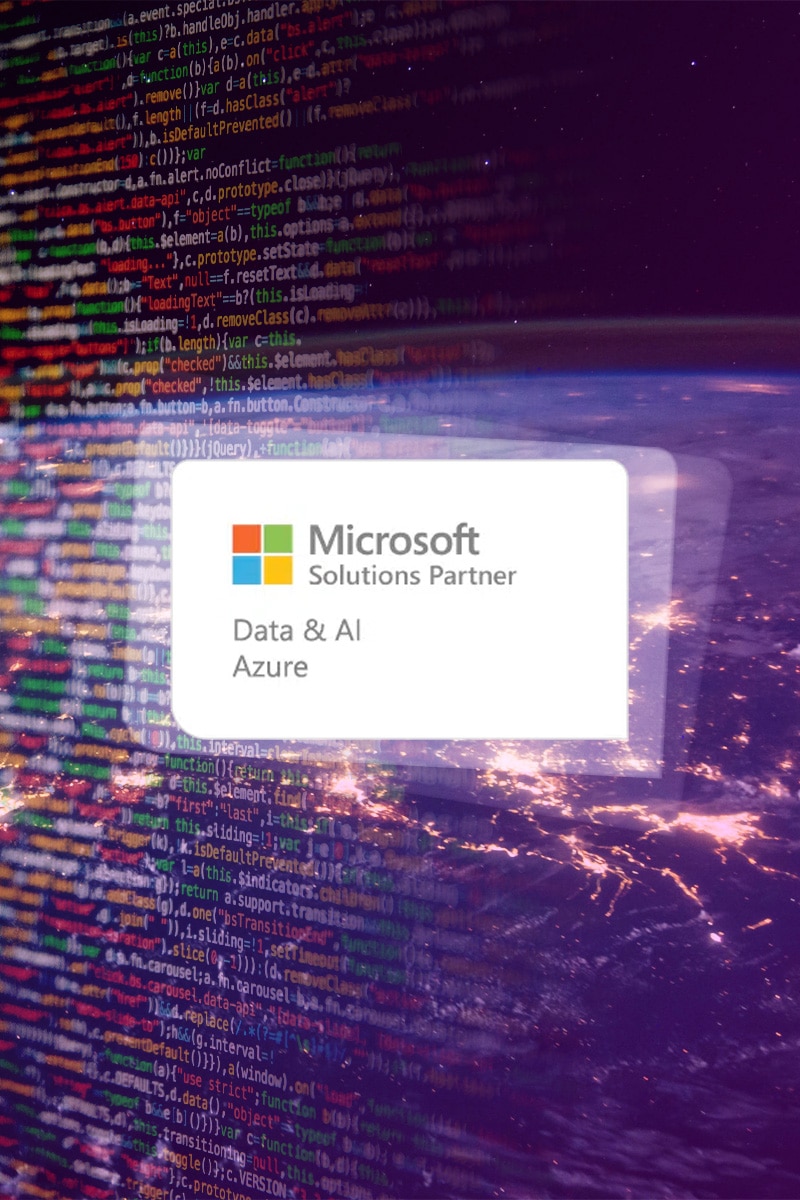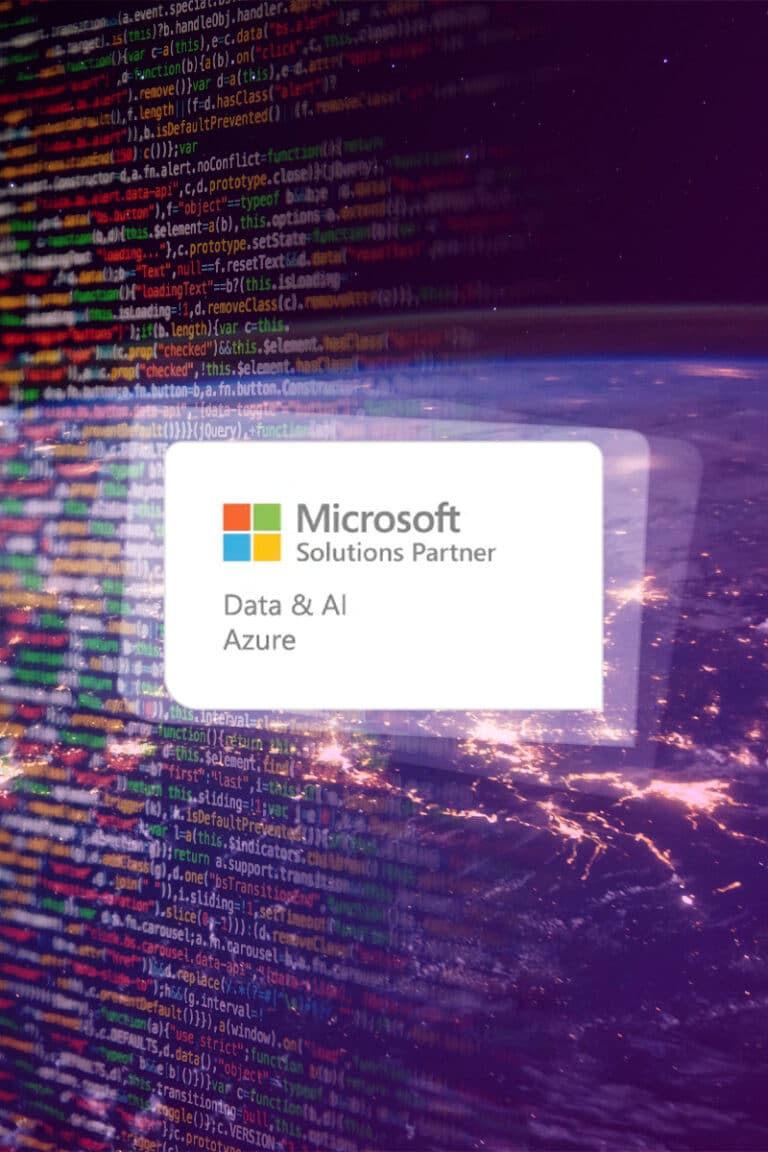 Global technology innovator and 2022 Microsoft South Africa Partner of the Year, Mint Group, has been honoured with the Artificial Intelligence Partner of the Year Award, Dynamics Customer Engagement Partner of the Year Award, Business Applications Power Platform Partner of the Year Award and the CEO Partner of the Year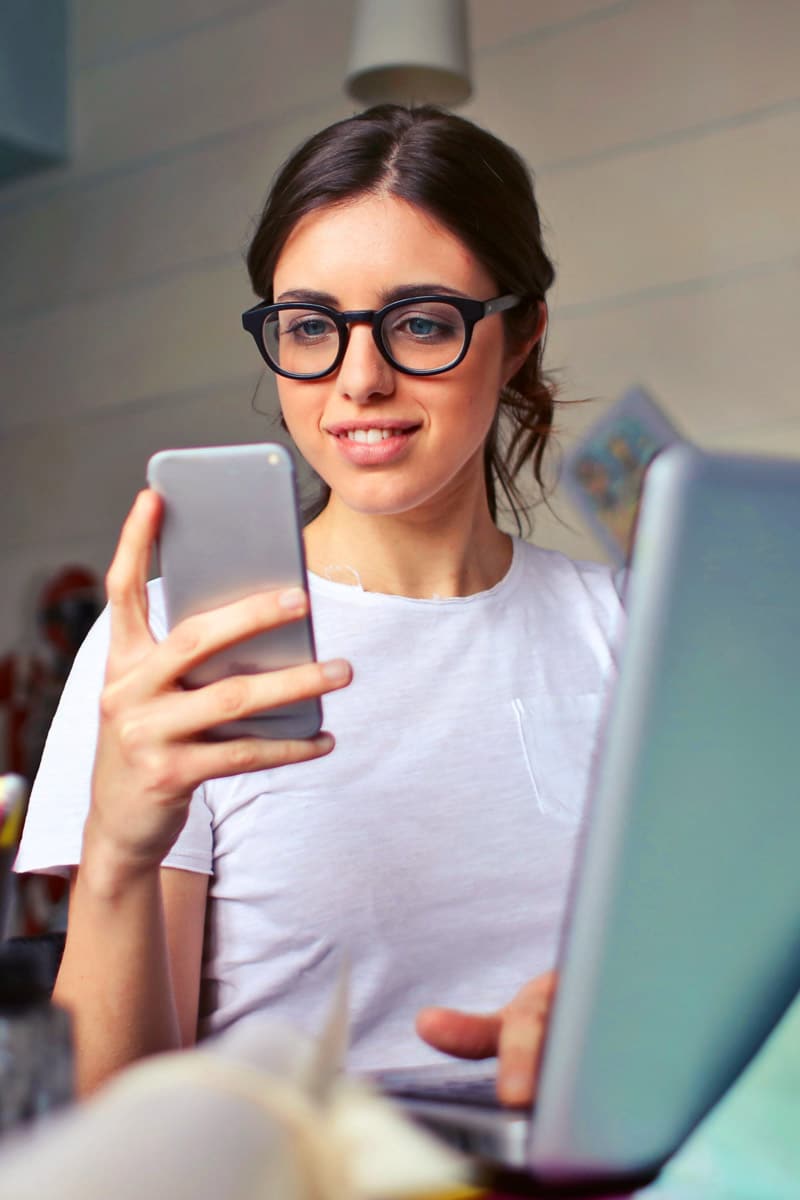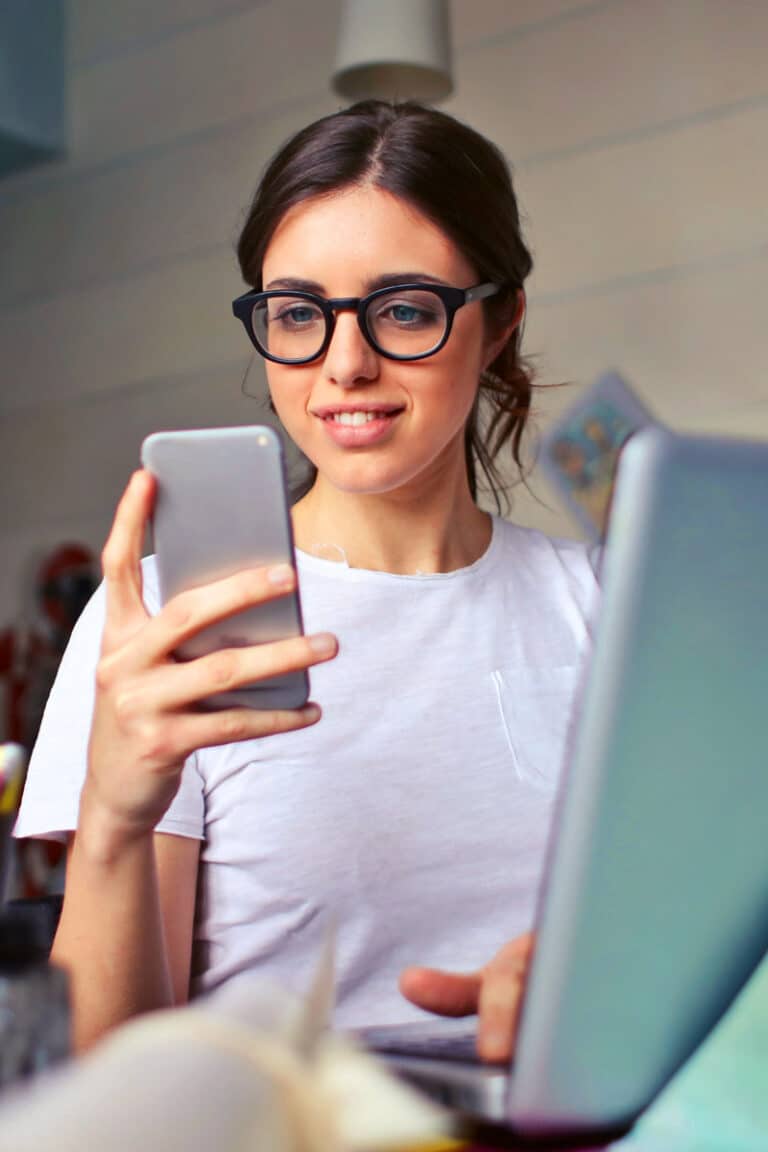 If you think boosting your business with ADP is a little far fetched, we're here to prove you wrong. In chatting with colleagues a little while ago, I realized that there is a misconception that Automated Document Processing is just a new term for document management (storing and locating documents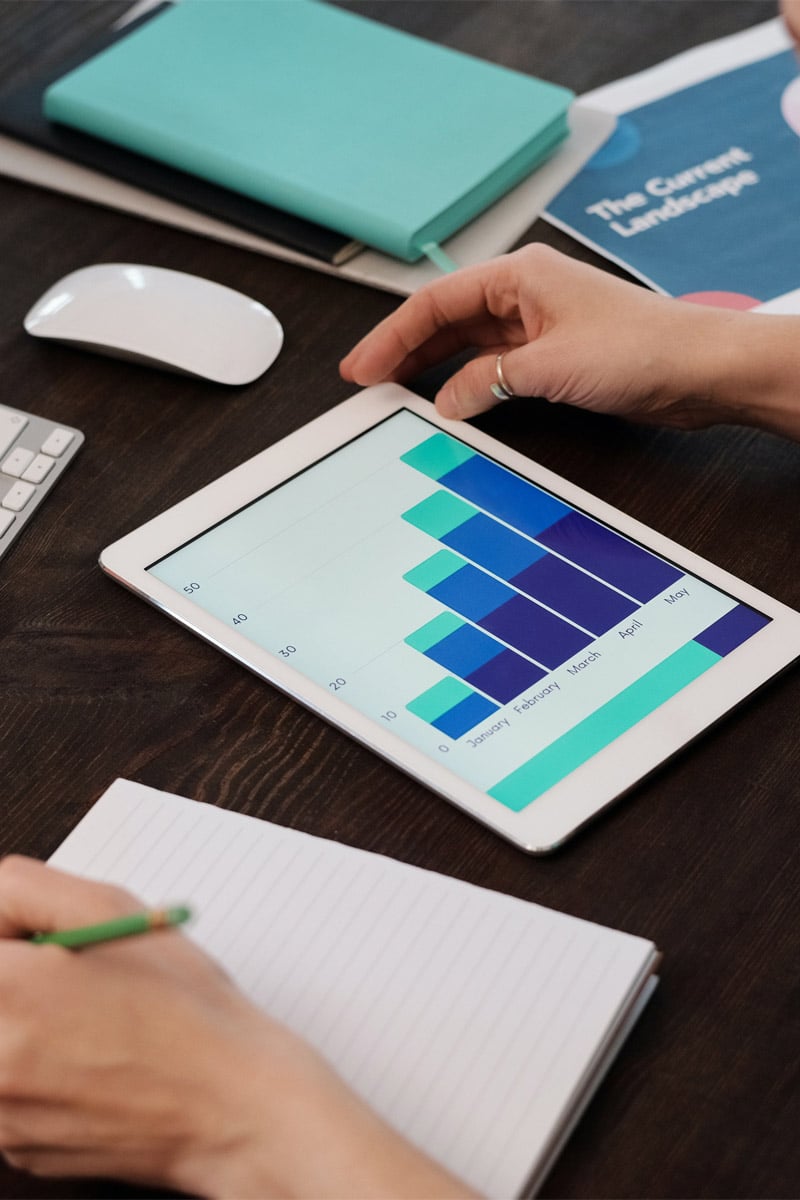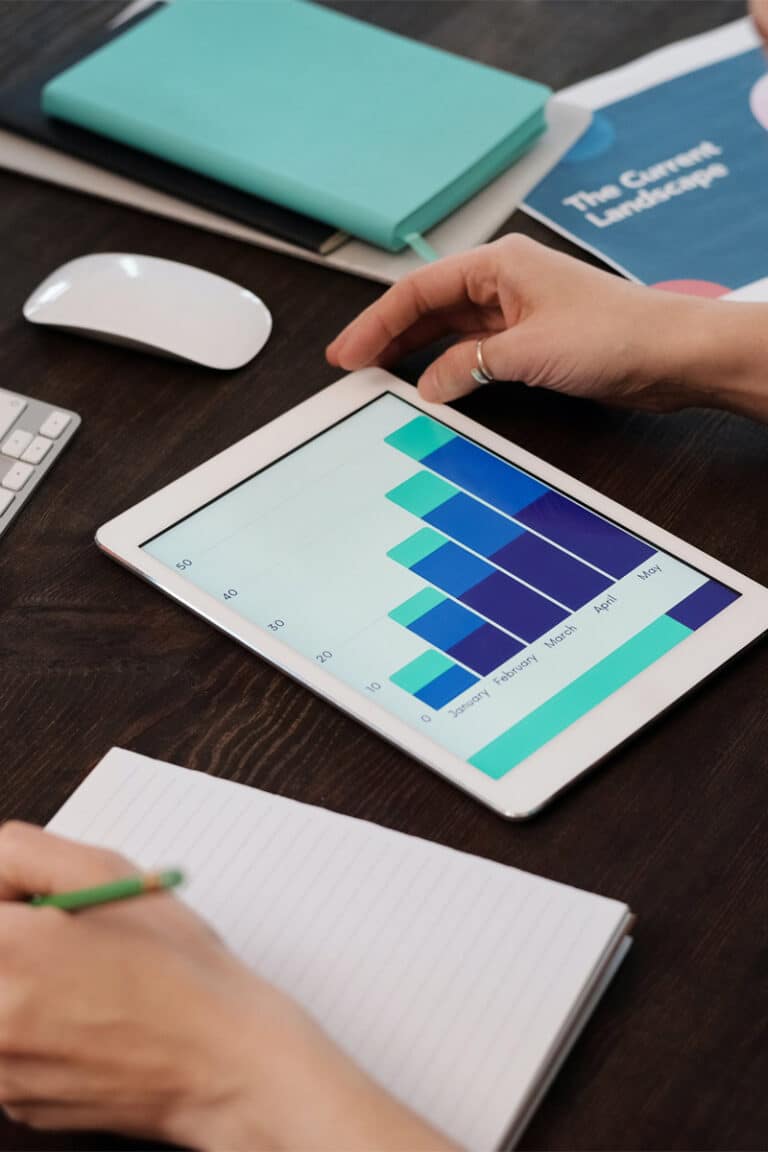 Artificial Intelligence already significantly influences businesses, and that is why AI should form part of your business planning if it hasn't already.  Artificial Intelligence is not science fiction nor a dream of the future. AI is all around us, and businesses are using it to stay ahead of the competition.