AI technology to catch defects, issues and errors before they catch you
The visionAI Suite, leveraging artificial intelligence and machine learning, enables businesses to extract meaningful insights from images, documents, and videos. By automating repetitive tasks and ensuring meticulous defect detection, we propel your operations to new heights, offering tailor-made solutions that resonate across various industries and environments.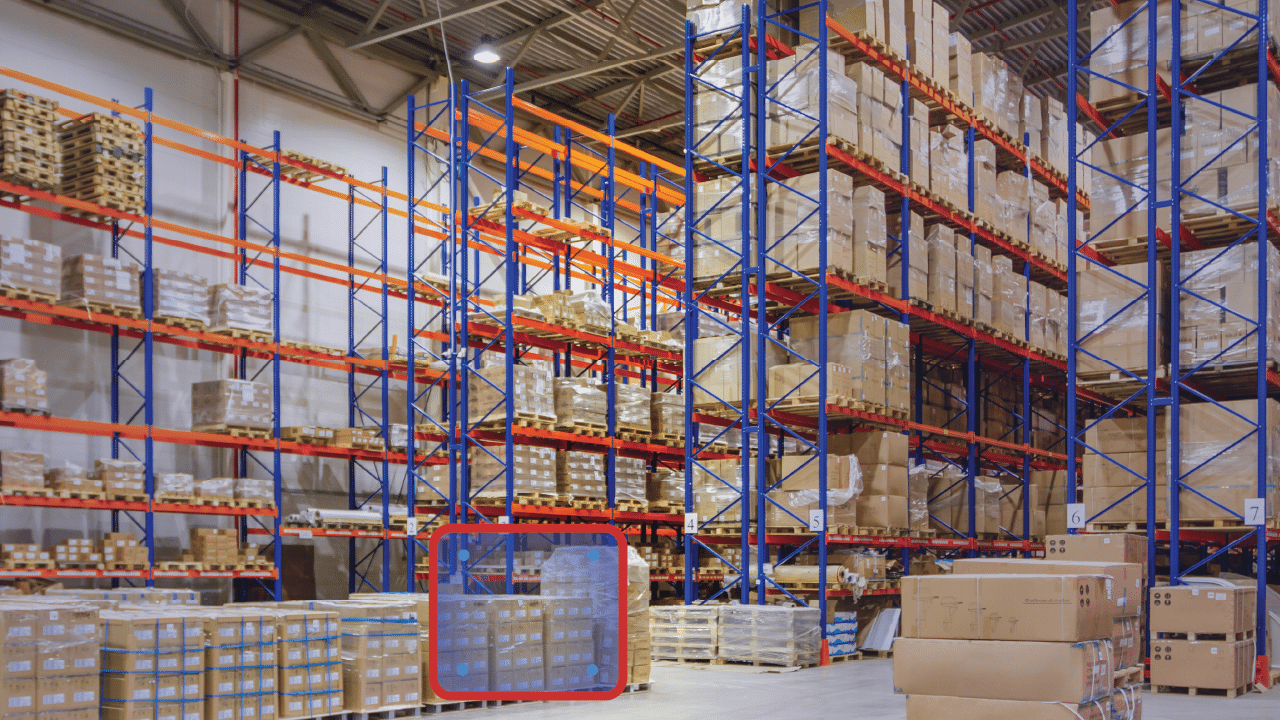 At the Forefront of Innovation and Automation: visionAI is Your Preferred Provider of Artificial Intelligence technology and Machine Learning Solutions
Computer vision AI: Going places the human eye cannot
Leveraging artificial intelligence, machine learning and deep learning our visionAI product suite helps amplify the potential of your business.
Object tracking
See more, do more with any camera
Document AI
The best of document intelligence
Identity verification
Proof of who you are dealing with
Amplifying human potential through computer vision software
Now you have the power to augment human capabilities, automate repetitive tasks, enhance decision-making,  and enable new technologies and applications.
How can computer vision AI improve your business?
Computer vision provides real-time insights, automated processes, and improved accuracy and efficiency across a wide range of fields and applications.
By giving machines the human-like ability to 'see' and 'understand', this next-gen technology allows computers to identify and process objects in images and videos, the same way humans do. Only faster, more accurately and consistently for improved decision-making and better outcomes.
Curious about real-world applications? Dive into our use cases to witness computer vision in action, enhancing businesses just like yours.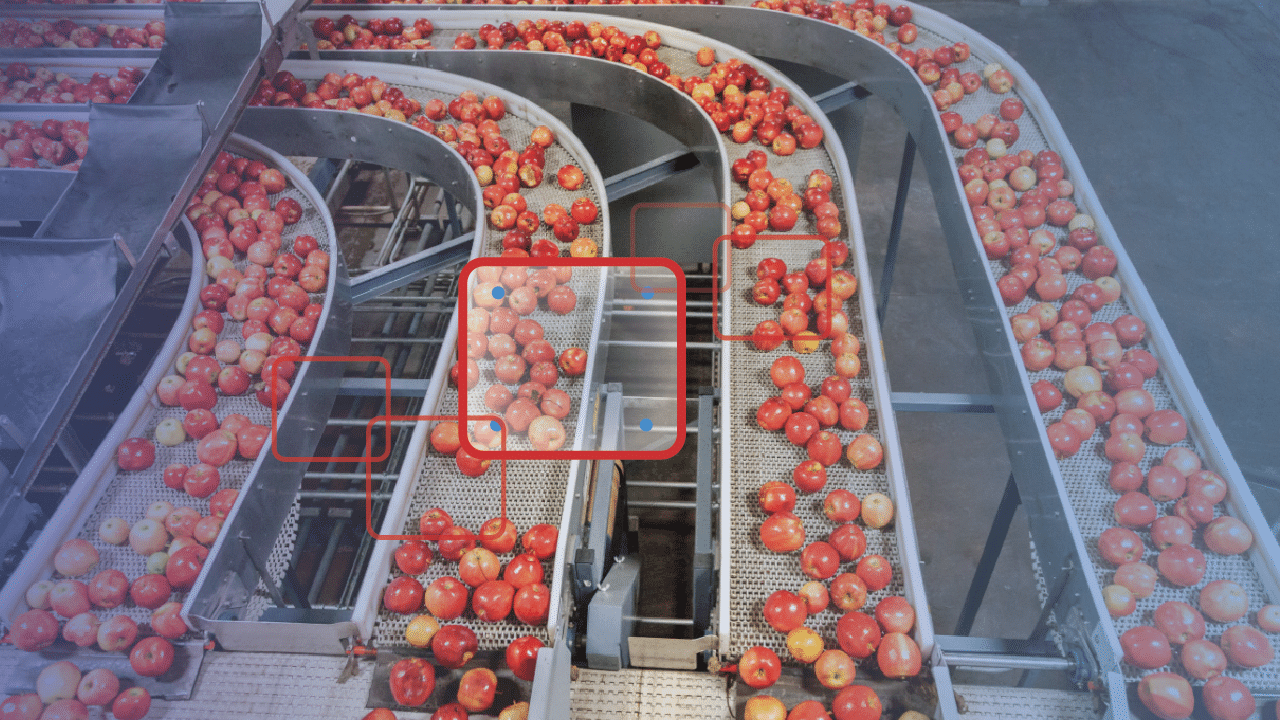 AI for Food Manufacturing
Transforming the food manufacturing industry through improved product quality and safety, reduced waste, and increased efficiency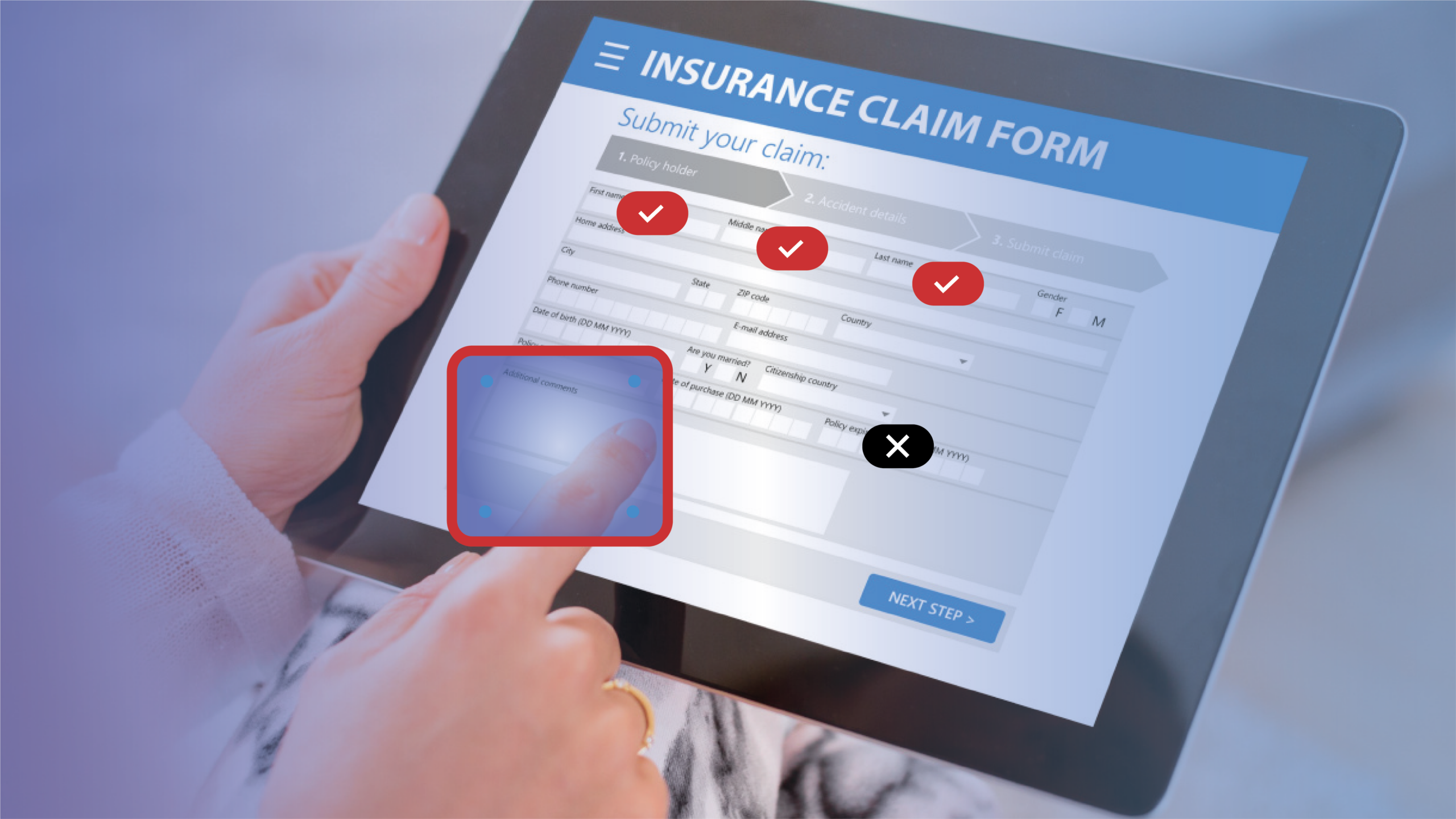 AI for Insurance
Our computer vision and AI technology stamps out fraud, speeds up claim processing and delivers objective risk assessments.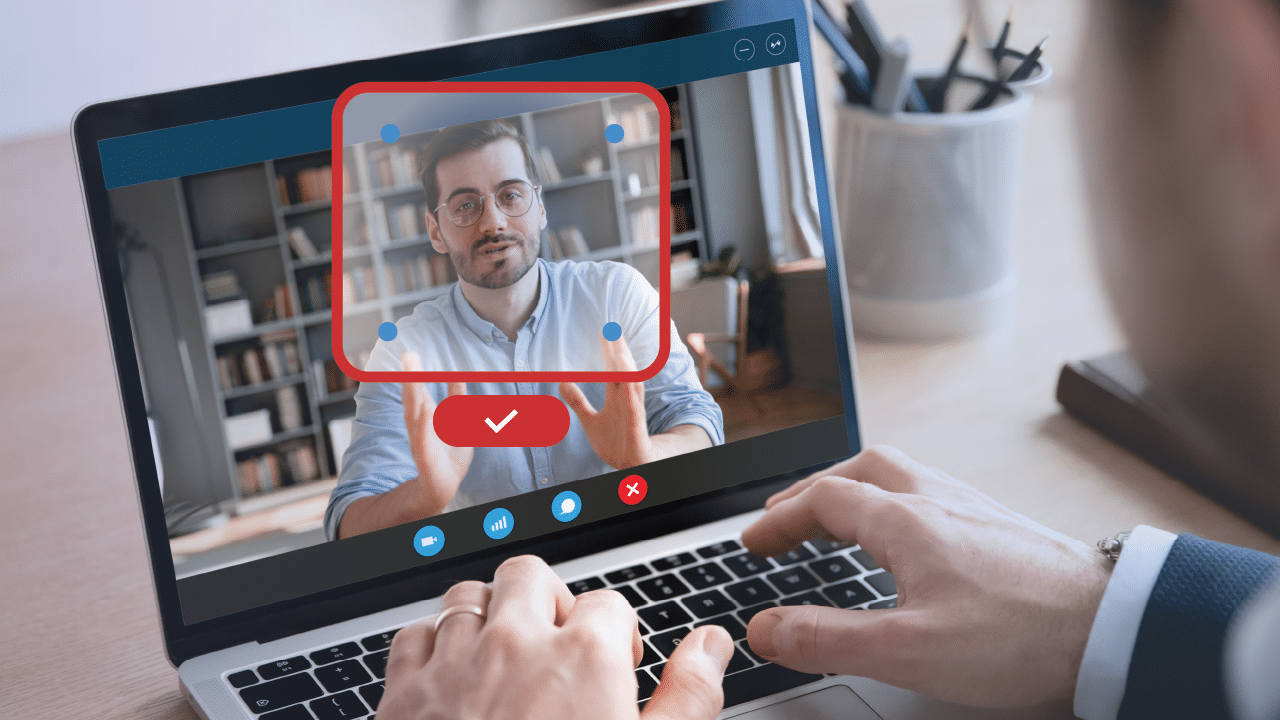 HR Onboarding
Reduce high volume HR onboarding admin by 80% and the processing time from days into minutes
Discover key benefits of the visionAI suite
Unlock the power of AI technologies with the visionAI suite, designed to help you solve problems, recognize patterns, manage data, and streamline your business workflows. Explore AI system benefits for your business below.

Camera-agnostic
No need for specialised hardware

Intuitive interface
No data scientists or steep learning curve necessary

Suite of products
Focused on meeting your unique needs

Time to value
Quickly set up computer vision models for rapid ROI

Desktop & mobile
The freedom to choose your preferred platform
Setting the Gold Standard in AI Solutions
Since its inception in 2017, the visionAI Suite has consistently showcased AI's transformative power in revolutionising business operations. Designed with a primary focus on enhancing lives, this suite automates processes, fortifies onboarding, combats fraud, and harmoniously aligns with existing technologies. Recognized globally and a proud pillar of the Mint Group, the visionAI Suite embodies excellence in RPA and business automation. Your journey to unmatched innovation starts here.
Inside Our Innovative Technology Stack
Explore the advanced technologies powering the visionAI Suite.
Insights into the world of computer vision
  As the fundamental technology that enables machines to "see" and interpret the world around them, computer vision is revolutionizing the value of business processes that involve objects, documents and people. The ability to automatically extract information from images, such as object recognition, scene reconstruction, and image segmentation opens up a world of endless possibilities. 
Detecting Food Manufacturing Defects
Improving efficiency, quality and control in production factories
Quality Control for Bread Manufacturing
Reducing stock loss variance and improving the bottom line
Identity Verification: Putting a Stop to Bogus Cell Phone Orders
Detecting identity theft to prevent fraudulent orders in the Telco industry
Unmasking Fraudulent Insurance Claims with Facial Recognition
Using facial recognition to identify fraud and cut insurance losses