Maximizing Machine Utilization in Manufacturing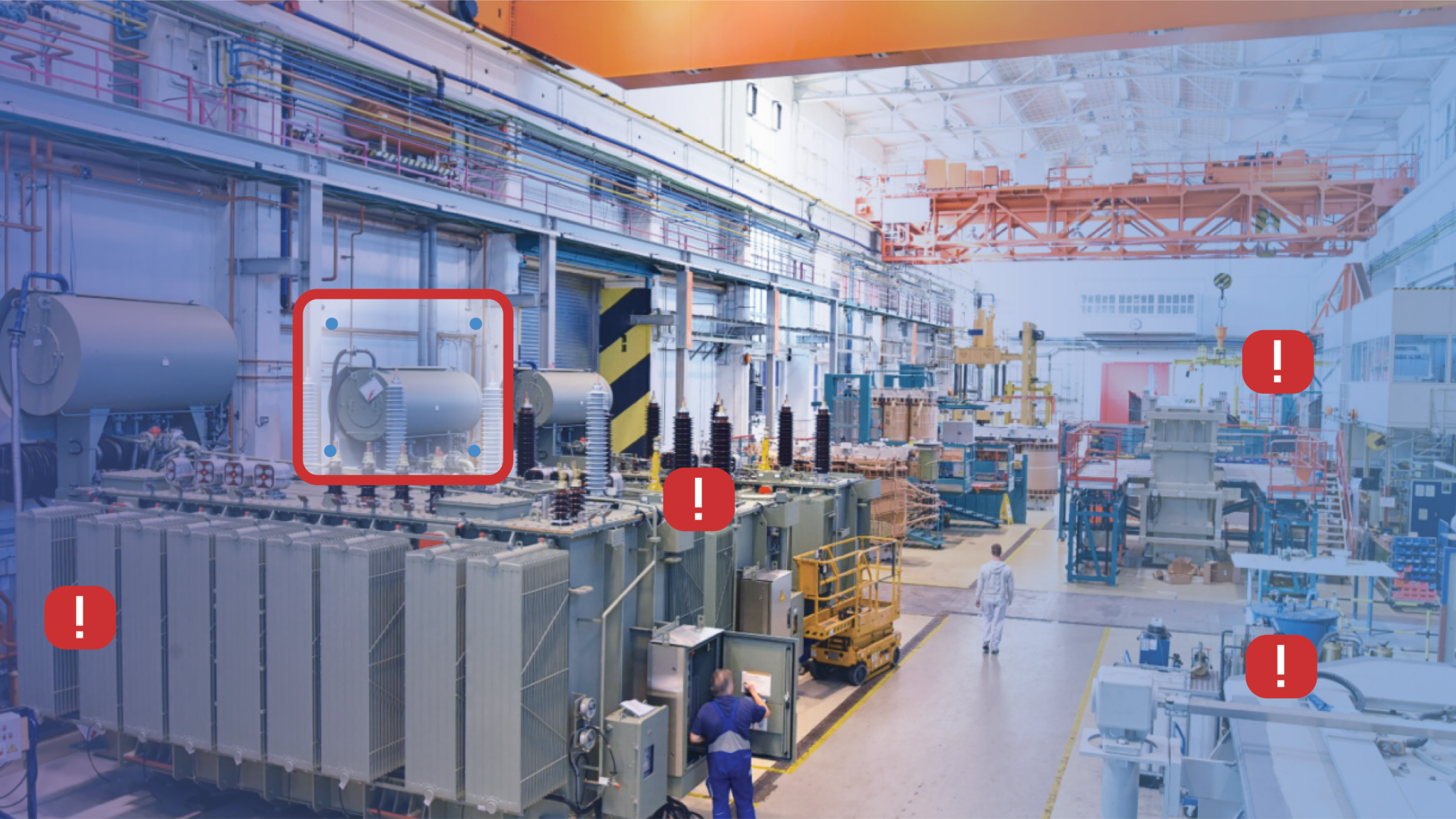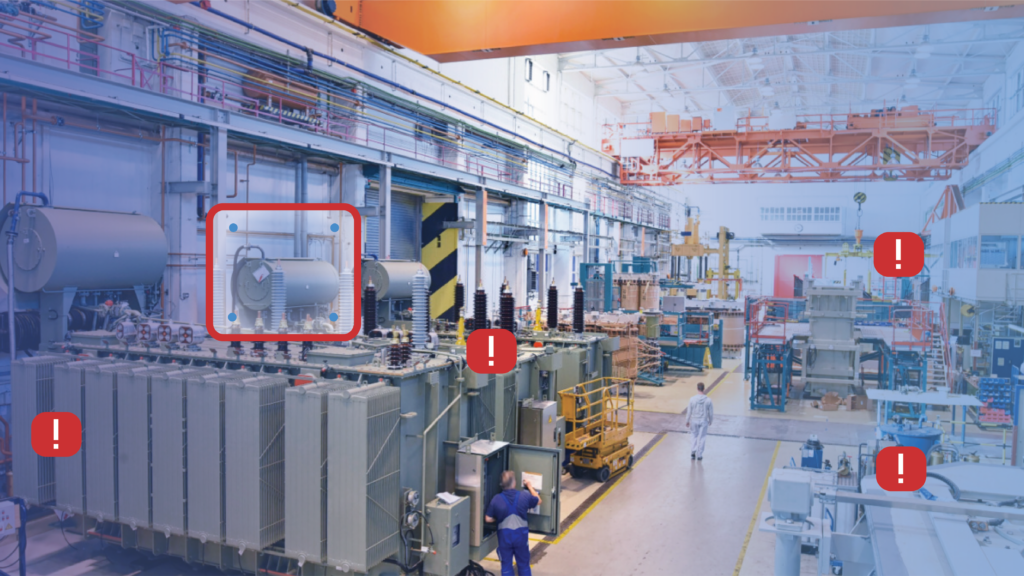 Manufacturing organizations rely on expensive, critical machinery to maintain optimal production levels and profitability.
These machines often depend on human operators to function at their full capacity.
VisionAI's cutting-edge computer vision solution monitors human activity, ensuring optimal utilization of crucial machinery in the manufacturing process.
Our system tracks and analyzes the actions and behaviors of machine operators, identifying inefficiencies and providing insights for improvement.
Manufacturing organizations require an additional layer of automated supervision to mitigate human error which can result in suboptimal utilization of costly machinery.
visionAI's system tracks human movement and detects anomalies, such as unauthorized access or unsafe behavior. This helps prevent accidents and damage to machinery, reducing downtime and increasing productivity.
Additionally, computer vision can help optimize the use of machinery by identifying areas where it can be improved or automated, leading to cost savings and improved output.
Unleash the Full Potential of Your Machinery
Choose visionAI and start today