Preventing Agricultural Fraud and Ensuring Accurate Deliveries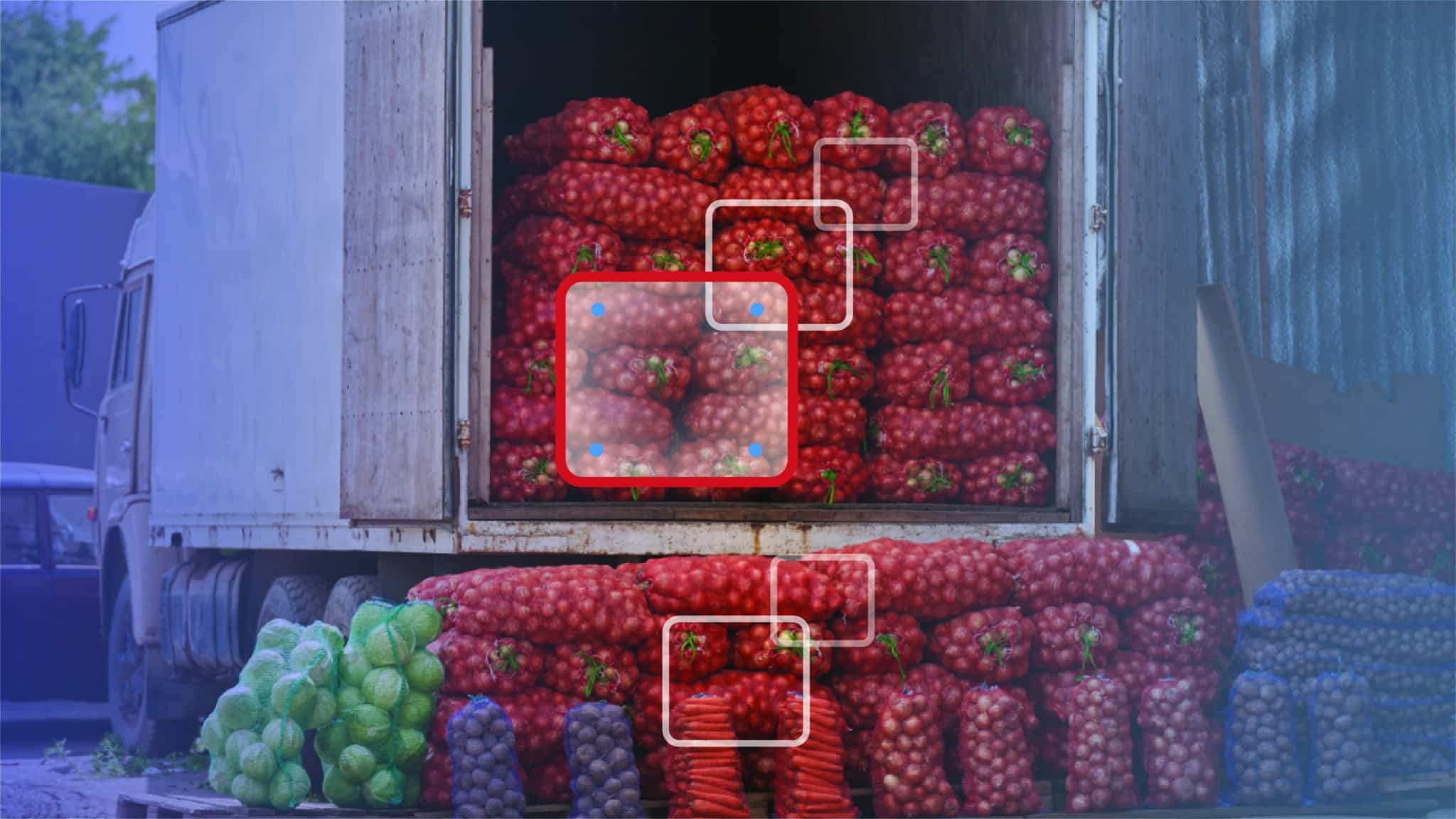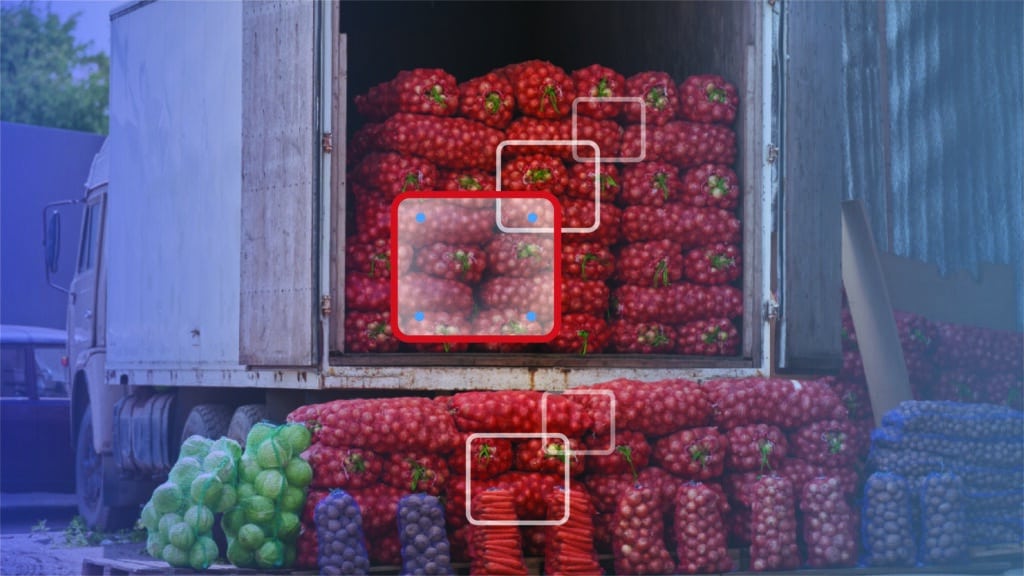 The agriculture industry faces significant challenges ensuring the correct delivery of products such as maize, seeds, and other goods.
Traditional methods of identifying fraudulent deliveries are insufficient, time-consuming, and prone to human error.
By using cameras, deep learning algorithms, image recognition and advanced analytics, visionAI's computer vision systems can track trucks as they approach the weighbridge, capture their license plate numbers and driver details and record the weight of the vehicle and the goods being transported.
Fraudulent activities are a common problem in the agricultural industry. These activities typically involve delivering incorrect amounts, products, or grades, which can result in significant losses for farmers and businesses. To combat this issue, the agricultural industry needs to improve efficiency, reduce costs, and minimize the need for manual inspections.
VisionTrack's advanced computer vision solution tracks trucks at weighbridges, which effectively aligns the transporter with their cargo, ensuring transparency and accountability throughout the supply chain. This enables authorities to verify the accuracy of deliveries and prevent underreporting or overloading.  
Improve your insurance claim fraud rate
Choose visionAI and start today