For some business owners, the prospect of business transformation evokes the "If it ain't broke, don't fix it!" mantra. This may be due to resistance to change or simply not knowing if it is "broke" in the first place To truly transform in the fast-paced world of business today, you must first identify the building blocks of business transformation.
We know that forward-thinking enterprises always seek ways to improve their business. The wise business owner introduces change management, or business transformation, into their plan.
As widely agreed, how we live, work, relate and interact with one another is already profoundly different.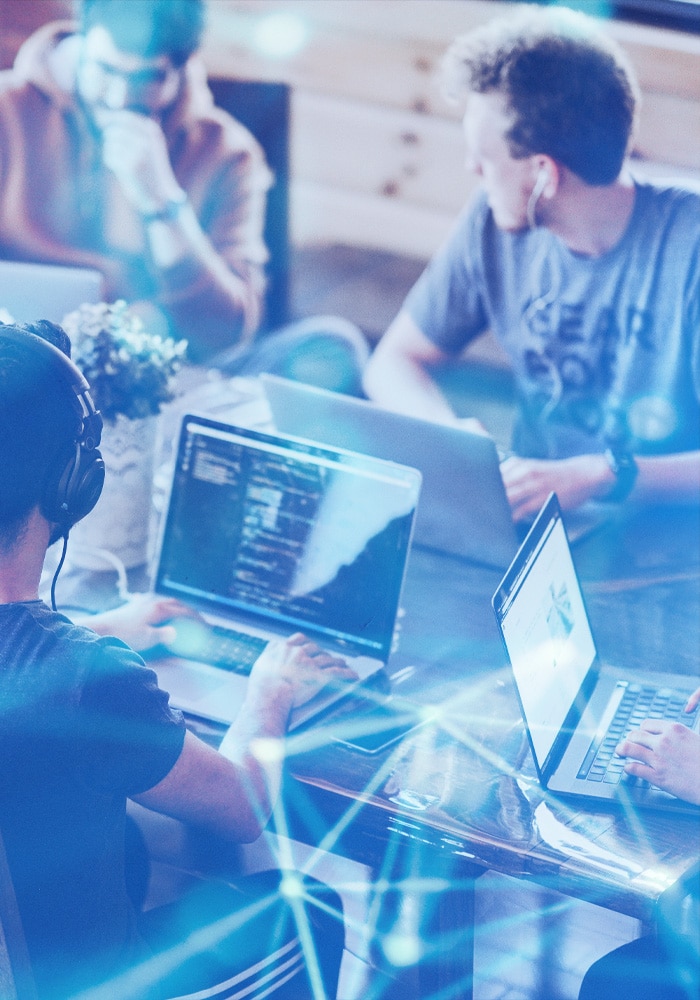 At The Forefront, We Find Artificial Intelligence (AI).
Organizations are now experiencing some of the most noteworthy technological improvements the world has ever experienced. Companies and even individuals must move with the times to survive. If businesses don't, at best, they will remain where they are or, at worst, close their doors.
What Are The Building Blocks For Business Transformation?
Many business models have taken the shape of creating big goals and have failed in achieving any one of them. It is essential to start your transformation journey by reaching one or two reasonably attainable goals through business processes and then grow from there.
Here are seven building blocks for business transformation that encompass the blueprint for a successful digital transformation.
Top tip: start small and end big!
1. Prioritize Your Goals For Business Transformation.
Digital strategy is intrinsic to business strategy today. With many moving parts in digital transformation, leaders often struggle to identify and prioritize the goals for business transformation. An effective digital strategy prioritizes a handful of interventions where the business can take advantage of opportunities and then craft a digitally enabled business model around them. The most successful digital strategy doesn't rely on past analyses but instead starts fresh and creates a vision based on where they believe the value will likely shift over the next three to five years.
2. Identify Any Potential Change Management Risks.
Change management and risk assessment in digital business transformation involve looking at several data points within the objectives to identify areas that may indicate failure to meet the end goal. Once you use the digital transformation risk analysis and change management process to identify problem areas, you can develop plans to minimize business risks and keep them from becoming a reality.
3. Understand Your Organization's Specific Skills And Knowledge To Reach Business Goals.
The bold new vision of establishing your company's transition involves all your human resources and knowing where you may need specific skill sets. Added value will come from collaborative ideas and insights from your people and experts in their field. Involving our people is vital to understanding what specific skills and knowledge are lacking and what you can do to make the transition easier for all involved.
4. Educate Your Workforce To Fill Any Gaps.
Leaders and employees may face challenges when changing how a company functions daily. In the wake of business transformation, change is necessary. If employees don't keep up, they will be left behind, and the business's transformation may fail. Employees need to understand the "why" behind the change.
Companies investing in new capabilities must ensure employees develop the skills to keep up with the dynamic environment. It is critical to implement an in-depth training program for your workforce. The change management will educate them about the changes that business transformation will bring. All employees must be required (and encouraged) to attend immersive training to help drive adoption.
5. Communicate Your Company's Goals And Vision
Communication is key to business transformation. The shift may not be successful without proper communication. People resist change if they don't know what's coming; instead, create a dialogue with your workforce and keep the floor open to discussion. Leaders should actively ask employees what they want to see in digital improvements. The open dialogue should start from the top and involve every level of employee. That way, you keep your people engaged, motivated, and on the same page.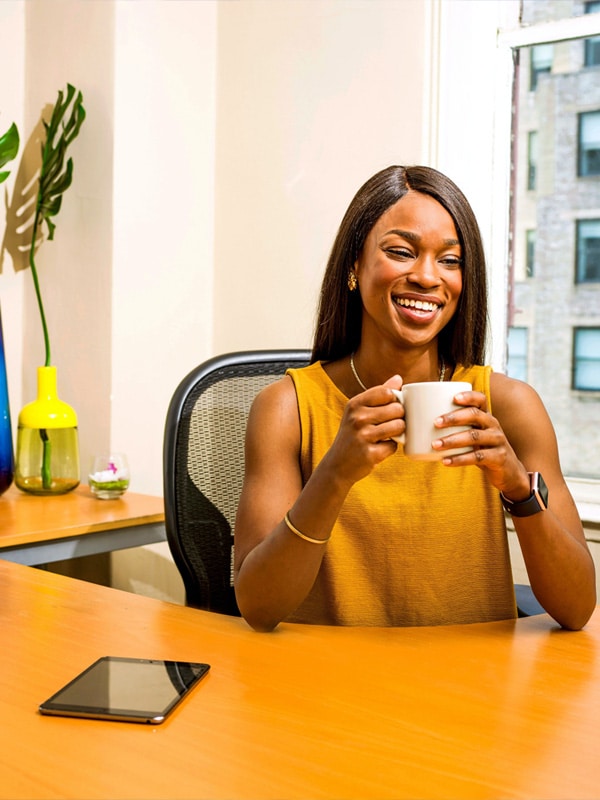 6. Set Milestones In The Business Transformation Process.
Setting clear milestones and communicating them to the employees is very important during business transformation. Employees must understand the goals the business wants to achieve and how they will achieve them. It's always good to set smaller short-term milestones which are easy to attain and help keep teams motivated.
7. Recognize And Reward Success Along The Way
When your team succeeds or has achieved milestones, celebrate with the whole organization! You win half the battle when employees feel a sense of collaborative achievement. Start by looking for low-hanging fruit – things they can achieve quickly, easily, and without much investment that will start paying dividends immediately.
The building blocks of business transformation are about creating a clear plan and planning to execute it with commitment. Call us today to see how visionAI can help you on your journey to digital transformation.
Also, read – Changing how you do business with AI products and services.