Global technology innovator and 2022 Microsoft South Africa Partner of the Year, Mint Group, has been honoured with the Artificial Intelligence Partner of the Year Award, Dynamics Customer Engagement Partner of the Year Award, Business Applications Power Platform Partner of the Year Award and the CEO Partner of the Year Award, at the glitzy Microsoft South Africa Partner Awards, held in Sandton, Johannesburg, earlier this year.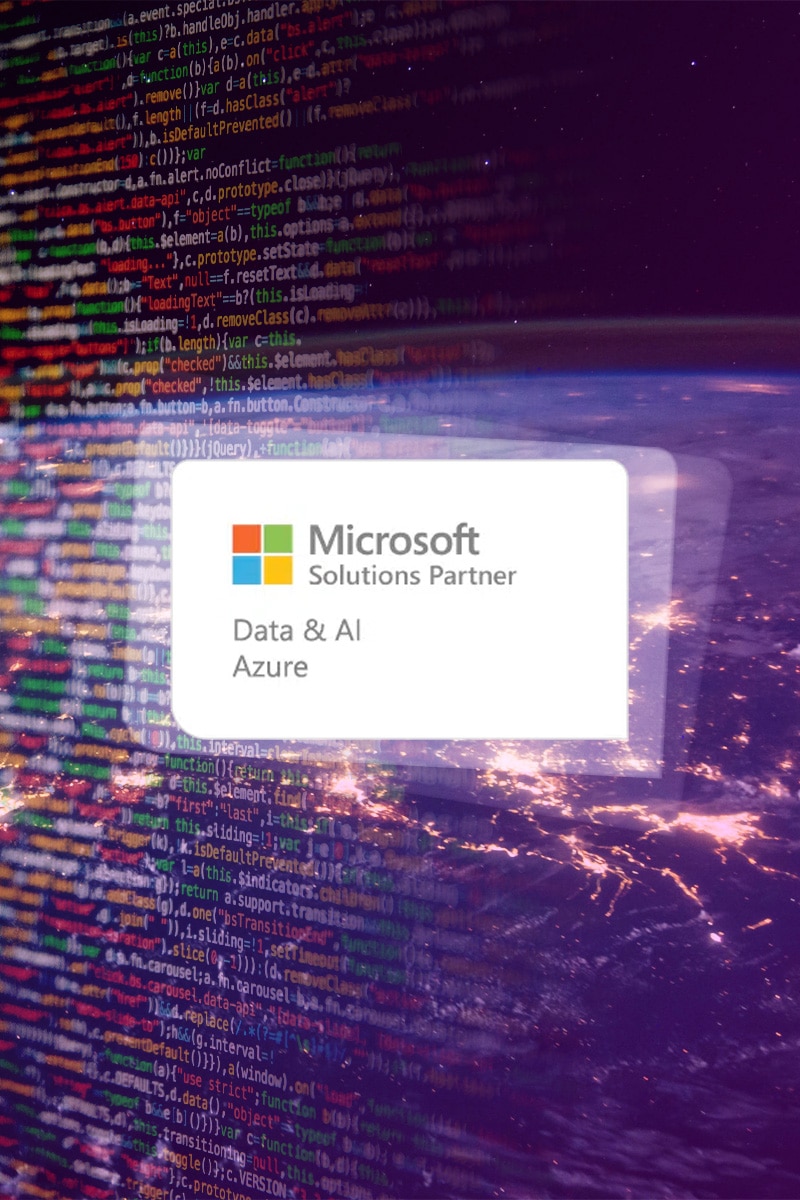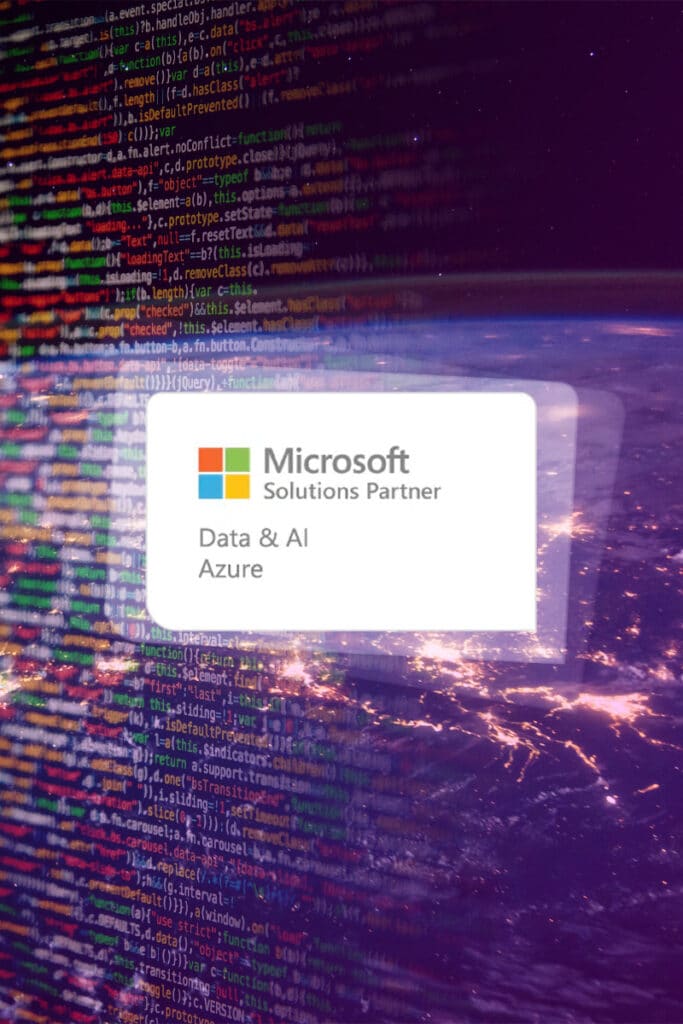 Technology to improve lives
visionAI, a proud company of the Mint Group, drives the Group's AI innovation.
The Artificial Intelligence Partner of the Year Award recognizes a Microsoft partner that delivers on AI services based on the Microsoft Azure AI platform.
"Five years ago we embarked on a journey to improve people's lives with cutting-edge technology. Although the journey took many side paths, re-routes and diversions, I feel that this year we lived up to that promise. Together with Microsoft, we are using AI for good, and the people whose lives we may leave a mark on, however fleetingly, leave a mark on ours in return. We are immensely privileged to be in this position," says Peter Reid, Head of visionAI.
No matter how successful a business is, there are still many manual processes that can slow it down, cause frustration and open it up to processing errors and costly inaccuracies.
visionAI understands that Artificial Intelligence can be relied on to address these issues and turbo-charge productivity and organizational responsiveness.
visionAI's solutions are all powered by advanced algorithms and robust software tools for object location, image formation, 3D vision, code reading, and deep learning. Its office-based products help customers to streamline their businesses – from automating business processes to enhancing onboarding procedures, to reducing fraudulent activity.