Vision
Automate

- Authentication
VisionAutomate makes it easy to get scans such as FICA documents, questions, location check-ins or image captures from clients.
Most Robotic Process Automation (RPA) tools can automate internal processes – but how do you reach out to a client and ask for their proof-of-address or to check in at a show-house? You can build your own entire mobile app – or use VisionAutomate to make it easy.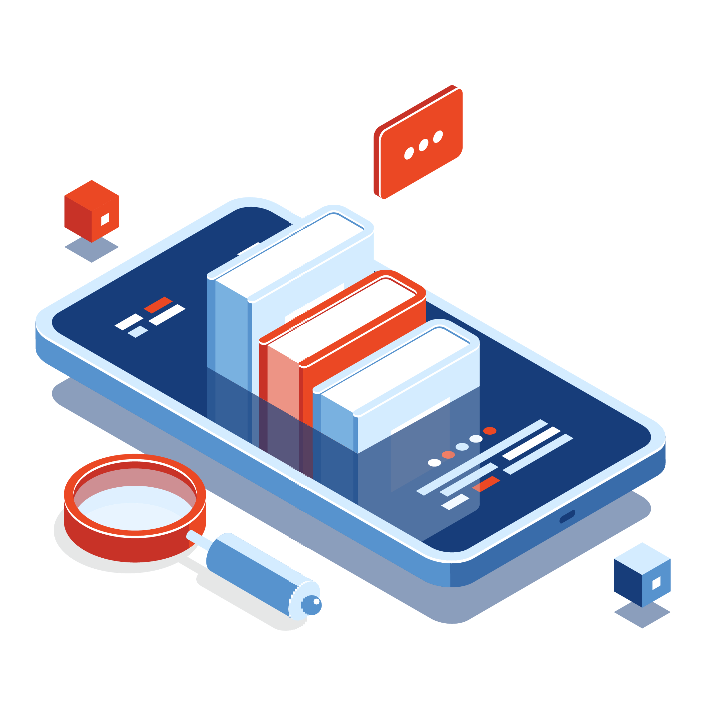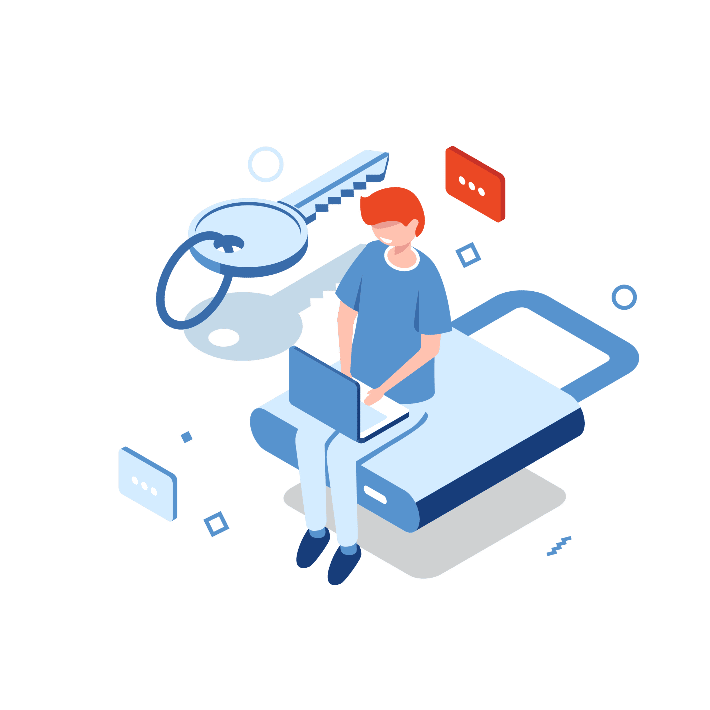 What can VisionAutomate do?
Request documentation – without frustration
Need your clients to submit FICA documents? A scan of their medical report? A picture of their cracked windscreen? Our mobile-friendly app will make it easy for them to take a snap of whatever it is that you need and send it through. Always with proof of the person and location that submitted.
Gather simple feedback
Want to know how your service was or which address to send a package to? Send a simple link and make it easy for them to answer, in 20 seconds or less.
Prove that someone saw or did something
Meeting someone, or delivering a package? Perhaps you just need to prove that a staff member was at a certain building. VisionAutomate makes that easy.
How does it work in 4 easy steps
Work with us to configure your workflow. From proving two people are in the same place to gathering documentation to providing feedback, we will configure your flow within a day so that you can test
Your unique link for your flow can be sent to customers to use as and when they wish
VisionVerify your customers
Onboard your customers using VisionVerify, to enable them to use the system and gather useful information about them
Built on VisionService, we can integrate lightly or deeply into your back-end systems. Your developers will love working with our service and Event System
VisionAutomate is an add-on package on top of VisionVerify and VisionDocs.
Each Verification (to onboard to the Automate System) is charged as per the VisionVerify pricing, and each capture of a Document is charged at the standard VisionDocs pricing tier, and VisionAutomate adds a small subscription fee on top of your VisionVerify and VisionDocs fees.
If you subscribe to more than one product, we will provide bundled costs – saving you
Please contact us for VisionAutomate pricing
VisionService is charged monthly with a subscription fee, which includes bundled calls. Since the service can be used in so many different ways and use cases, there is no standard pricing – contact us and we can discuss the package that suits you best.
The Vision AI Suite of products have a host of features from white-labelling, to a full REST API for integration.
With a full REST API backing the platform, and a comprehensive Event-based system, Vision AI suite was built to be integrated into back-end systems from the ground up. With over 20 years experience in integration projects, the award-winning team at Mint has made integration as easy as possible.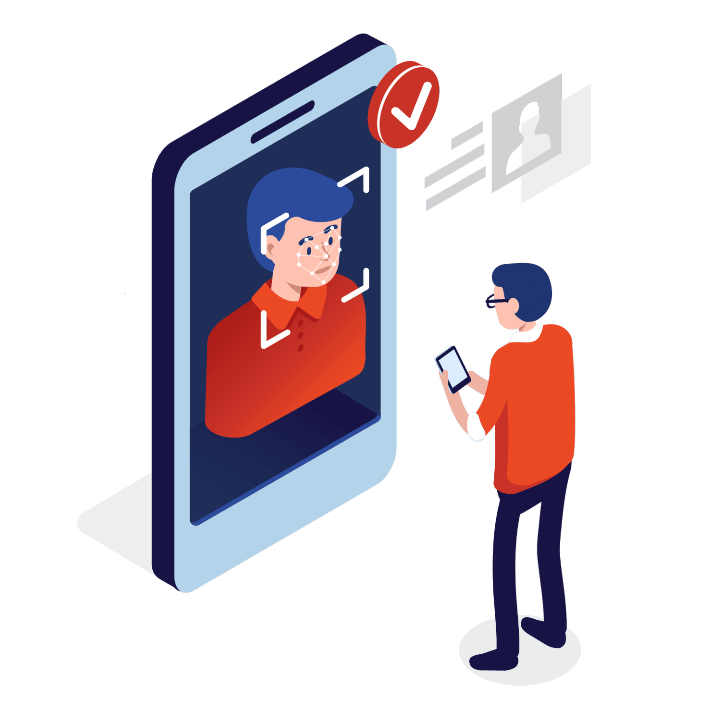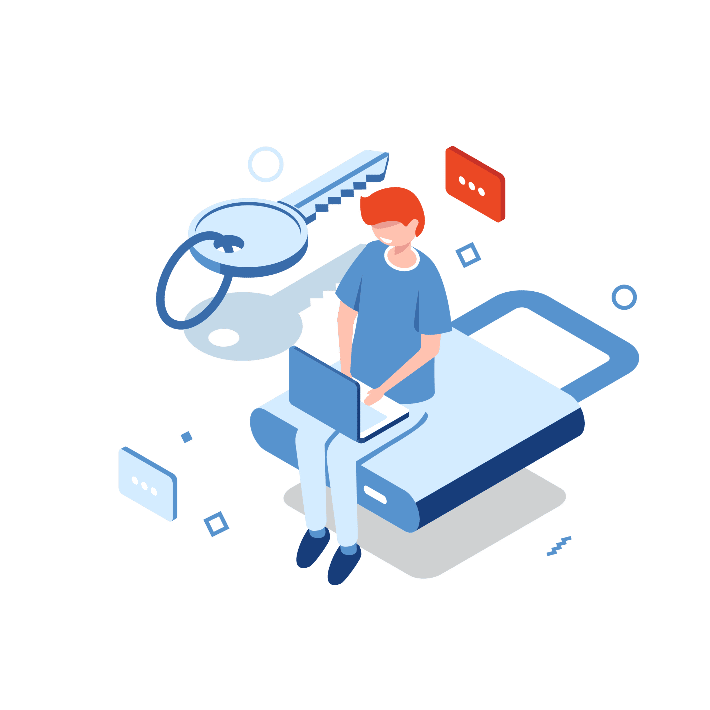 Integration into Home Affairs
And So Many Other Checks…
With a comprehensive catalog of 46 different checks ranging from credit scores, Politically-Exposed Persons, CIPC directorship to property and bank account verification, VisionVerify can be expanded to suite your needs.
It looks like your Business
The system can be white labelled with your colours, fonts and logo. The verification looks like your business – and is frictionless, with anything from none to full integration with your systems.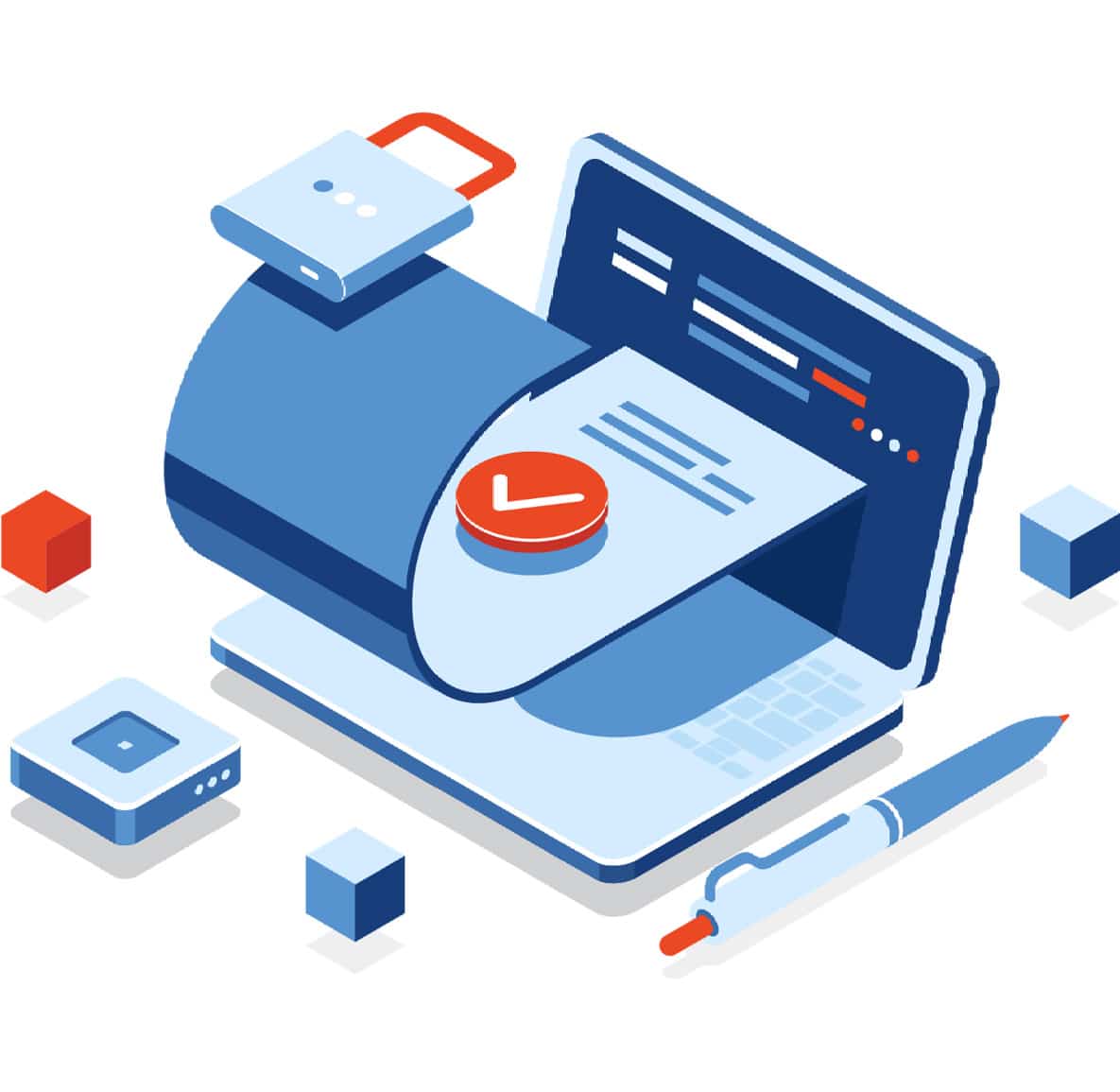 Built-in Mobile Client? Of course!
As part of the Vision AI Suite , we can also make reaching customers, asking them for documents, and processing the results seamless. Our mobile-based, bulletproof VisionVerify and VisionAutomate products mean you can get forms and process them, within seconds, and always guaranteed that it's from the right person.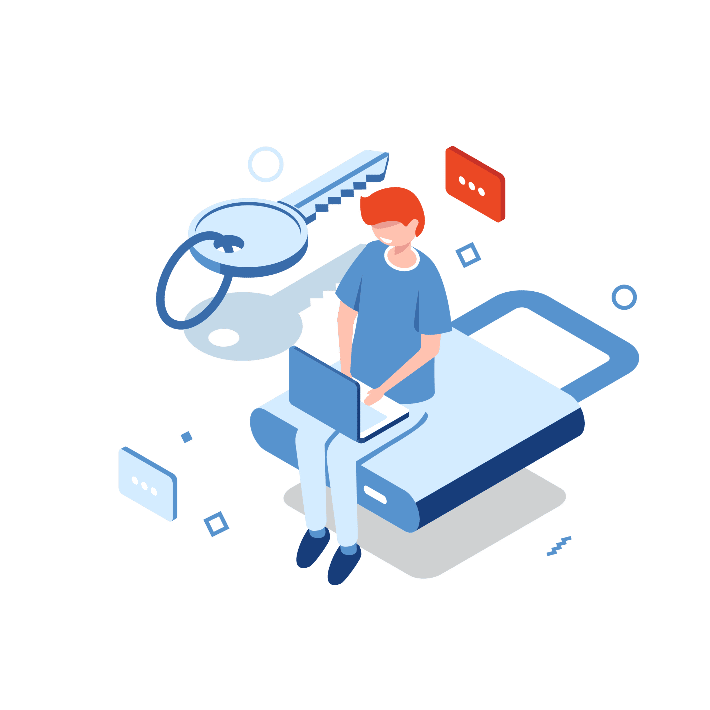 What about POPI and GDPR?
We take privacy very seriously, and have a constant focus on making sure your data is owned by you. We have a comprehensive privacy structure in place; get in contact with us for more details on the measures we put in place.
Built On The Award Winning Vision Platform
The Vision AI Suite is built on the Mint Vision Platform – a large-scale, mature Computer Vision Platform designed to ingest and process large sets of images and video – and integrate with your business.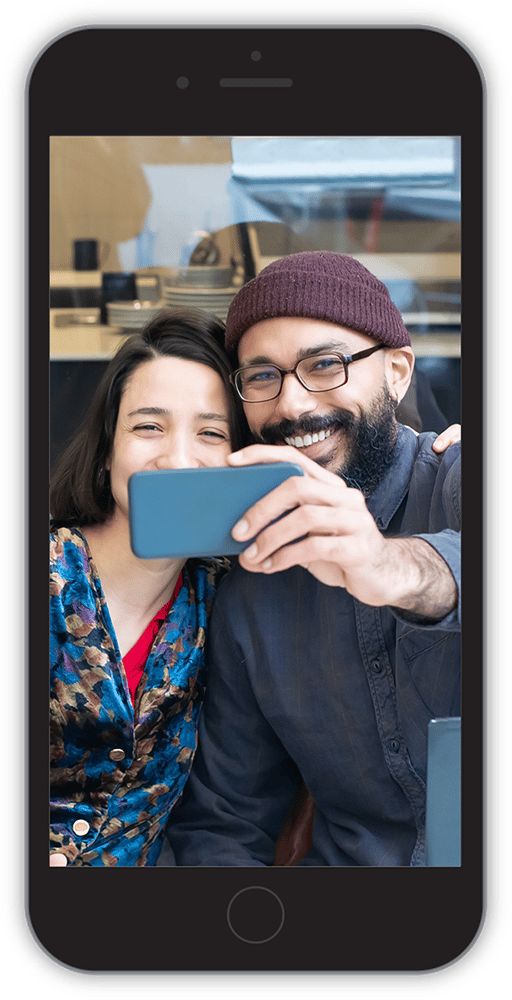 Our Comprehensive Features